In a horrific accident four members of a Saudi cycling club mowed down by car
In a horrific tragedy four members of a Saudi cycling club have been killed after they were mowed down by a driver on Sunday.
A further six members of the Al Yarmouk club cycling team, were injured by the reckless driver during the team's training.
The Saudi Red Crescent, Civil Defense and security forces were on site to provide assistance.
Mohammed Daoud Dakam, Secretary General of Al Yarmouk Club told Al Arabiya that the incident was tragic and painful for all members of the club.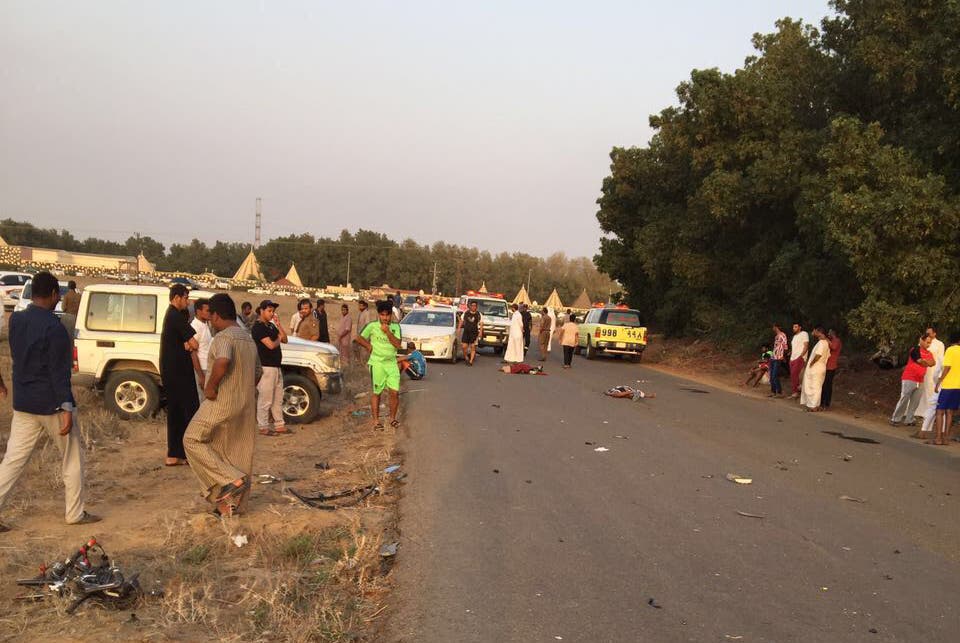 Dakam said that as the 10 cyclists conducted an exercise through one of the streets in the southern region of the governorate, A driver mowed them down at the speed of more than 160 km per hour.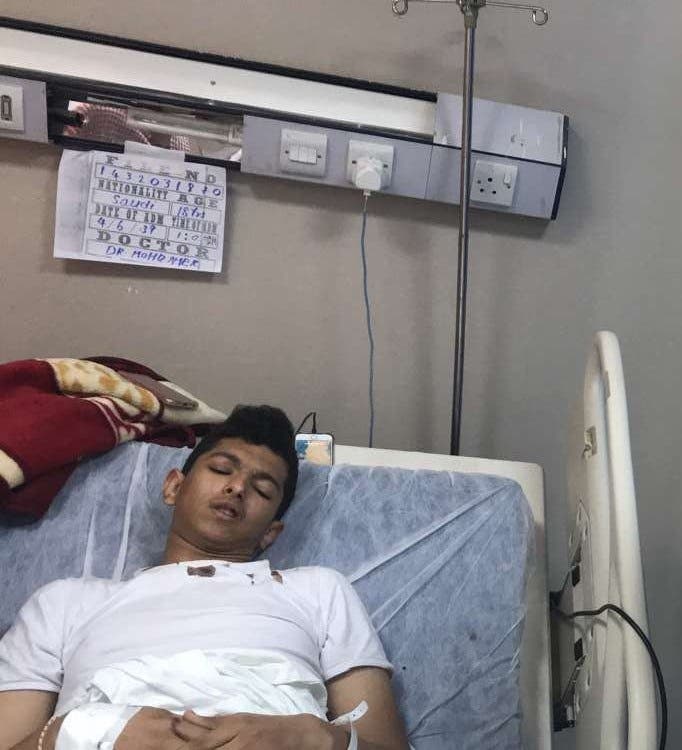 "The owner of the car tried to escape, but hit another car, forcing him to stop. This painful incident killed cyclists Yassin Al Salem and Sabri Hadour, as well as youngsters Mohammed Hazzari and Yehia Ismael," he said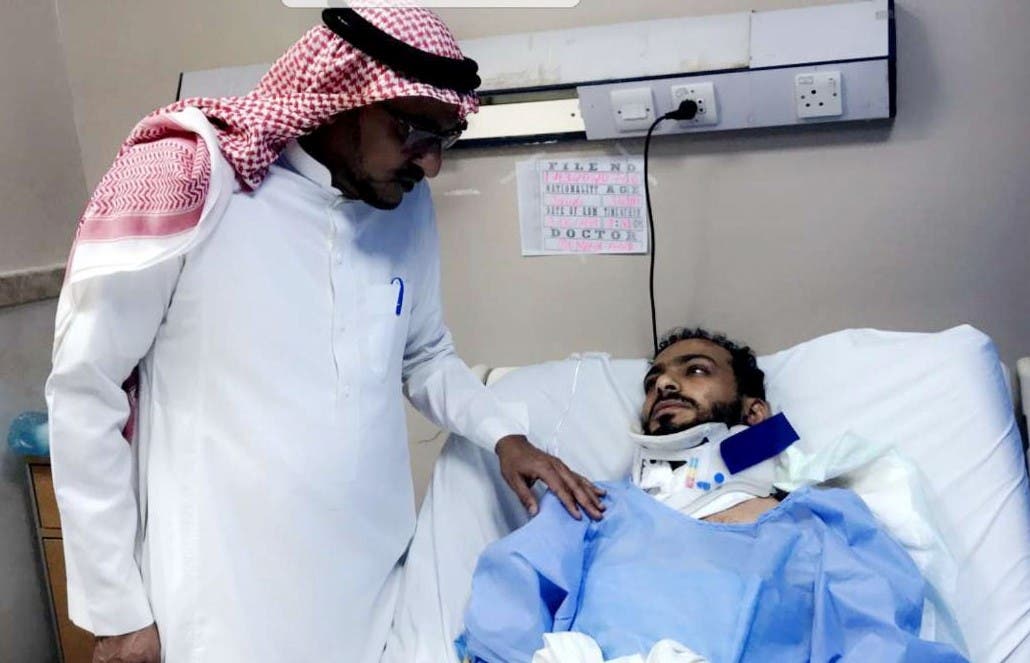 "Six players who were injured in the hospital now," he added.
The incident took place at 5 pm in the Jazan district of Abi Arish governorate. The injured are accompanied by club president Abdu Abu Sharaha, coach Tawfiq Ahmed and all the club's staff.