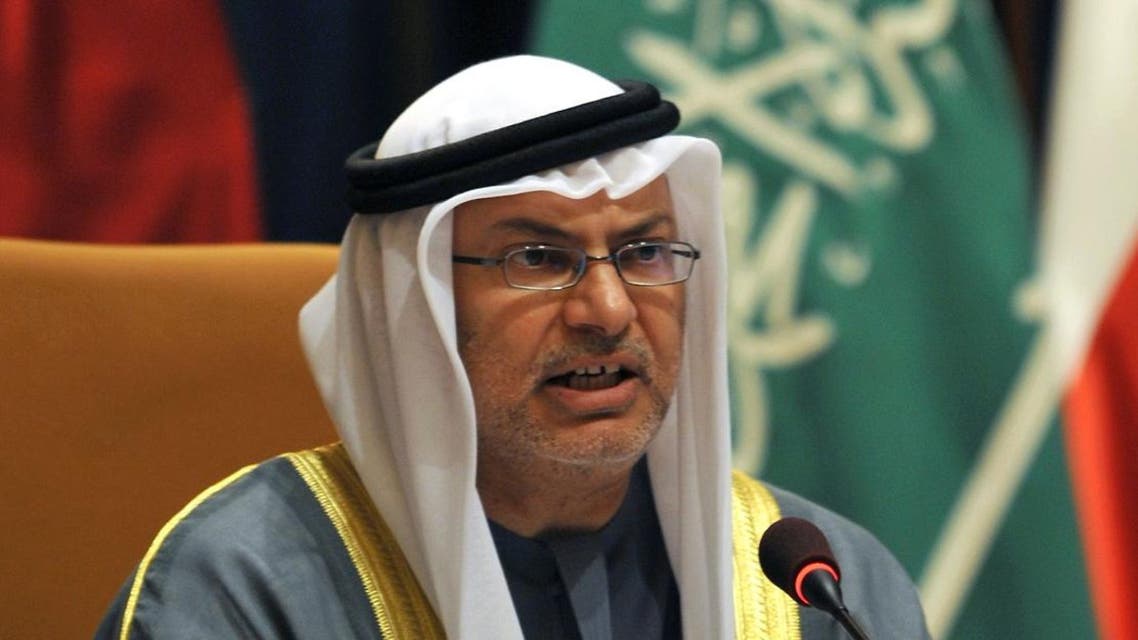 UAE Minister: Arab quartet earns credit for Qatari concessions in terrorism file
The UAE Minister of State for Foreign Affairs, Anwar Gargash, tweeted on Friday saying that the Arab quartet earns credit for Qatari concessions to Washington in the case of funding terrorism.
The minister continued saying that the quartet, Saudi Arabia, the UAE, Bahrain and Egypt, will continue to pressurize Qatar to "gain additional concessions against extremism and terrorism" even if the outcome comes through the help of other countries.
Problematic call
In another tweet, Gargash said: "Qatar's call through Western media for initiating a regional system which includes Iran and Turkey is problematic. The first is that this is coming from a secondary player, while the second is because the call stands as a counter project to Arab benefit. Not to mention that it contradicts the American vision towards Tehran."
وفي دعوة قطر لنظام إقليمي يضم إيران وتركيا في الإعلام الغربي إشكالية، الأولى أنها دعوة من لاعب ثانوي والثانية أنها تأتي كمشروع مضاد لإستعادة العرب لفضائهم، كما أنها تتناقض مع التوجه الأمريكي تجاه طهران.

— د. أنور قرقاش (@AnwarGargash) February 23, 2018
The minister noted that what made Qatar's policy unique, has become "more difficult to uphold and costly."
"Supporting the Muslim Brotherhood and other extremists, hosting the Udeid Air Base and relinquishing sovereignty to Iran and Turkey has become more difficult," he added.