Saudi Arabia's crown prince landed in Egypt Sunday on the first leg of his maiden foreign tour as heir to the throne, a diplomatic charm offensive that follows his stunning rise to power.
Prince Mohammed bin Salman's visit to Cairo comes ahead of a scheduled trip to Britain on Wednesday for talks with Prime Minister Theresa May and the United States from March 19-22.
The trips are aimed partly at courting investors and come after a tumultuous period that saw a major military shake-up and an anti-corruption purge.
Egypt and Saudi Arabia have strengthened ties since Sisi won the elections.
Cairo supports Riyadh in its fight against Iran-backed Houthi militants in Yemen and last year joined a Saudi-led boycott of Gulf state Qatar and agreed to returned two Red Sea islands to Saudi.
Egypt has sided firmly with Saudi Arabia on key foreign policy issues, including the face-off between the kingdom and Iran.
According to Egyptian media reports, the two men plan to discuss means of enhancing inter-Arab cooperation and the latest developments in the region.
Bin Salman's visit to Egypt will be his first since he became crown prince in June of last year.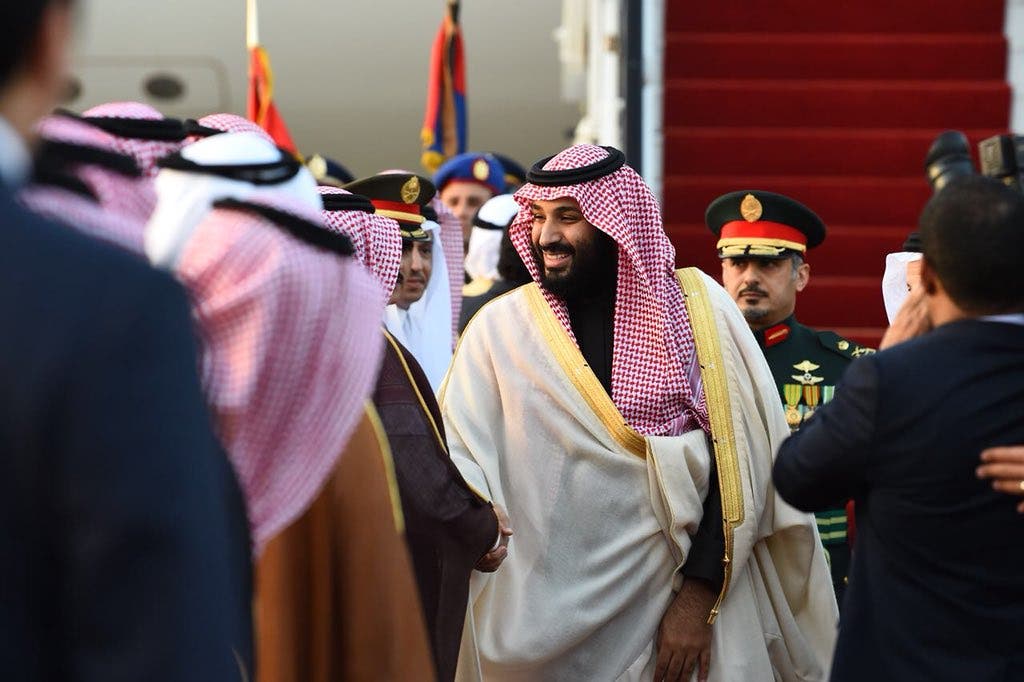 Before that, however, he visited Egypt a total of four times (three times in 2015 and once in 2016) after Sisi was elected president in mid-2014.
"Prince Mohammed's visit will be interpreted as proof of Saudi support for Sisi to remain as the president of Egypt in the coming term," Mostafa Kamel al-Sayed, a political science professor at Cairo University, told AFP.
Egypt is part of a Saudi-led military coalition which intervened in Yemen in March 2015 to fight Iran-backed Huthi rebels, a conflict that the United Nations says has engendered the world's worst humanitarian crisis.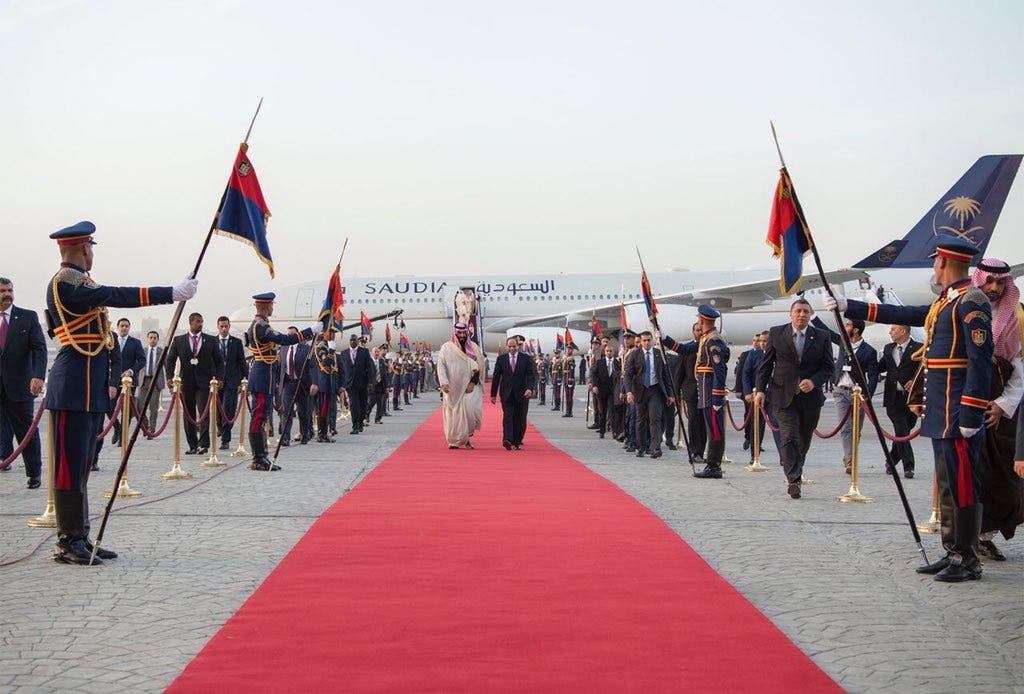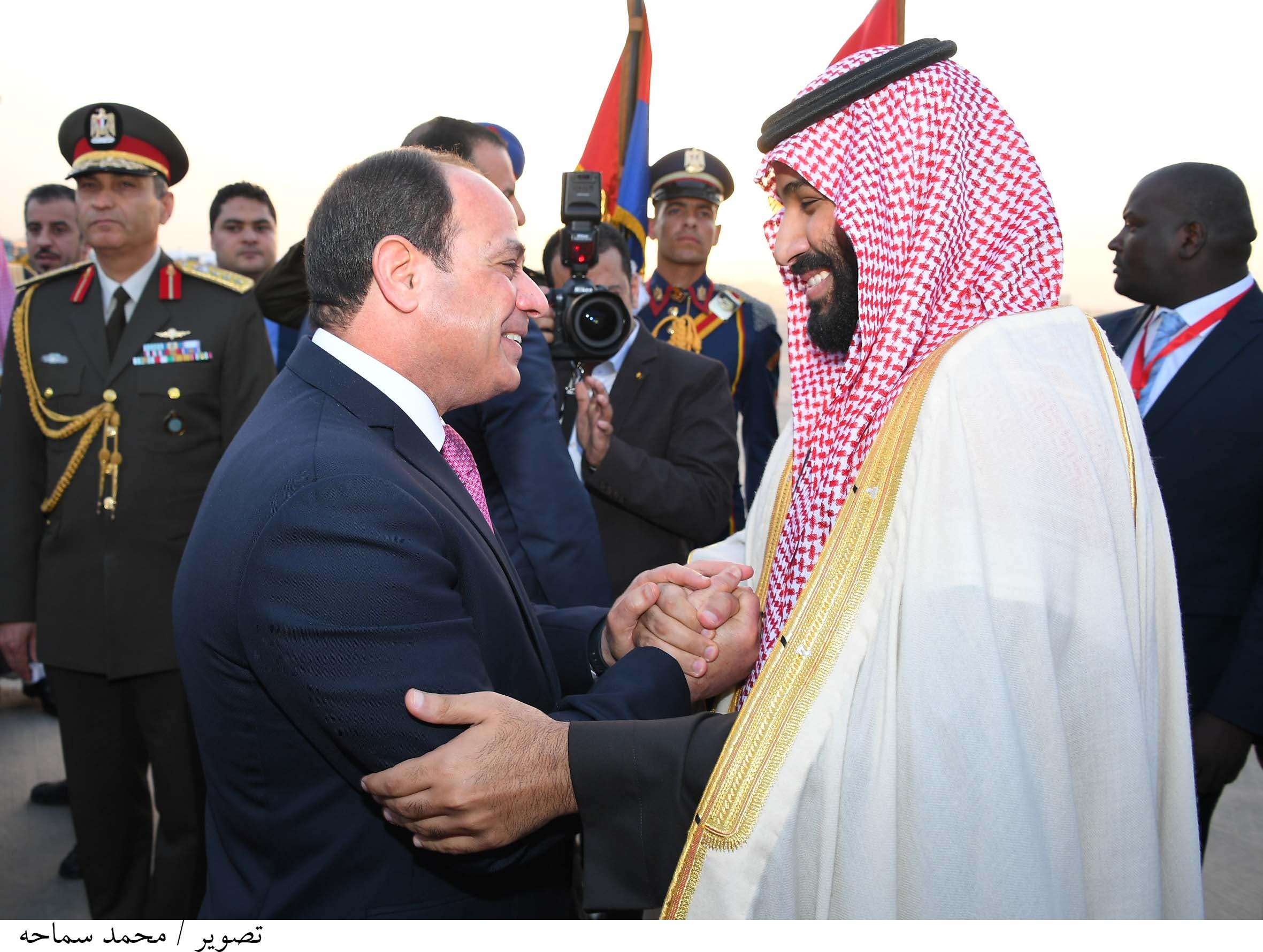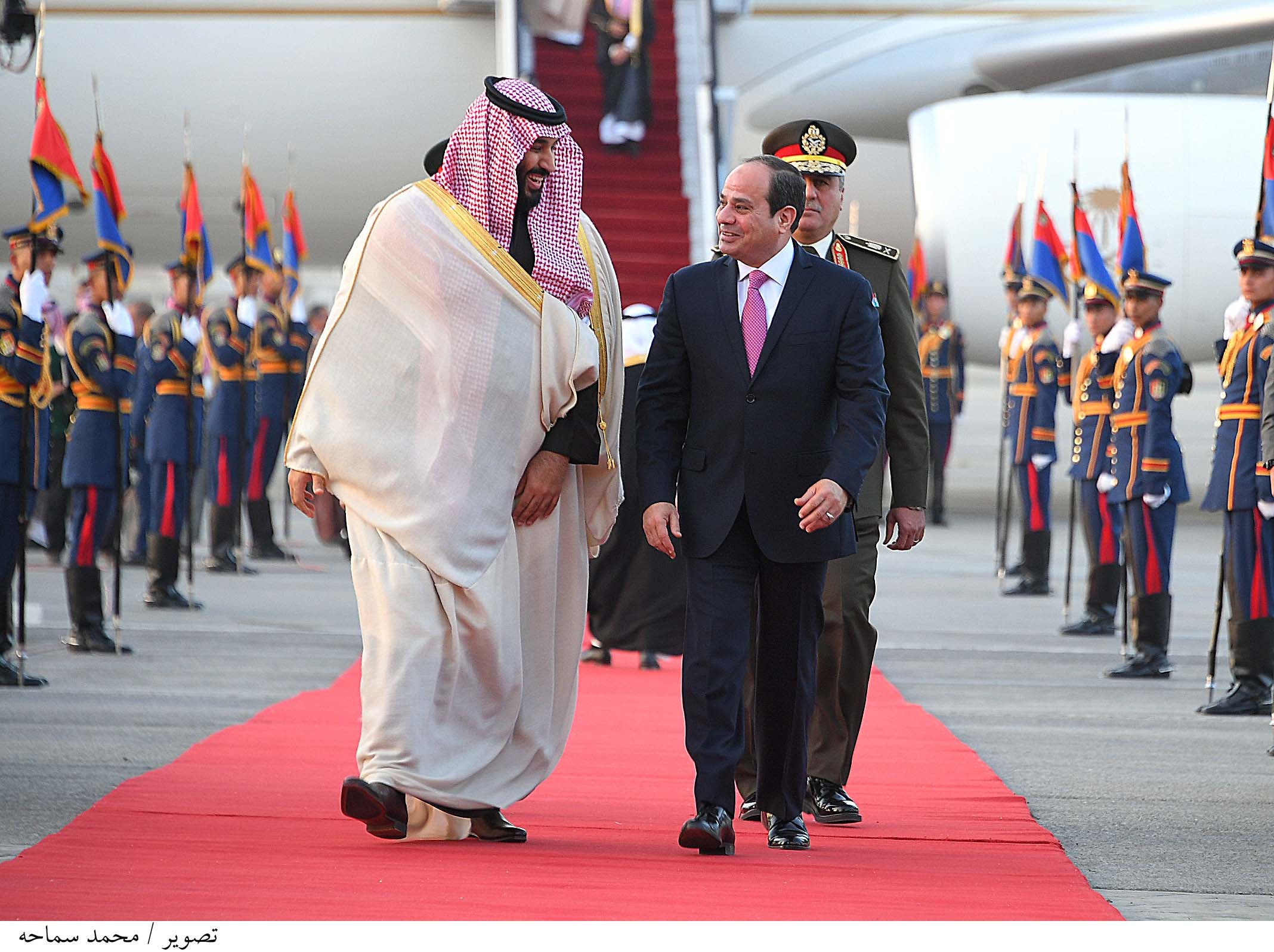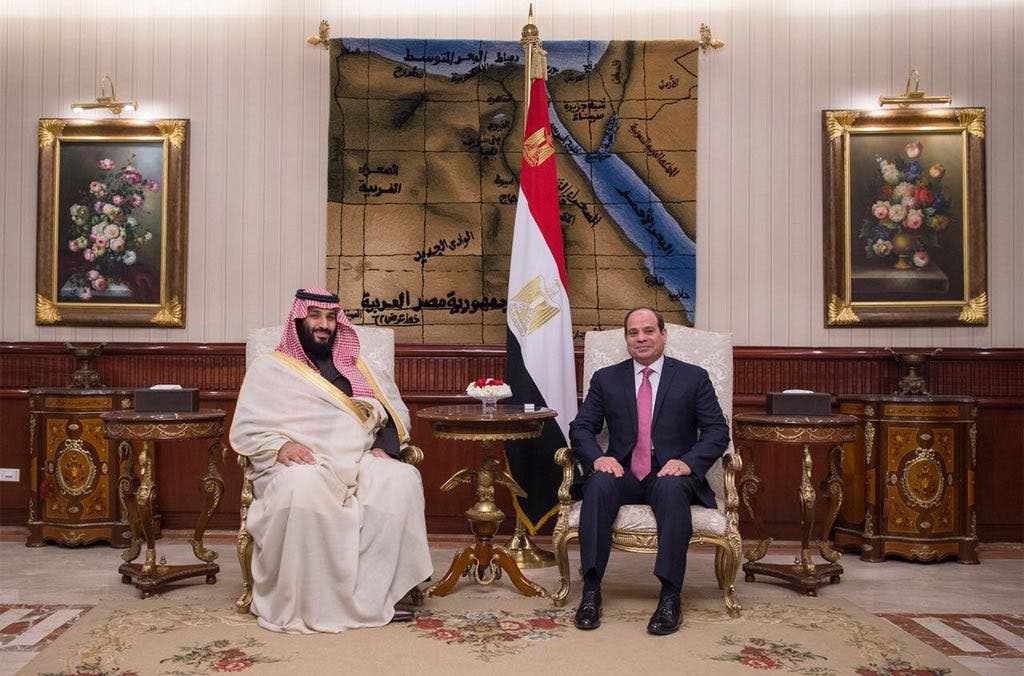 Saudi Arabia and Egypt are also part of a bloc of nations that has boycotted Qatar since June over alleged ties to Islamic extremists and Iran.
A Saudi government source said Prince Mohammed's choice of Egypt for his maiden overseas trip as crown prince "reaffirms Saudi-Egyptian cooperation at the highest level".
Talks would cover regional rival Iran, the conflict in Yemen, counter-terrorism and energy cooperation, the source said.
The crown prince is also expected to visit France in the coming weeks.
The diplomatic offensive comes as Prince Mohammed, a self-styled modernizer who has sought to project a liberal image of Saudi Arabia to investors, consolidates power to a level unseen by previous rulers.
A dramatic shake-up announced on Monday saw military top brass, including the chief of staff and heads of the ground forces and air defense, replaced.
Prince Mohammed's reshuffle came after he sidelined political rivals to become heir to the throne last June and orchestrated a royal anti-corruption purge in November.
The British government said Prince Mohammed's visit will help enhance cooperation in tackling challenges such as "terrorism, extremism, the conflict and humanitarian crisis in Yemen".
'Competitive rivalry'
The crown prince's visit to the United States in late March, which a Saudi government source said could include multiple cities, would highlight the Trump administration's efforts to sign a nuclear cooperation accord with Saudi Arabia.
Riyadh is expected to announce this year who will build the first two of up to 16 reactors, and negotiations are under way with the United States for its agreement to export technology needed for their construction.
Besides the US company Westinghouse, Russian, French, Chinese and South Korean firms have all been seeking the Saudi contracts.
Another key focus could be the Aramco initial public offering.
The kingdom is preparing to sell under five percent of its state-owned oil giant, the crown jewel of the Saudi economy, in what is expected to be the world's largest ever IPO.
"Prince Mohammed may seek to foster a competitive rivalry between a UK government desperate to attract Saudi investment to offset the Brexit chaos and his US hosts, particularly over the Aramco IPO," said Kristian Ulrichsen, a fellow at the Baker Institute for Public Policy at Rice University in the United States.
US President Donald Trump hosted Prince Mohammed in March 2017, just weeks after taking office, and he chose Saudi Arabia for his first official overseas visit as president.
Saudi Arabia has grown close to its longtime ally Washington under Trump, whose harder line on Iran and softer stance on arms sales are a welcome shift in policy for Riyadh.
with Agencies