Britain's grand welcome for Saudi Crown Prince Mohammed bin Salman began on Wednesday as he arrived in London.
He attended a lunch with Queen Elizabeth, as the two countries seek to widen longstanding defense ties into a far-reaching partnership.
He will also meet with Prime Minister Theresa May and discuss how Saudi Arabia can be a reliable partner as Britain seeks to forge new relationships after voting to quit the European Union.
Prince Mohammed was greeted at the airport by British Foreign Secretary Boris Johnson.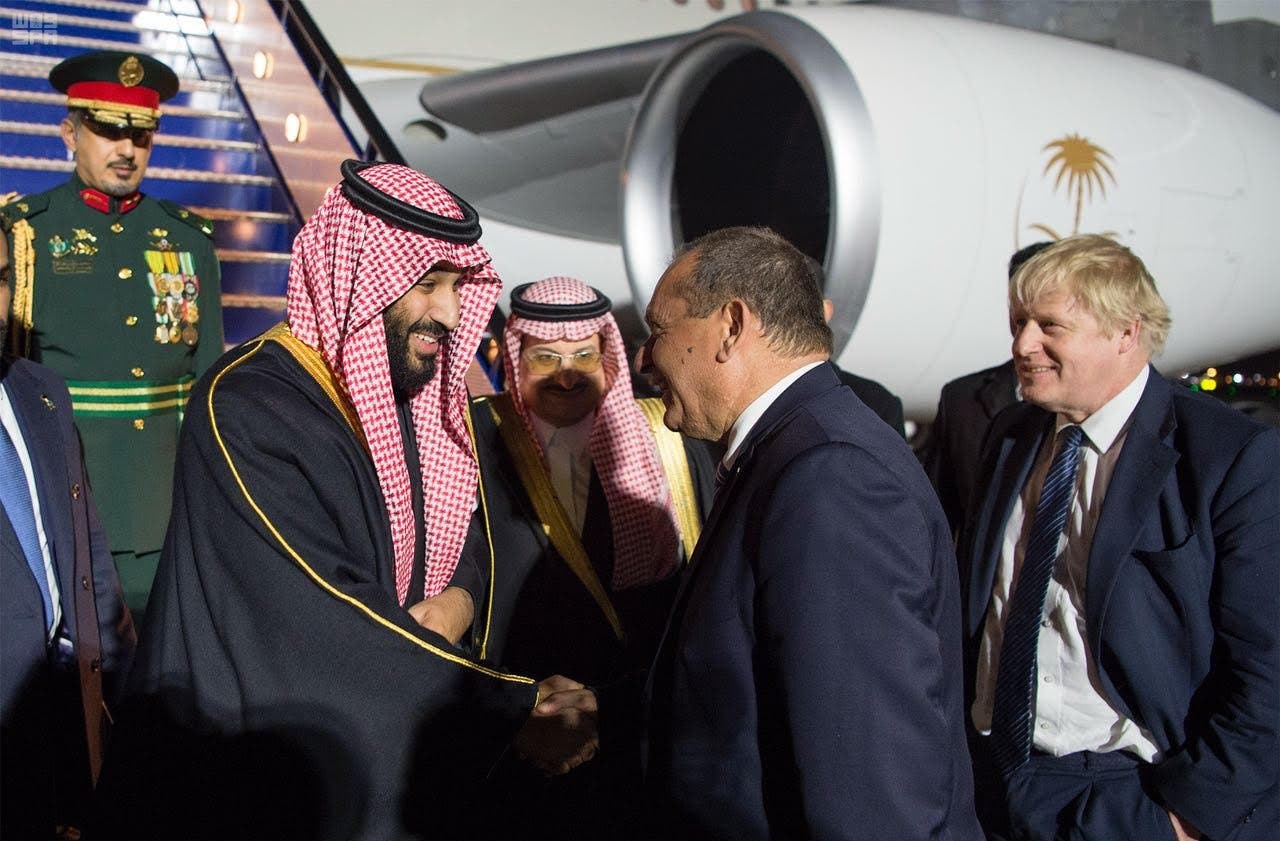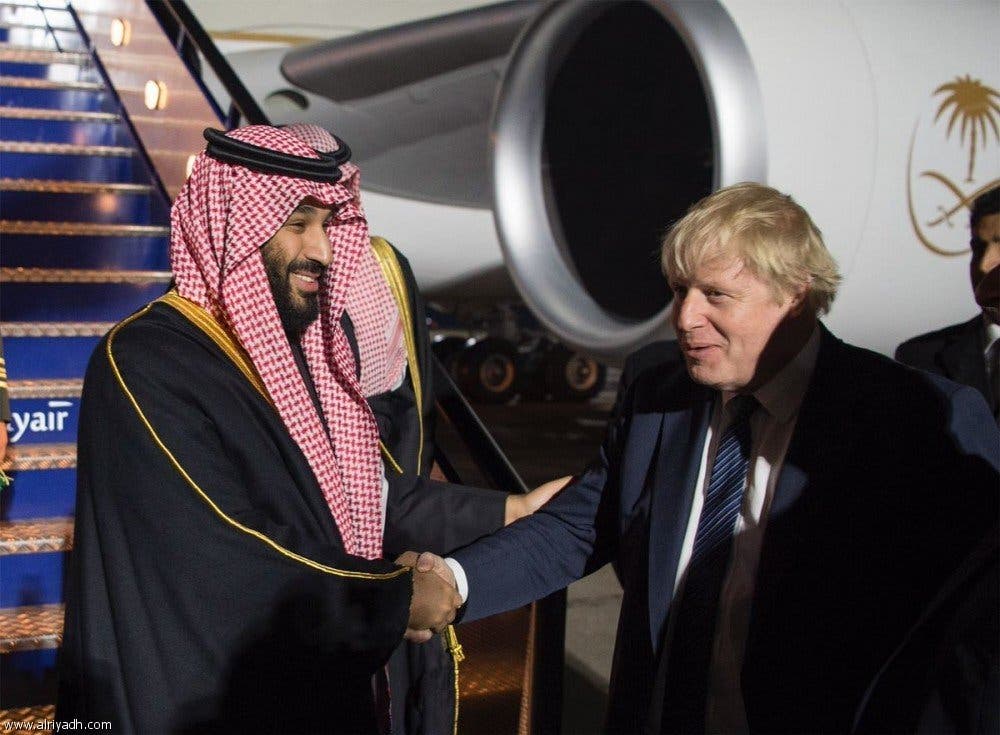 The prince, who has overseen a series of domestic reforms and a crackdown on corruption since his appointment in June, will then travel on to meet President Donald Trump in Washington before visiting cities across the US.
UK-Saudi Strategic Partnership Council
Inside May's Downing Street offices the two leaders will launch a "UK-Saudi Strategic Partnership Council" - an initiative to encourage Saudi Arabia's economic reforms and foster more cooperation on issues such as education and culture, as well as defense and security.
"It will usher in a new era of bilateral relations, focused on a partnership that delivers wide-ranging benefits for both of us," May's spokesman told reporters.
Ahead of his visit to Britain, in an exclusive interview with The Telegraph published on Tuesday, the crown prince said the historic relationship between both countries is linked by common defense and business interests.
"The relationship between Saudi Arabia and Britain is historic and goes back to the foundation of the Kingdom," he said. "We have a common interest that goes back to the earliest days of the relationship. Our relationship with Britain today is super."
He added: "The British and Saudi people, along with the rest of the world, will be much safer if you have a strong relationship with Saudi Arabia.
"The extremists and the terrorists are linked through spreading their agenda," he said. "We need to work together to promote moderate Islam."
The crown prince spoke on the social changes currently being felt in Saudi Arabia that have come against a backdrop of sweeping reforms, which include a re-energized crackdown on hate speech and religious police, greater freedoms for women, a bustling entertainment scene and a pledge to "destroy extremism and return to moderate Islam."
Prince Mohammed said: "People in Saudi Arabia have changed a lot because they travel to countries like Britain and see a different way of life."
The crown prince is due to have private meetings with the heads of MI5 and MI6, as well as being invited to attend a meeting of the National Security Council - a rare privilege for a visiting foreign dignitary, the newspaper reports.
"We want to fight terrorism, and we want to fight extremism because we need to build stability in the Middle East," he said.