The talks on the last day of Saudi Crown Prince Mohammed bin Salman's visit to the UK focused on defense and security during the Friday meetings with British Defense Secretary Gavin Williamson and British Foreign Minister Boris Johnson.
Saudi Crown Prince met with British Foreign Minister Boris Johnson and discussed the bilateral relations and the joint cooperation in various fields, in addition to the developments in the Middle East region and efforts exerted to enhance security and stability in the region.
Saudi Arabia and Britain have set a trade and investment target of 65 billion pounds in the coming years, with London currently looking for new markets for its services sector after exiting from the European Union.
Defense and security remain particularly important, especially since several officials, including Prime Minister Theresa May stressed during a meeting on Wednesday with Prince Mohammed bin Salman, that the role played in sharing intelligence with Saudi Arabia has helped save British lives.
The meeting on Friday is expected to address the sale of weapons, especially Typhoon fighters.
Gift from PM May
May met Prince Mohammed bin Salman at the prime minister's residence for a dinner banquet on Thursday evening where she had given the Saudi crown prince a document showing the Al-Saud family tree, as per the prime minister's office.
The British government said that the document was originally framed by Queen Victoria's consul in Jeddah in 1880.
The Saudi Crown Prince was received two days ago with great hospitality in Britain. Queen Elizabeth II held a banquet in his honor at Buckingham Palace on Thursday, and in the evening he met at the dinner table with Prince Charles and his son Prince William at Clarence House.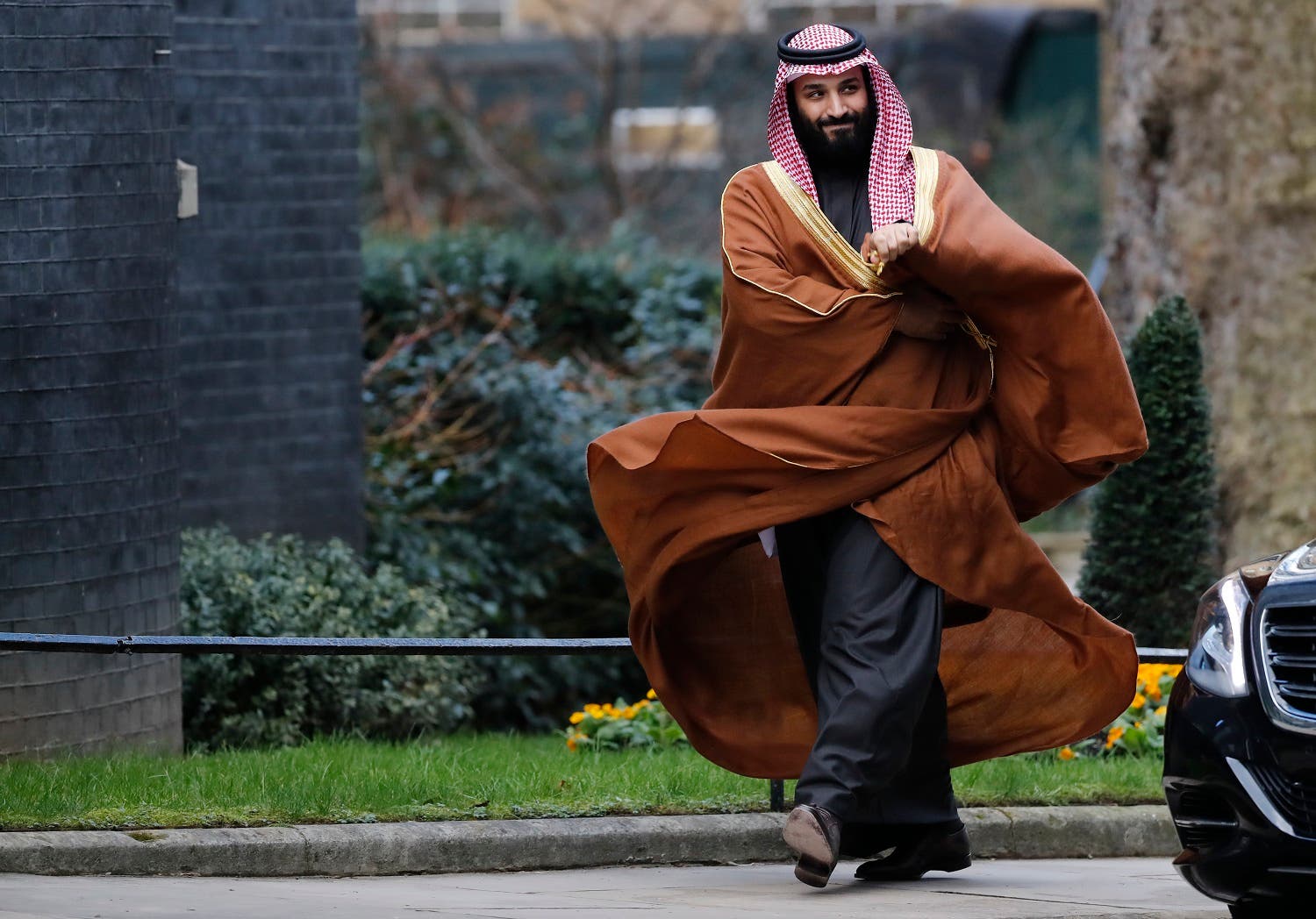 The Saudi Crown Prince also met with Archbishop of Canterbury, Justin Welby, the head of the Church in the United Kingdom.
Prince Mohammed bin Salman's visit was widely covered by British media and television. British Foreign Secretary Boris Johnson focused a few days ago in an article in The Times on Prince Mohammed bin Salman's reforms in the Kingdom of Saudi Arabia.
He said that Prince Mohammed was a reformist and had a moderate vision of Islam.