Yemeni security forces seized a shipment of weapons on their way to the Houthi militia in Sanaa on Wednesday.
Security sources revealed that one of the security forces at a check point, in Marib province east of Sanaa seized the shipment.
The weapons ranged from missile launchers, Kalashnikovs, explosives, which were hidden carefully in a large truck.
Yemeni security services in Marib (east of Sanaa), seized more than once shipments of weapons and military equipment on the way to the Iran backed Houthi militia.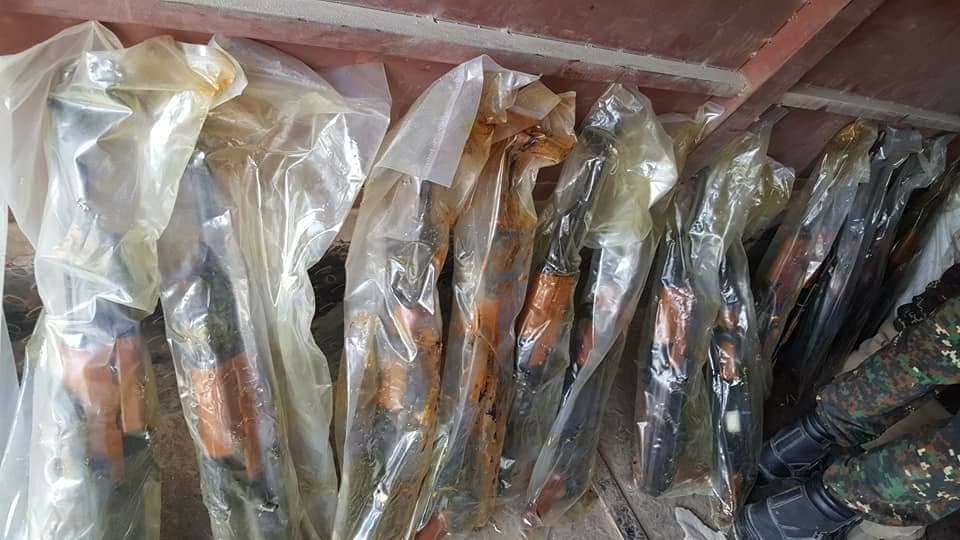 The Yemeni security forces, in cooperation with the Arab Coalition, are making great efforts to reduce the smuggling of weapons and military equipment coming from Iran to the militias.