Houthi militias targeted, on Tuesday, civilian ambulances in the western coast of Yemen, killing one paramedic and wounding three others, according to preliminary information.
The medical source confirmed that a civilian medical ambulance was carrying out its humanitarian tasks on Khokha-Al-Mukha road in the coastal province of Al-Hudeida west of Yemen before being targeted by Houthi missiles, describing the targeting as a major humanitarian crime that violates all ethical norms and international laws.
The source said that one of the paramedics died immediately after the car was targeted, while three others were transported to get treatment, some of them in serious condition.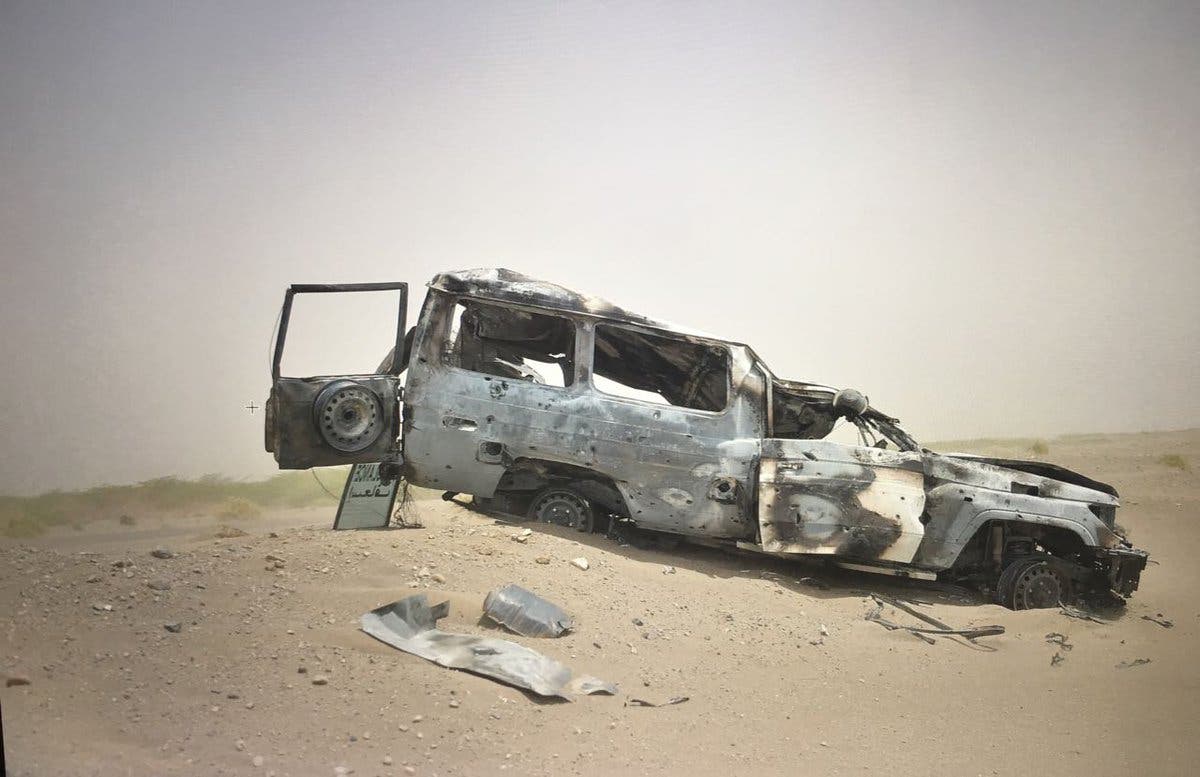 This comes a few days after the Houthi militia targeted a car belonging to the Yemeni Red Crescent team, during his descent upon request, to recover the bodies of their dead in the Directorate of Nata in the province of Baidah in central Yemen, injuring three members of the team.
Humanitarian relief medical teams have been repeatedly attacked by the militias, including international organizations attacking their personnel to seize medical equipment, according to several human rights organizations.