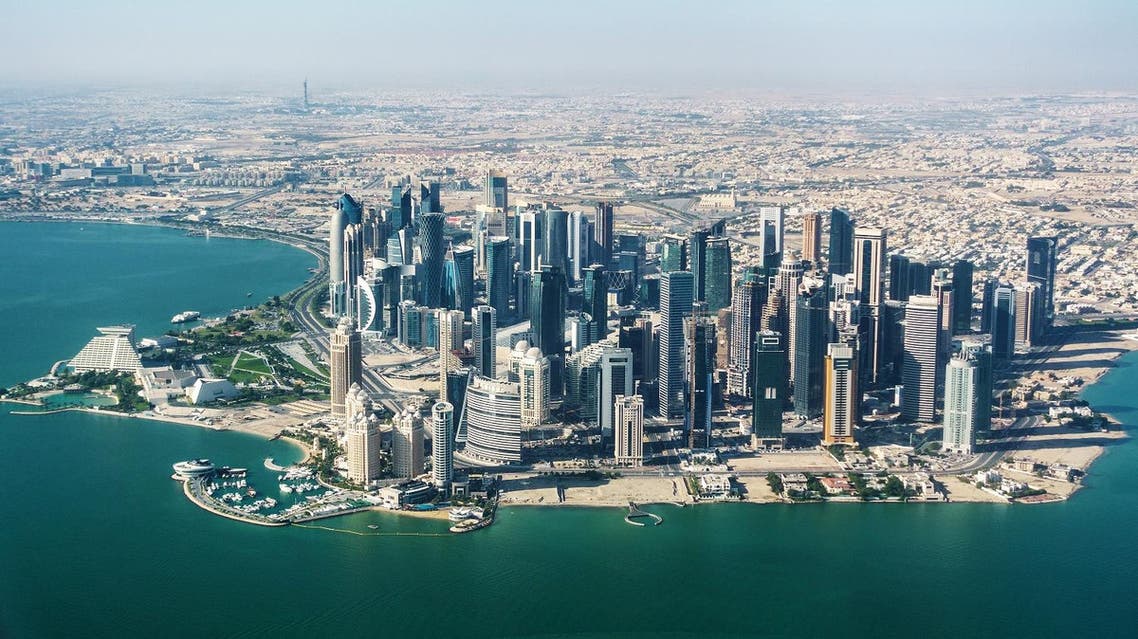 Saudi Shura member: Qatar uses intelligence to attract extremist group leaders
A member of the Saudi Shura Council and the King Abdulaziz Center for National Dialogue accused Qatar of using its intelligence apparatuses to attract the leaders of several organizations like al-Qaeda and the Saudi branch of the Muslim Brotherhood.
In an interview with Al Arabiya, Issa al-Ghaith said Doha granted al-Qaeda leader in Saudi Arabia, Abdel Aziz al-Muqrin, a Qatari passport to facilitate his entrance into the kingdom to execute terrorist activities.
He added that the Sururist group, which was established in Saudi Arabia after defecting from the Saudi branch of the Muslim Brotherhood, was also among the list.
Ghaith also noted that members of the Muslim Brotherhood and Sururist Movement visited Qatar and were also seen in Rabaa Square when Mohammed Mursi was president of Egypt.
He said that they have also been to Istanbul, adding that these members blindly defended Qatar and Turkey, while instigating against their own countries.
"We have thousands of books, most of which are worthless, while there is a complete absence of publications about this dangerous reality of secret ideology-based organizations that have existed for years and that threaten our lives, thoughts and country. I can only remember one book on the matter called Awakening Islam by Stephane Lacroix," he said.
Ghaith criticized the general dereliction at dealing with these secret and dangerous organizations and noted that Iran, Turkey and Qatar have been interfering in other countries' affairs via their agents which consist of Sunni and Shiite Islamist organizations.
"We need professional security apparatuses in the Arab world to deal with what happened and with what has been happening for at least 40 years, since 1979," Ghaith said.
"I think there are four entities which can be viewed as the worst enemy and largest threat on Arab security and they are, the Persian Iran, the Ottoman Turkey, the terrorist Qatar and the Muslim Brotherhood and its branches which are the most dangerous," he added.