A fire broke out at the Houthi-controlled Yemeni port of Hodeidah early on Saturday, destroying warehouses filled with cooking fuel and foodstuffs, port workers said.
According to eyewitnesses, the fire engulfed five warehouses belonging to the World Food Program, in the area of Kilo 7 in the Houthi-controlled city of Hodeidah, stressing that the stores contained various aid and food items, including cooking oils and other materials.
There has been no explanation from the WFP yet on the causes of the fire at the time of publication, while Houthi militia authorities have kept silent on the matter.
Yemeni's internationally-recognized government condemned in a statement what happened to the aid storage centers and damage done to relief and humanitarian materials and has called for an urgent and impartial investigation into who those responsible for the fire, hinting at the involvement of the Huthi militias.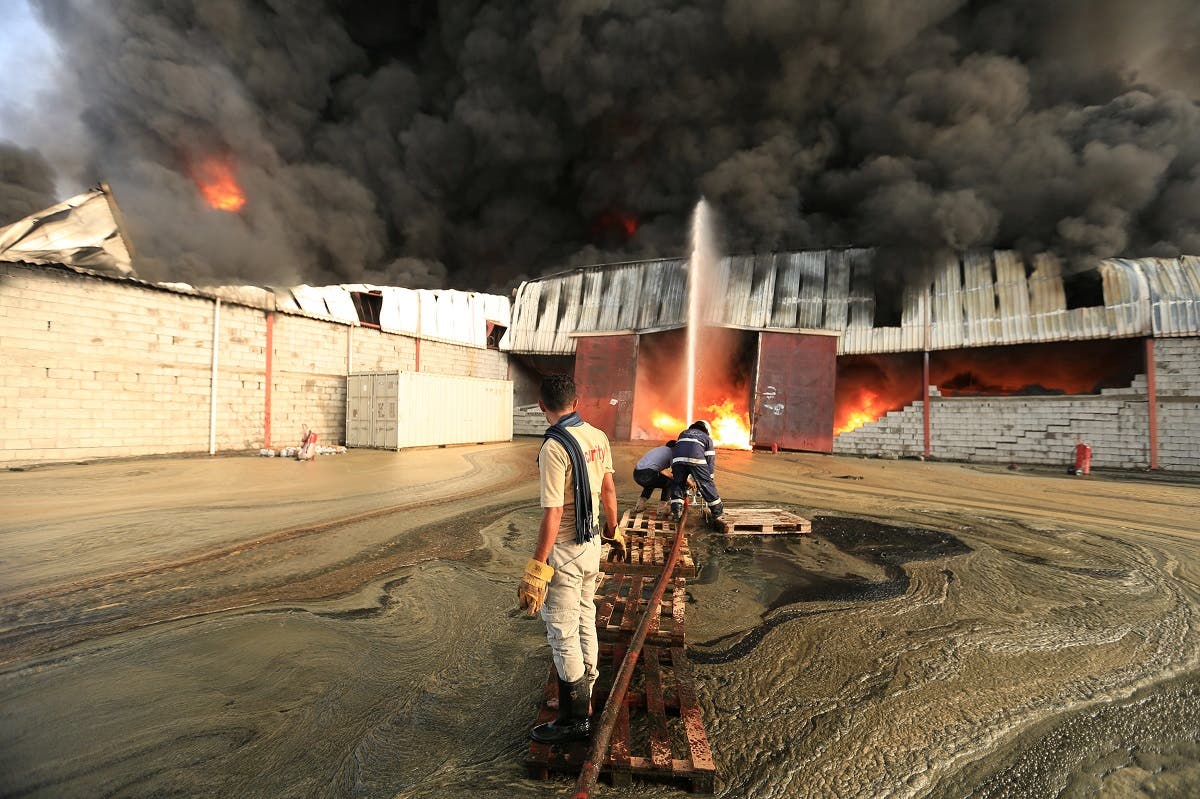 Hodeidah port, on the Red Sea, handles the bulk of Yemen's imports, including critically-needed food and aid supplies.

"The fire destroyed huge amounts of fuel and humanitarian aid and foodstuff," a UN World Food Programme (WFP) employee told Reuters by telephone, adding that there would be an investigation to determine the cause.

Workers said the warehouses also contained hundreds of thousands of mattresses meant for those displaced by the war, which has killed more than 10,000 people and crippled the economy. The United Nations says that three out of four Yemenis - 22 million civilians - need relief aid.

An Arab coalition intervened in Yemen's civil war in 2015 to restore the internationally recognized Yemeni government that was forced into exile by the Iran-aligned Houthi militias.
(With inputs from Reuters)