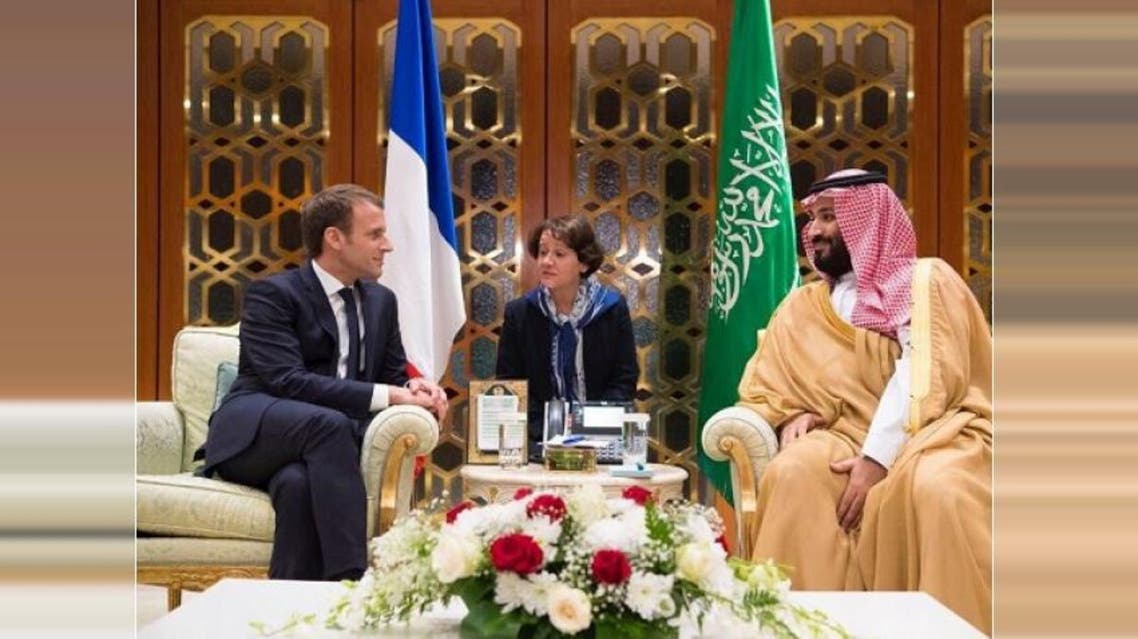 Saudi Crown Prince, French president affirm strong ties during 3-hour meeting
Saudi Arabia's Crown Prince Mohammed bin Salman dined with French President Emmanuel Macron at Paris's Louvre museum on Sunday after arriving for a three-day visit.
The dinner, held behind a tight security cordon, set the tone for the official part of the visit which started Monday, following a weeks-long tour of the United States, Britain and Egypt.
The crown prince's meeting with Macron lasted three hours, allowing them to build a personal relationship.
French President Macron confirmed that Saudi Arabia is an ally to France, and agreed with the crown prince to issue a strategic document before the end of the year.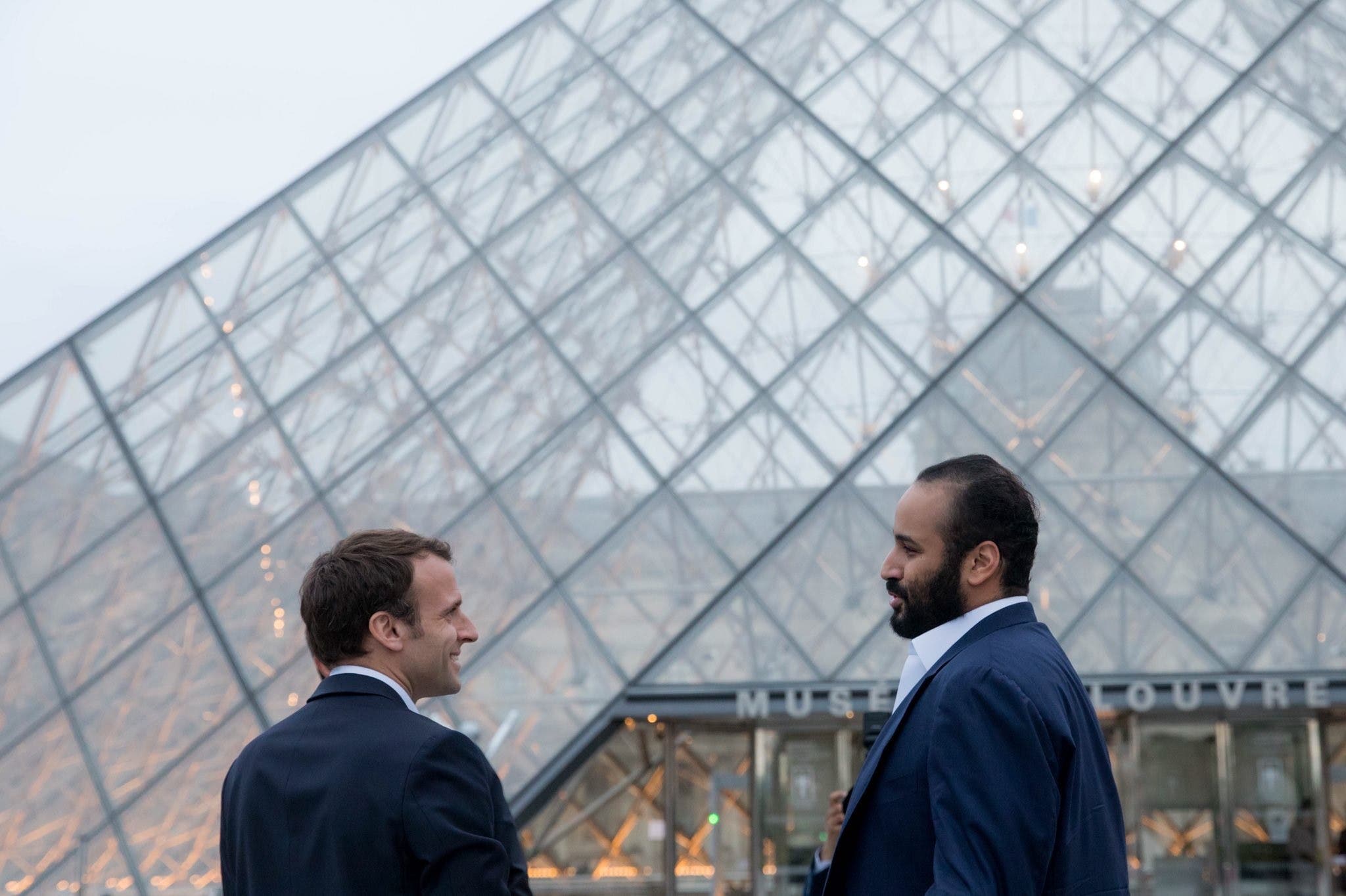 Among the deals made in France was a Franco-Saudi deal to develop Al Ula, a Saudi city richly endowed with archeological remnants, which was a central highlight of the visit. The agreement calls for the creation of a dedicated agency modelled on the lines of the French museums agency, which spearheaded the setting up of the Louvre museum in Abu Dhabi.
Also, around 18 memorandums of understanding in energy, agriculture, tourism and culture are set to be signed at an official Saudi-France CEO Forum on Tuesday, a source close to the crown prince's delegation told AFP.
Prince Mohammed's tour is meant to project that "Saudi Arabia is open for business," Bernard Haykel, a professor at Princeton University, told AFP.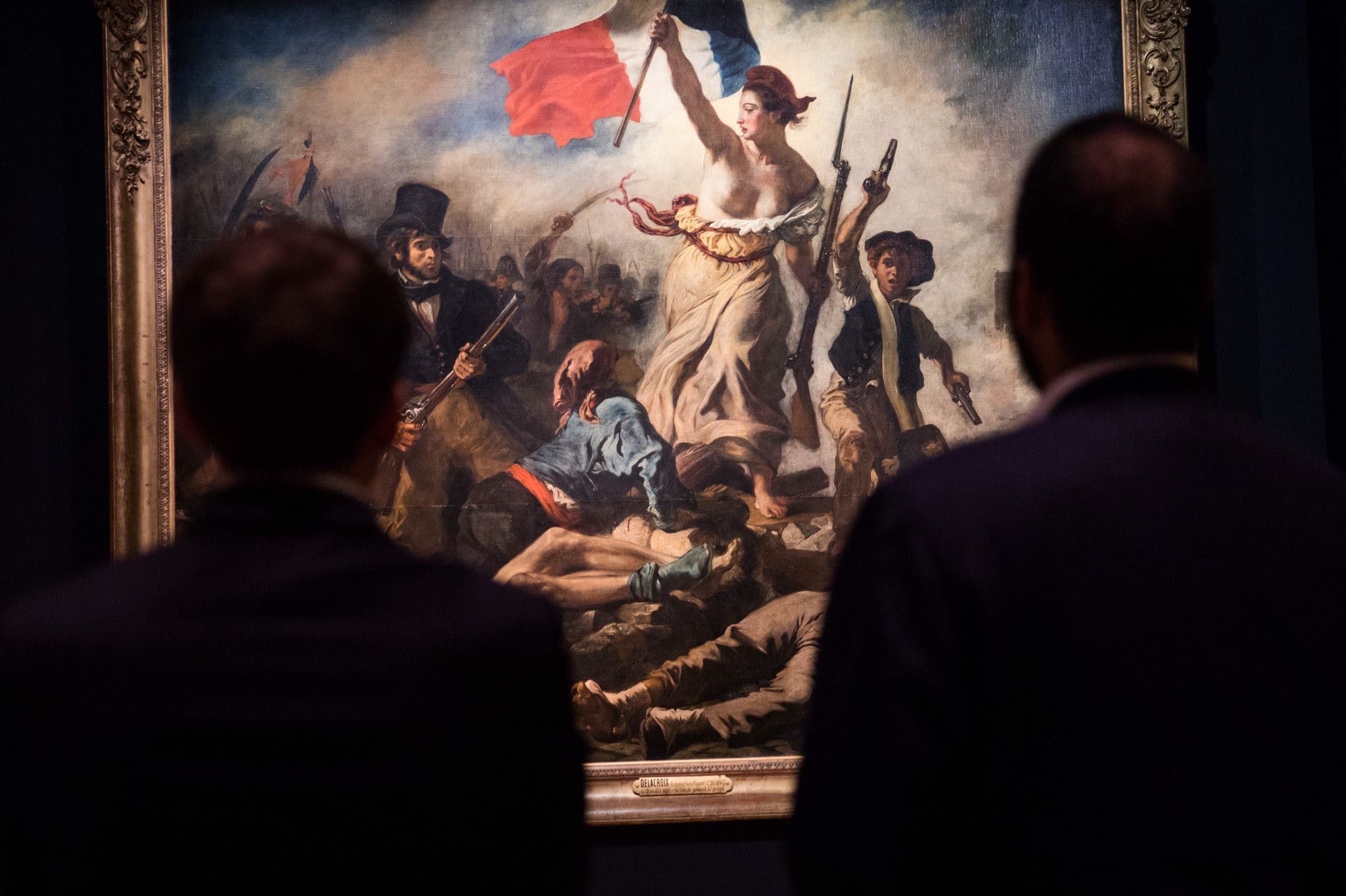 "He is marketing Saudi Arabia as a strategic and business partner to the West and a force of stability in the region, as compared to rival Iran which he presents as a destabilizing force," he said.
Saudi officials project strong relations between Prince Mohammed and Macron, both young leaders undertaking challenging reforms to transform their countries.
"Saudi Arabia is not resetting diplomatic ties with France," a source close to the Saudi government told AFP.
"The leadership of both countries share much in common. They are both young, visionary and ambitious."
-With AFP