A 13-month-old girl has been announced as clinically dead by her father following an assault by their Ethiopian domestic worker in the Saudi city of al-Kharj.
The maid had put the girl in a clothing basket and covered her with blankets, leaving her unconscious.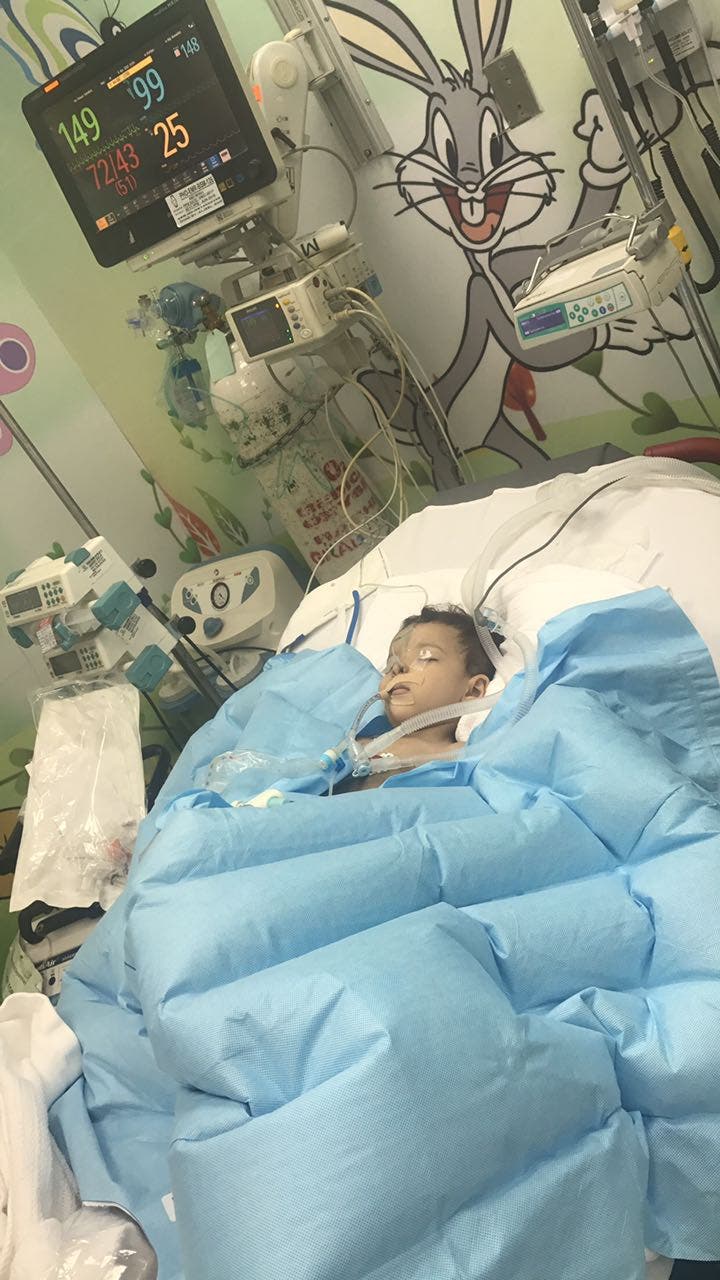 The toddler's father, Sultan al-Hanzi, announced the heartbreaking news after his daughter was placed in an intensive care unit and doctors told him that reports showed she was brain dead and uses a breathing device.
He added that the maid had only been with them for 13 days, and that even though his wife was a stay-at-home mother, the maid was able to go behind her back to assault the baby girl.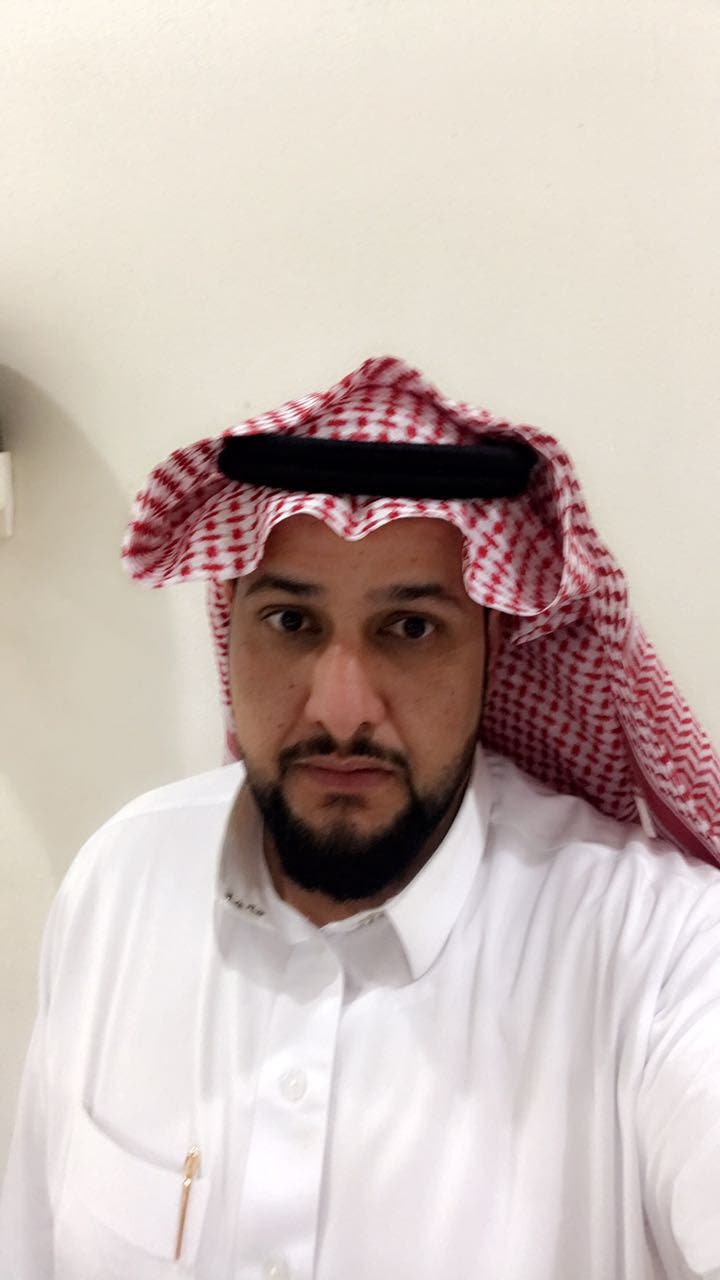 The toddler was taken to the King Khalid al-Kharj hospital, then transferred to the King Saud Medical City when her condition became critical.
"If tears could bring back our dead we would cry our whole lives," al-Hanzi said. "We are patient and await our fate, and this is God and his will."
The maid continues to deny the charges against her according to al-Hanzi, and was placed in jail until investigations are done.