Saudi Crown Prince Mohammed bin Salman met French President Emmanuel Macron at Élysée Palace, on Tuesday.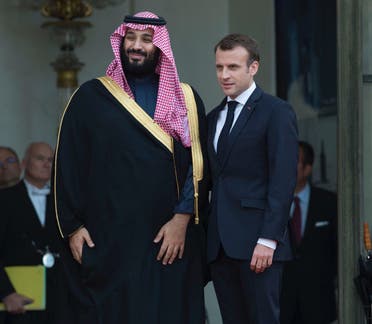 The meeting was part of the Saudi Crown Prince's official visit to France, which included agreements in the fields of culture, tourism and the economy.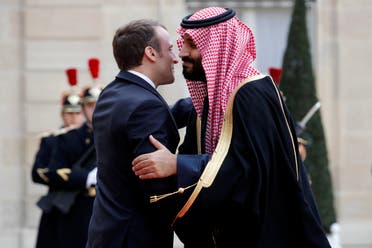 During the visit, Prince Mohammed also met with Jean-Yves Le Drian, the French Minister of Foreign Affairs.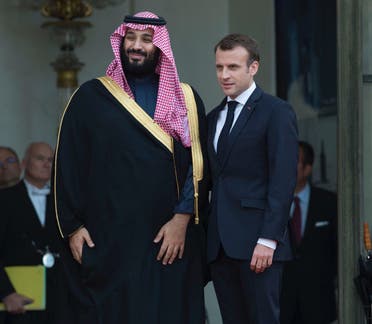 During the meeting, they reviewed the bilateral relations between the two countries in various fields, ways of enhancing them, in addition to discussing developments in the Middle East region and efforts exerted towards them.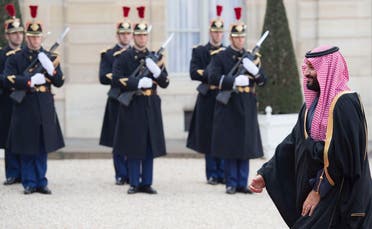 On the sidelines of the Saudi Crown Prince Mohammed bin Salman's visit to Saudi Arabia, 20 economic agreements were signed with the French side totaling $18 billion.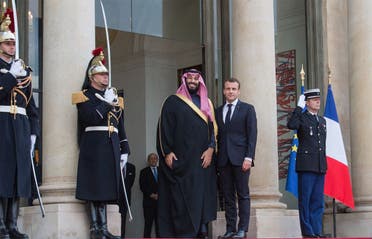 Saudi Minister of Energy and Industry Khaled al-Falih, Minister of Trade and Investment Majid al-Qasabi and a number of executive heads from both sides held a series of meetings in Paris on Tuesday.