Saudi Crown Prince's France visit to include high-profile CEO business forum
Saudi Crown Prince Mohammed bin Salman is on the second day of his official visit to France on Tuesday.
On Monday, Prince Mohammed dined with French President Emmanuel Macron at Paris's Louvre museum on Sunday after arriving for a three-day visit.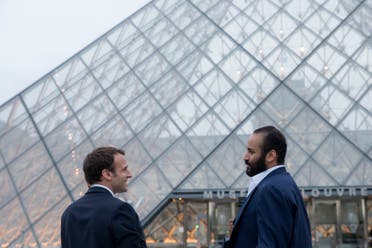 On Tuesday, around 18 memorandums of understanding in energy, agriculture, tourism and culture are set to be signed at an official Saudi-France CEO Forum.
Among the deals made was a Franco-Saudi deal to develop Al Ula, a Saudi city richly endowed with archeological remnants, which was a central highlight of the visit. The agreement calls for the creation of a dedicated agency modeled on the lines of the French museums agency, which spearheaded the setting up of the Louvre museum in Abu Dhabi.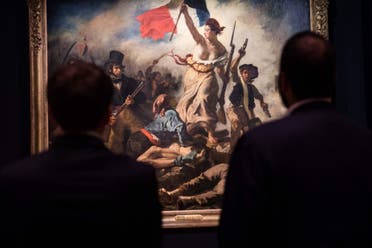 The Crown Prince is also considering a visit to the Paris-based tech start-up campus Station F, the Arab World Institute and a concert in the southern city of Aix-en-Provence.
French President Macron confirmed that Saudi Arabia is a key ally to France, and agreed with the crown prince to issue a strategic document before the end of the year.