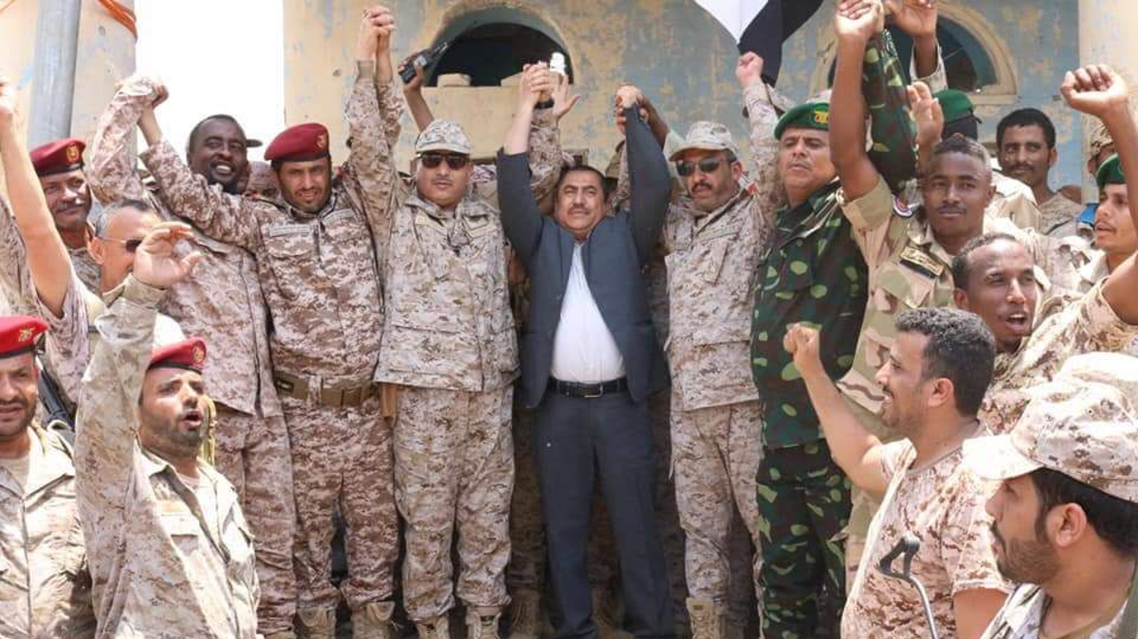 Yemen's coastal city of Midi celebrates complete liberation from Houthi control
Yemen's city of Midi has celebrated victory and liberation from the grip of Houthi militias after the latter were driven out by legitimate and coalition forces in recent days.
The leadership of Yemen's Fifth Military Region, local authorities represented by the governor of Hajjah province, Maj. Gen. Abdul Karim al-Sinani and the Joint Operations Command of the Arab coalition on Wednesday took part in the victory festivities in the districts of Midi which were liberated from Houthi militias.
The Governor of Hajjah province, Major General Abdul Karim al-Sinani, congratulated the political and military leadership represented by President Abdrabbuh Mansour Hadi and his deputy, Lieutenant General Ali Mohsen Al-Ahmar and the Yemeni people.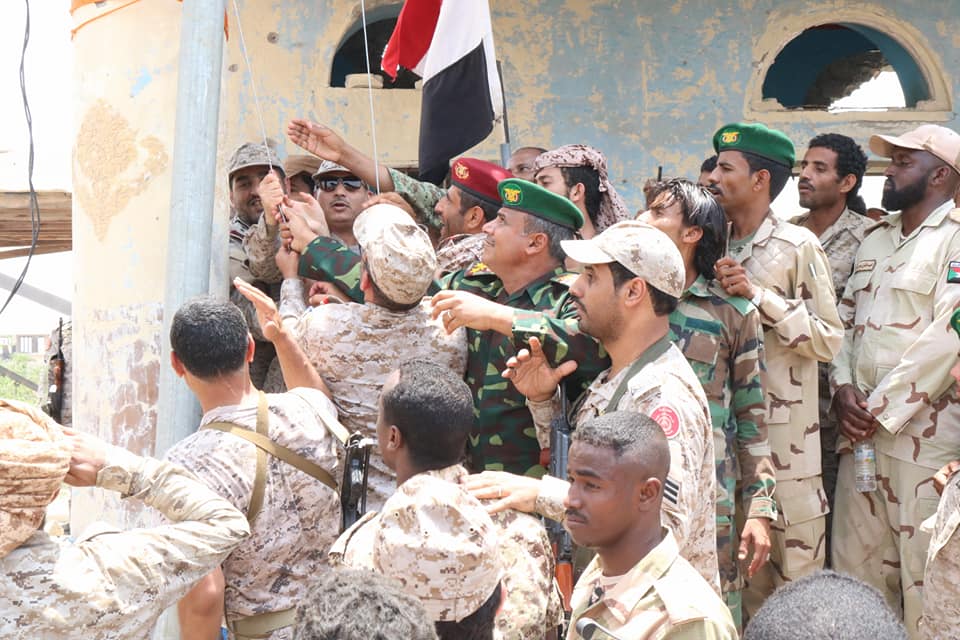 He also thanked the Fifth district leadership for exerting all efforts to liberate the city of Midi and lead the joint operations to liberate the city, praising the efforts of the heroes of the national army in the fifth military region, who were desperate to restore the city from the hands of the coup militias.
The commander of the fifth district, Major General Yahya Salah, said that the city of Midi is the gate of victory and liberation of the entire province, saying that soon the banner of victory will rise in all the provinces of Tihama and the capital Sanaa.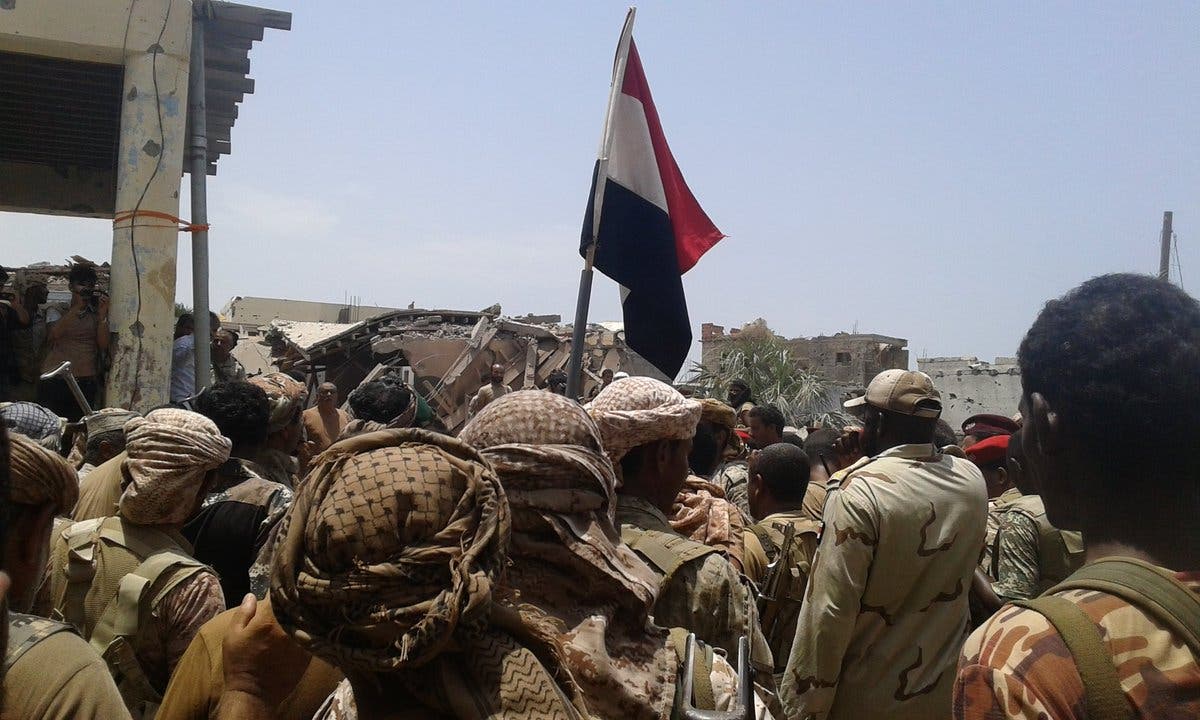 The commander of the coalition in Jazan district, Major General Mohammed al-Meissari commended the victories achieved by the national army in the liberate the city of Midi, stressing that more military support from the Arab coalition will continue for the National Army until the complete liberation of all Yemeni territory from the militia.
The military launched a large-scale military operation on Sunday, during which the city of Midi was completely liberated after three consecutive days of fighting.