The Yemeni National Army announced on Tuesday that 17 Houthis were killed, including one of its leaders, in clashes with the army in the Directorate of Masloub, Jawf province, in the North of the country.
Sources in the field confirmed that fierce clashes broke out between the forces of the National Army and the militia in the areas of Sakia and Salan resulting in the deaths of seven Houthis, including the leader Sadiq al-Haj bin Nas'eh. Several others were wounded.
Ten other members of the Houthi militia were also killed in clashes in the Ham mountains of the same district. Two armed militants were captured and a large quantity of weapons and ammunition were recovered.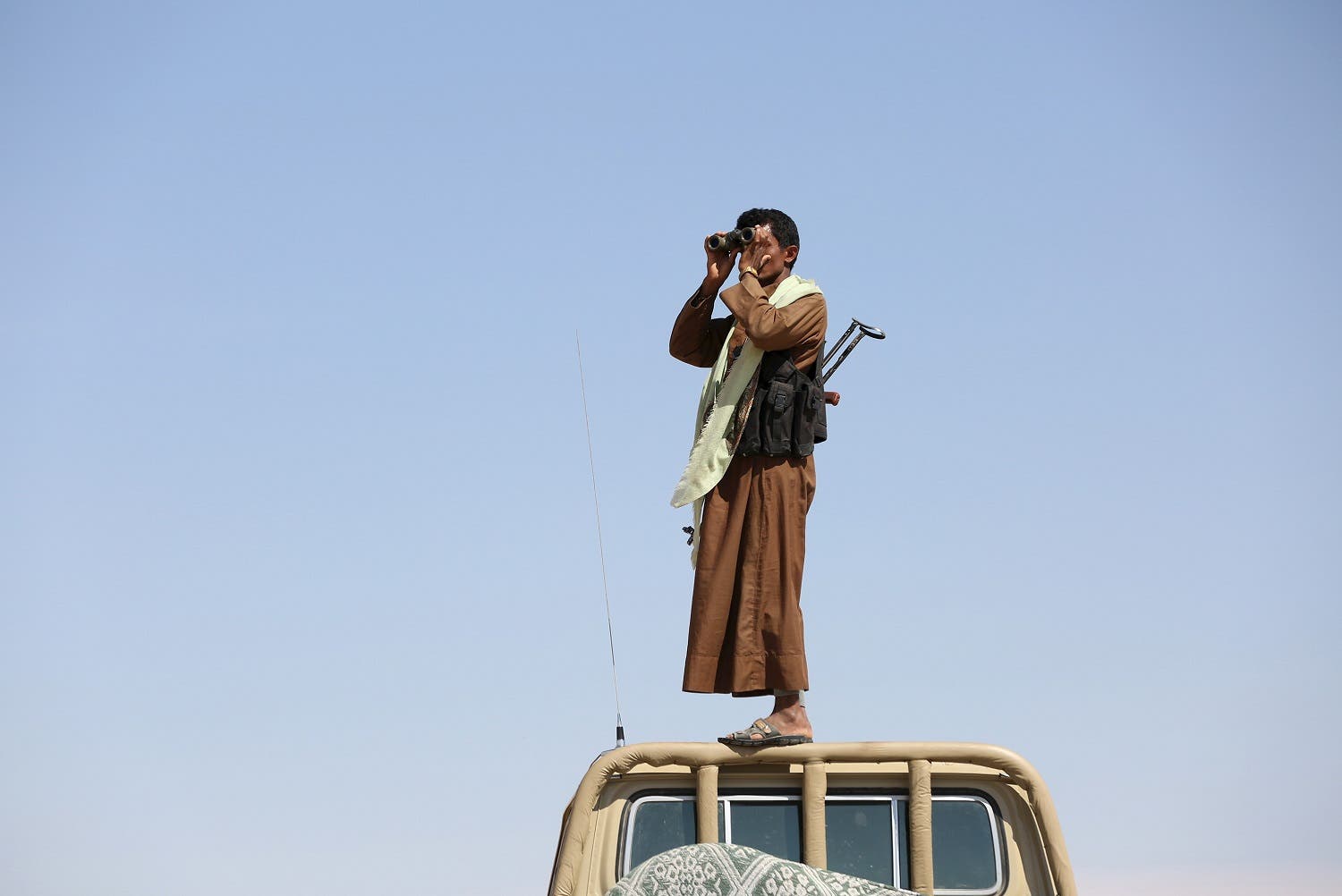 Villages to combat zones
On the west coast front, the Houthi militia on Monday displaced inhabitants of a number of villages surrounding the city of Hays south of the province of Hodaida and turned them into military sites in which dozens of fighters were deployed.
Local sources confirmed that the militia carried out a campaign of forced displacement among residents in the villages of Zubal and Bab al-Lafaj, Bani al-Alili and Bani al-Khudairy, north and west of the city of Hays.
The sources pointed out that the campaign of displacement took place after the militias threatened to bomb villages over their inhabitants and began to turn them into combat centers in preparation for confrontations with the legitimate forces stationed in the city of Hays.