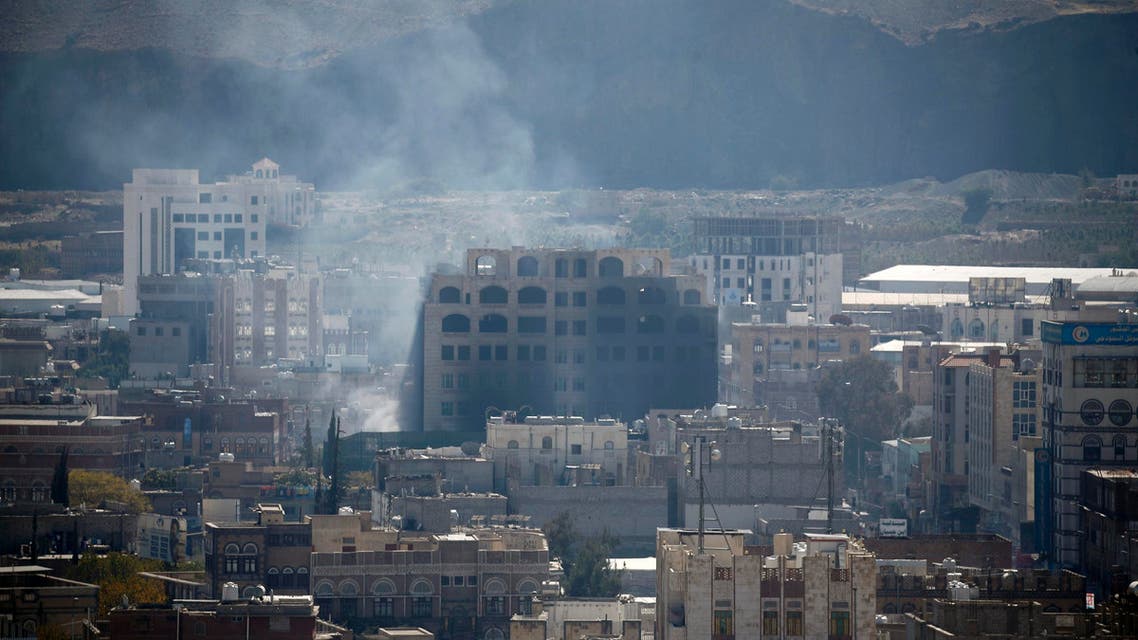 Coalition calls for UN offices to be moved out of Houthi-controlled Yemen areas
The Arab Coalition called on the UN to transfer all UN offices in Yemen from Houthi controlled areas to areas secured by the legitimate government.
In a letter sent by the Saudi mission to the UN to the Security Council and the UN secretary general, they stated that the Houthi militias set up their bases for launching ballistic missiles near UN offices, like UNICEF, in Yemen which hinders the coalition and legitimate army from targeting them.
The Yemeni government had sent a similar request to the UN confirming the need to move all UN offices from areas with a strong Houthi presence to areas controlled by the legitimate forces.
Meanwhile, the Houthis are suffering grave losses on battlefronts.
Yemeni security sources confirmed that several Houthi leaders were killed during battles in Saada north of Yemen.
The head of what the militia calls their "National Conciliation Council", Daifallah Rassam, wasl also reported to have been killed by an Arab Coalition raid in the Daher directorate.
In light of these severe losses, the Houthis have pushed a number of tribesmen to battlefronts in an attempt to gather more fighters.
A tribe source said that Rassam had arrived in Saada on Wednesday with a number of other Houthi leaders to support the weak Houthi battlefronts.