Two al-Qaeda leaders died following a raid by Yemeni security forces in the Abyan governorate.
Security sources said that the two men were Morad al-Dobly and Hassan Bou Saree who are wanted terrorists. The two died during the operation which took place on Wednesday morning following an armed clash with security forces in the al-Wadea district.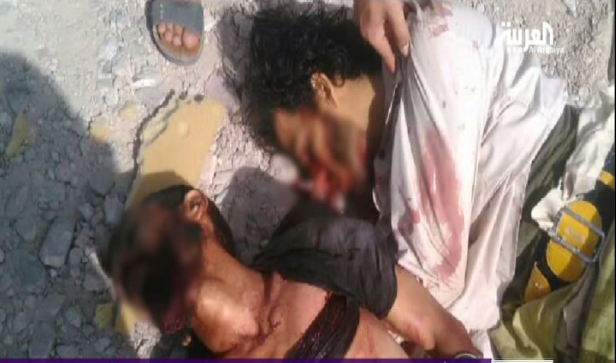 The sources added that Dobly and Bou Saree are considered two of the most dangerous al-Qaeda leaders in Yemen.