The Saudi ministry of interior said on Thursday that an armed man was killed and two others arrested after four security personnel were killed, and four others wounded in Asir.
The security spokesman of the Saudi Interior Ministry said that at 12:40 am on Thursday night, a security checkpoint was attacked on the Arqoub road between Majarada and Bareq, in the area of Asir.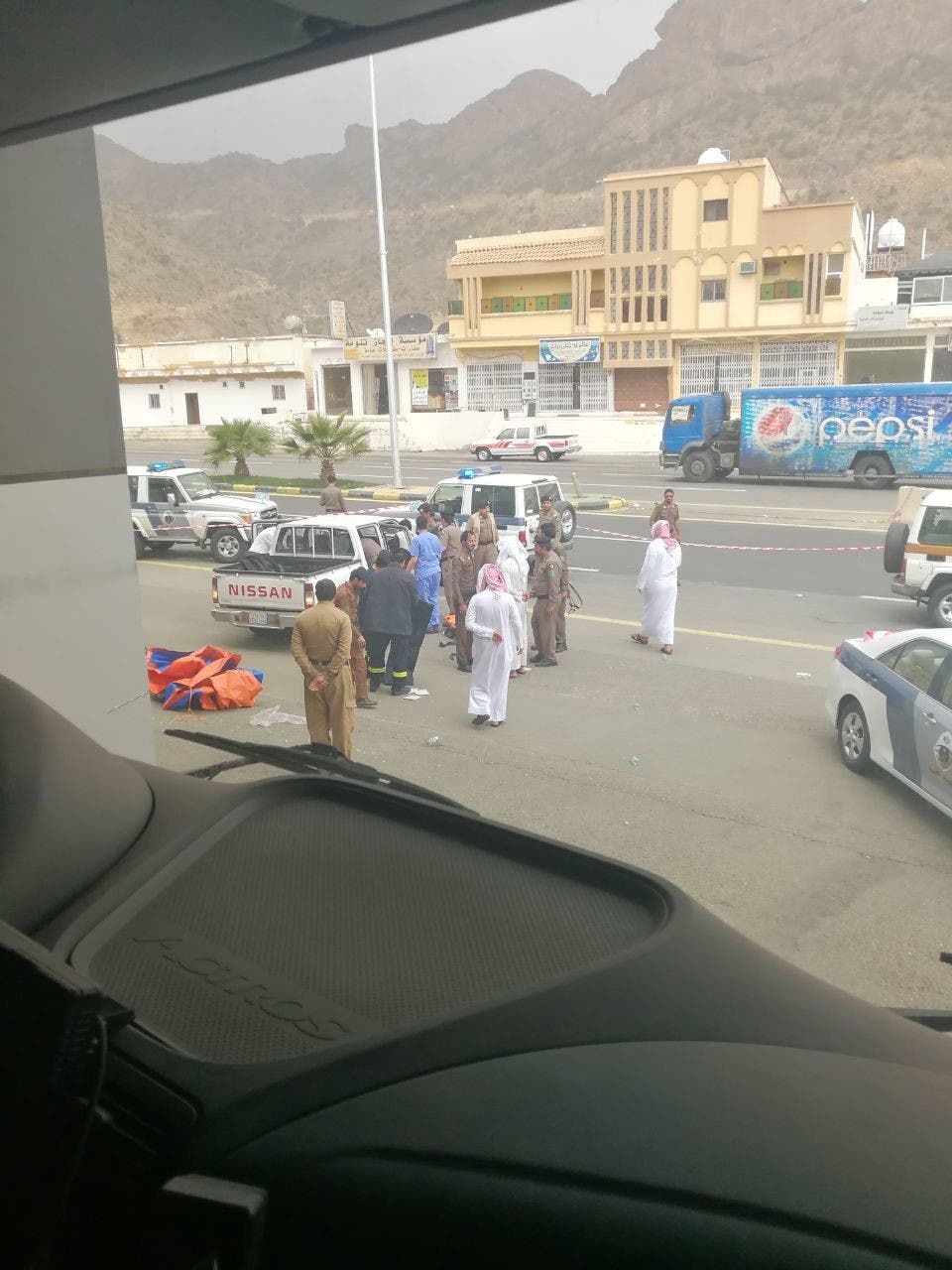 The shooting was from an unknown source, resulting in the death of Sergeant Ahmad Ibrahim Asiri, Deputy Sgt. Abdullah Ghazi Al-Shihri, and Deputy Sgt. Saleh Ali Al-Amri.
Those behind the shooting were identified and two of them were arrested. Both are Saudi nationals.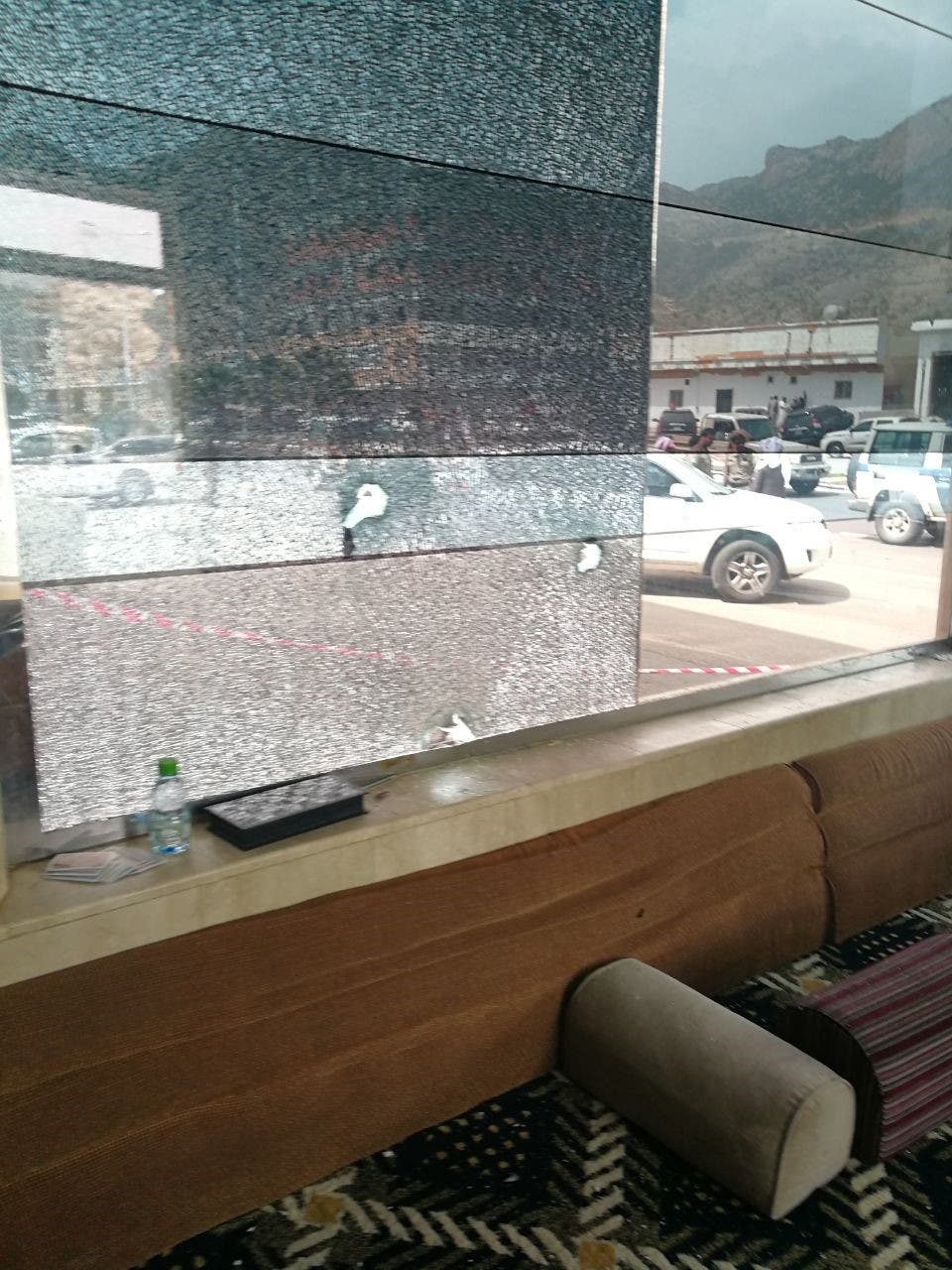 A third person involved in the shooting was killed while trying to escape from the security forces, according to the spokesman of the Ministry of the Interior. He was identified as Bandar Mohammed Ali al-Shihri.
Also, the shooting left five other security personnel injured, however one of them died during his transfer to the hospital.