Families of Majarida victims in Asir region, mourned the death of their sons considering their sacrifice as a source of great pride.
These officers were killed at the checkpoint of the Arqoub road between al-Majarida and Bareq after they were shot while on duty.
Talking to Al Arabiya, Abdallah, the brother of the martyr Sergeant Saleh bin Ali al-Amri expressed "his pride and appreciation of what his brother and his colleagues do, as they lost their lives in their line of duty."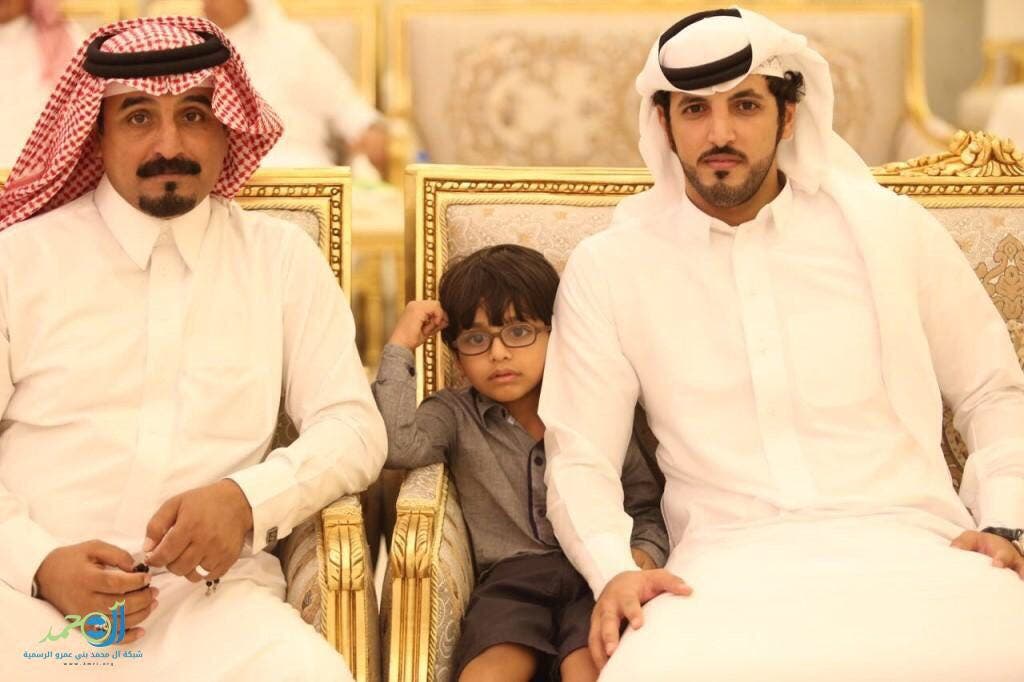 "We received the news with strong hearts and we accepted God's will. Regardless of anything, we are always thankful to him, the shock was great on the family, but our only solace is that he died as a martyr," he said
The last encounter
Abdallah said that his brother worked in the military for 15 years. He was married with two children, Linda and Joanna. His father had passed away, and his mother was alive. He was liked by everyone, and this is what we have witnessed through the condolences of the relatives and the people whom he interacted with. "He is known for his smile and his good spirits, " said Abdallah.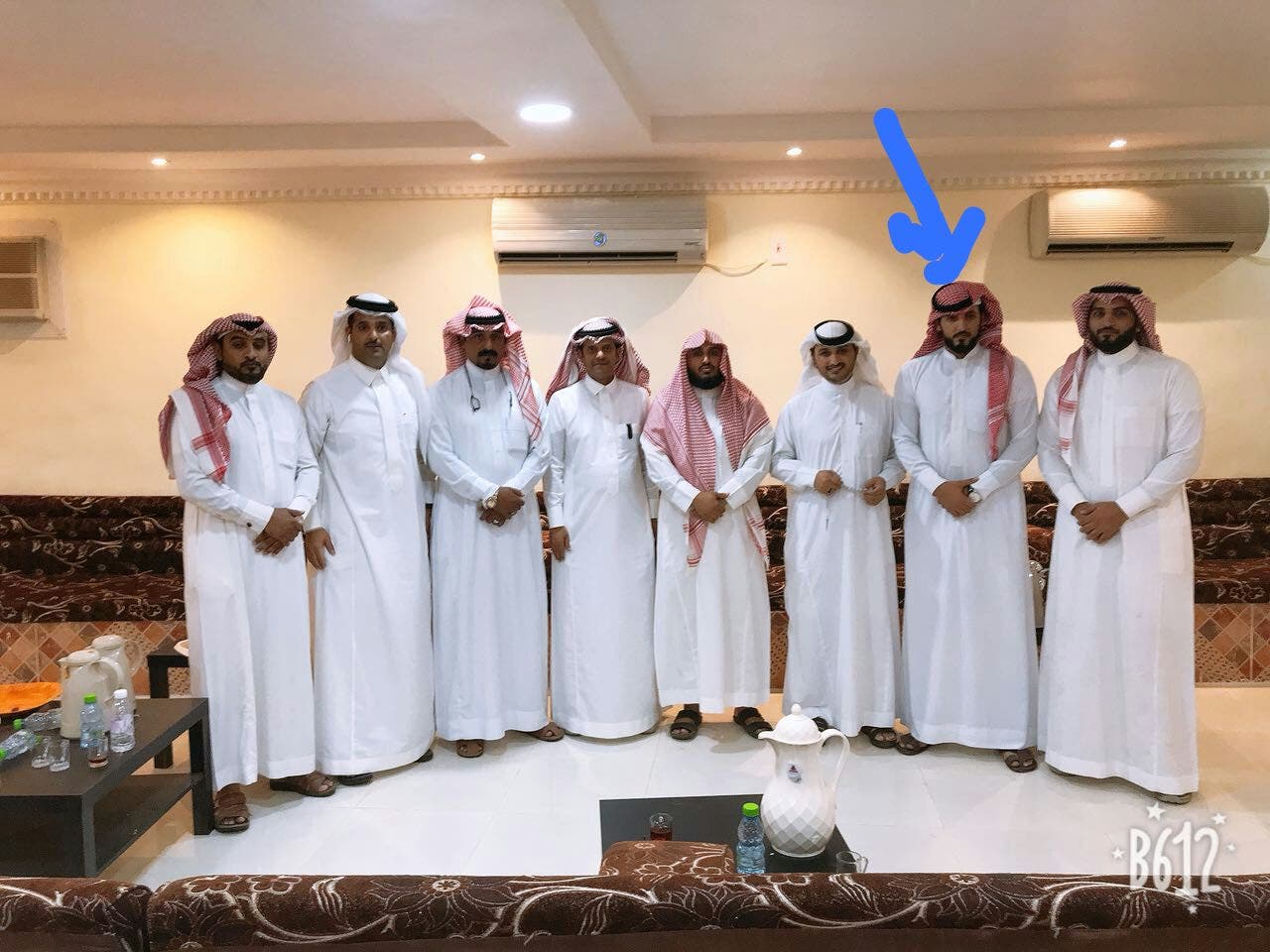 He explained that the last meeting with his brother was the night before the attack, and "we were watching the Barcelona game, because he was a football fan."
The victim Ahmed Assiri
Ibrahim Assiri, 80, the father of Sergeant Ahmed, said that he believes his son is a martyr for the sake of God and his homeland. His son was 43 years old and has three daughters and four sons, explaining that all the families of the victims are very proud of their sons who sacrificed their lives protecting their homeland.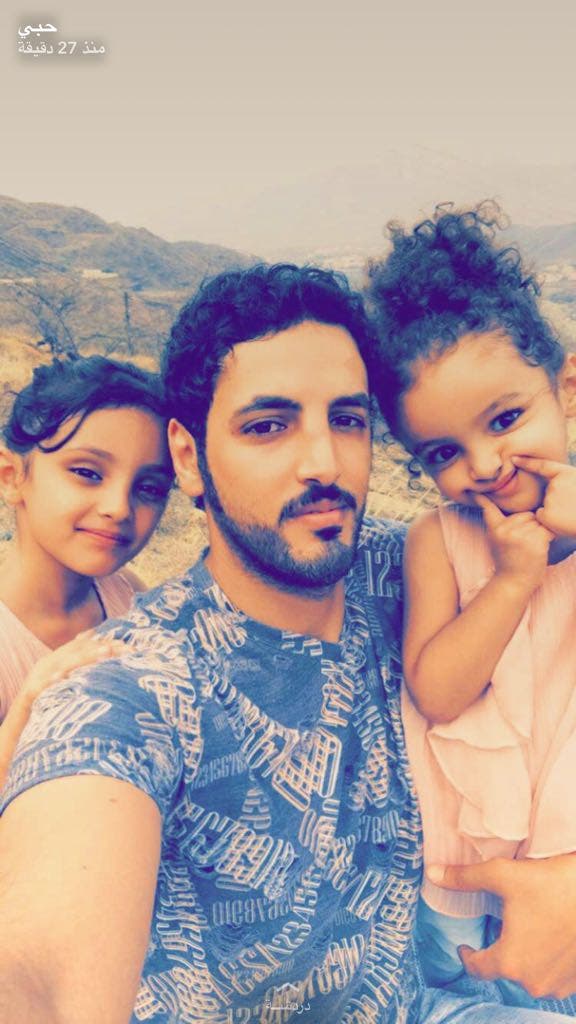 The crime took place at a location called Arqoub, which is under the jurisdiction of the Majarida governorate in Asir region on the main road before intersecting with the Majarida- Jeddah road.
Details of the crime
The Saudi Interior Ministry reported on Thursday the attack on a security checkpoint on the road to Arqoub between the provinces of Majarida and Bareq in the Asir region where the officers were shot.
The Saudi Interior Ministry confirmed the identification of a number of those involved and the arrest of two of them, who are Saudi nationals.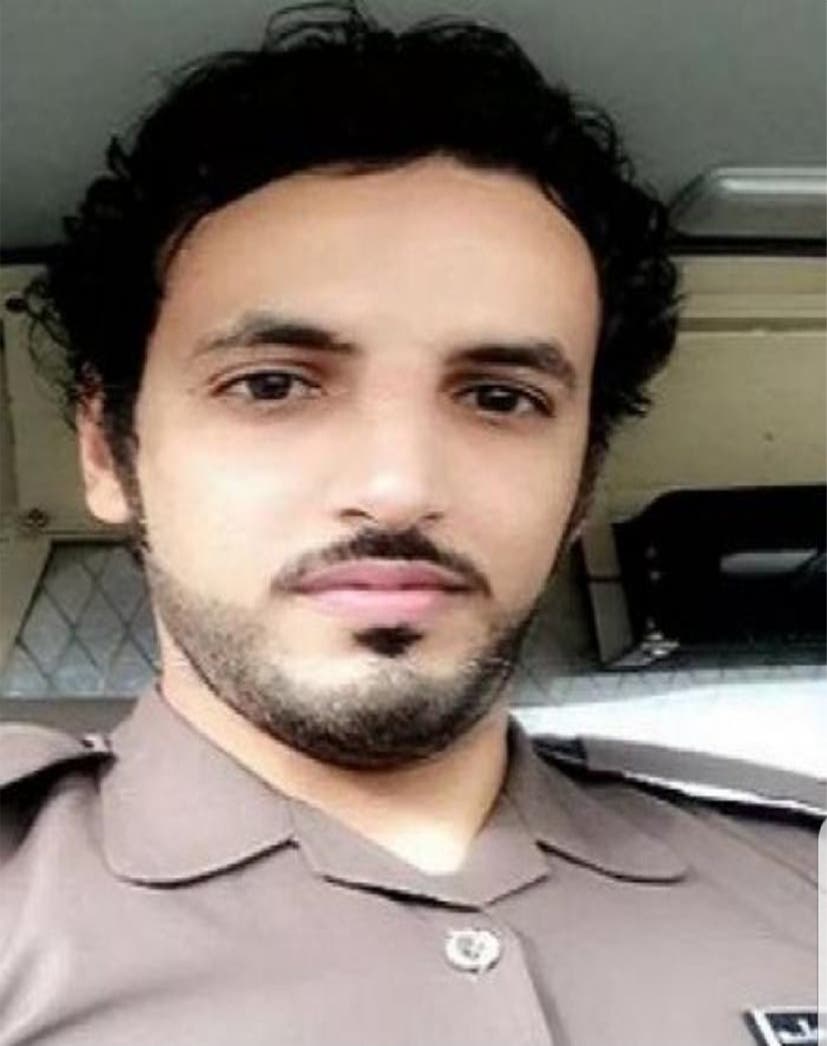 The investigation requires keeping the privacy of their names for the time being. The security monitoring resulted in detecting a third person involved in the crime who tried to escape and was killed after an exchange fire with him resulting in his death. He was identified as citizen Bandar Mohammed Ali al-Shahri.