The family of Saudi pilot Omar Al-Mutairi, who went missing more than 17 days ago on a cruise in Barcelona, did not agree with the Spanish police report which found no criminal motive behind his disappearance.
The Saudi Embassy in Madrid in a statement released recently said they received a report from the Spanish Coast Guard on April 4 regarding the disappearance of the Saudi pilot aboard the ship on its way back to Barcelona after a two-week trip. The Saudi Embassy asked the Spanish authorities to intensify their search for the missing pilot.
It said they are following up on the case and continuing to follow up with the Spanish authorities, which announced on Friday the conclusion of the investigation. They handed over copies of the report to the Saudi Embassy and to the family of the victim.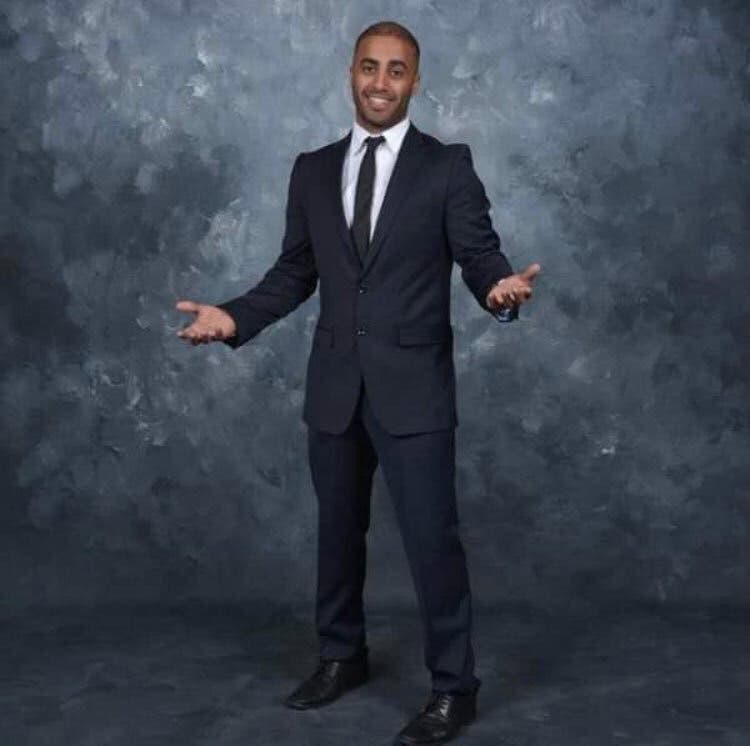 Bad emotional state
According to the report, the incident took place on April 3. According to eyewitnesses on board the ship, Al-Mutairi was in a bad emotional state and crying before he jumped off the ship. The report concluded that there was no criminal motive behind the incident.
The Saudi Embassy said they will assign a lawyer to follow up on the case based on the desire of the family who were not convinced by the police report. Speaking to the Makkah Arabic newspaper, the brother of the victim, Ahmad Al-Mutairi, said that his brother worked in Aramco in Dhahran.
He was scheduled to report for work on April 8. When he did not show up, the company contacted the family and the family contacted the Saudi Embassy in Madrid to investigate the case.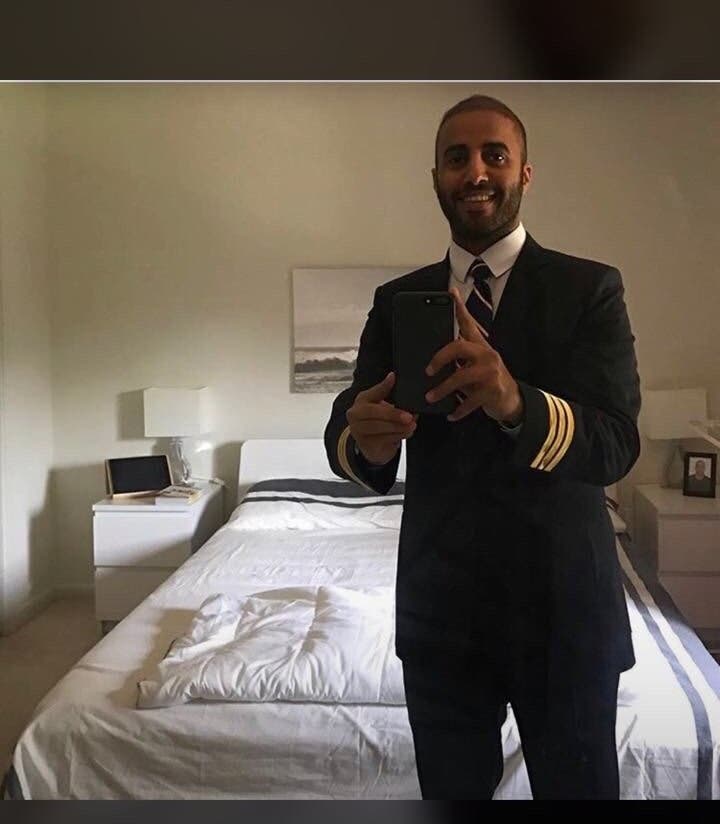 Full of contradictions
Ahmad said the police report was weak and full of contradictions. He called on the authorities to intensify the search for his brother and recover his body if he was dead or rescue him if he was still alive and to provide a clear evidence.
His friend at work Essa Al-Mutairi said that Omar loved traveling and reading. Omar Al-Mutairi, 34, hails from Jeddah but lived in Dhahran because of work.
He got his Masters degree from Florida University in 2010 and joined Saudi Aramco in 2012 as a civil engineer. Later he was sent on scholarship to learn flying.

This article was published in Saudi Gazette.