Yemen subjected to largest mine-laying operation by Houthis since World War II
The largest land mine operation in the world since the Second World War was executed by the Houthi militias in Yemen.
Internationally banned land mines have not been used by the Houthis just as a combat tool and but have been planted in open spaces and outside the cities in residential areas.
The Houthis have been planting land mines arbitrarily in heavily populated residential neighborhoods and increase their numbers right before withdrawing from any area in the country.
The result of their actions have left more than 3,000 civilians, mostly women and children, killed.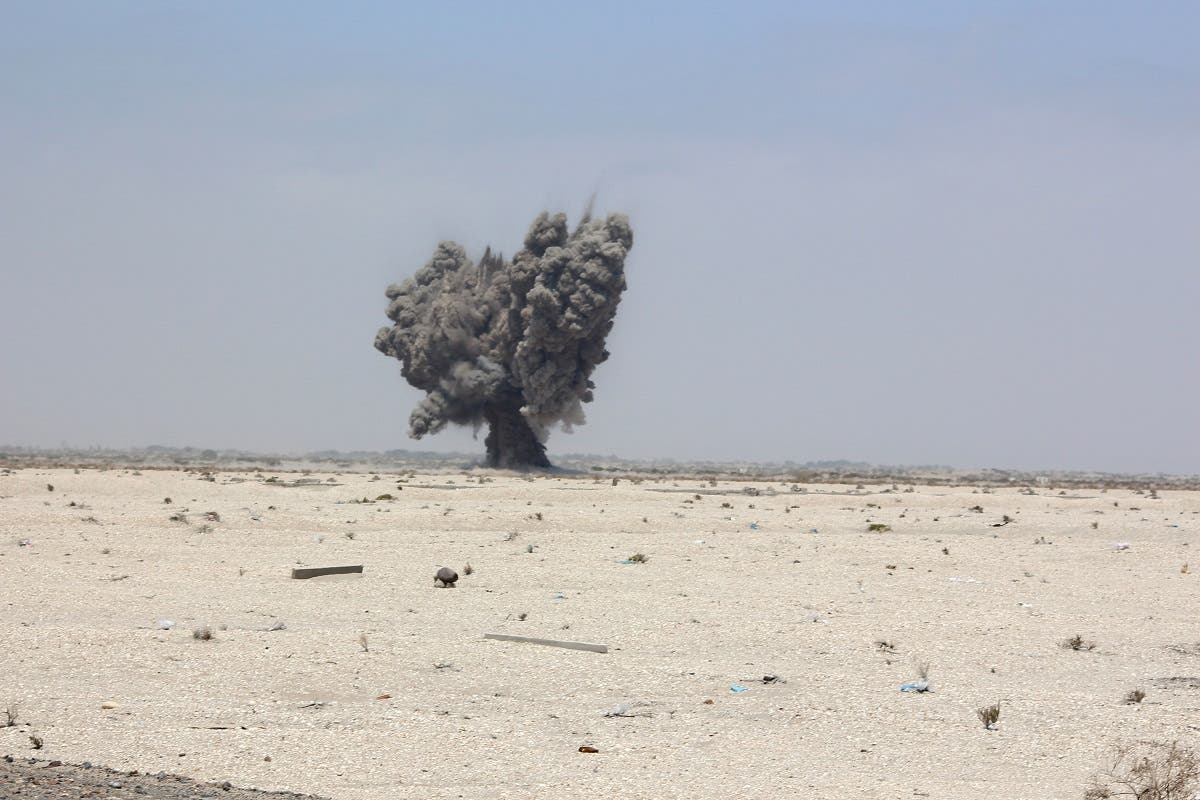 According to human rights statistics, Taiz is at the top of the cities affected by the Houthi land mines with about 700 people killed.
Human Rights organizations caution of the death of more civilians especially with more than half a million land mines planted in different regions of Yemen.
Demining has been diligent for two years now. The legitimate forces have removed more than 300,000 mines in the liberated areas.
Yemeni army engineering teams extracted 40,000 mines from the Marib fronts east of Sanaa, while 16,000 mines were extracted from Perim Island in Bab al-Mandab
The Yemeni army has previously announced the extraction of about 300 landmines each week from the western regions of the country, making Yemen the highest country in the Middle East and North Africa with the number of planted mines in history.