Cyclone Mekunu will make landfall in Saudi Arabia on Saturday evening after lashing neighboring Oman.
Saudi Arabia's General Authority of Meteorology and Environment Protection said the cyclone will hit the Kharkhir and the Empty Quarter regions.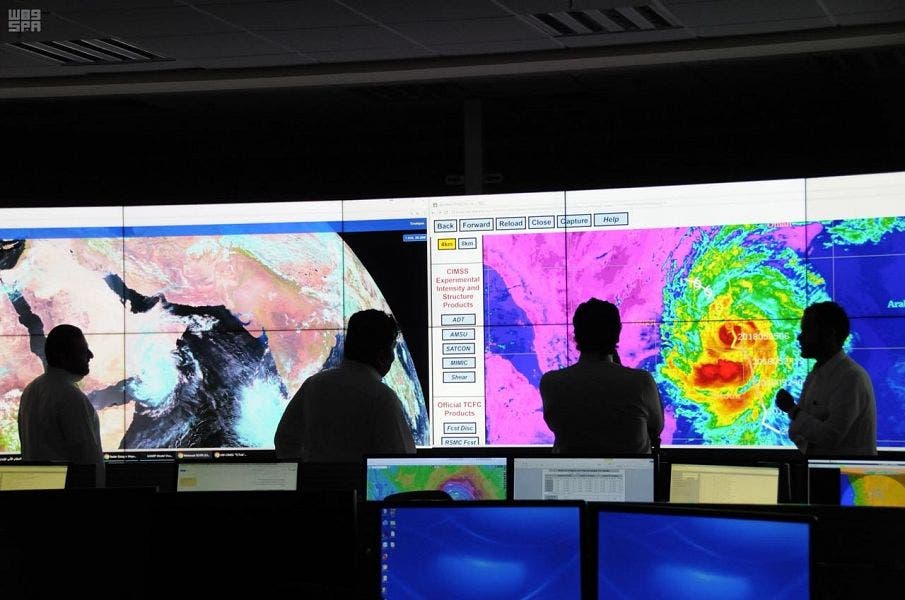 Forecasters had previously said the cyclone would be downgraded into a tropical storm, with heavy rain predicted for parts of Saudi Arabia until next Tuesday.
According to the Saudi Press Agency, the meteorology authority's spokesman Hussein al-Qahtani said the rain would be accompanied by winds that could exceed 170 kilometers per hour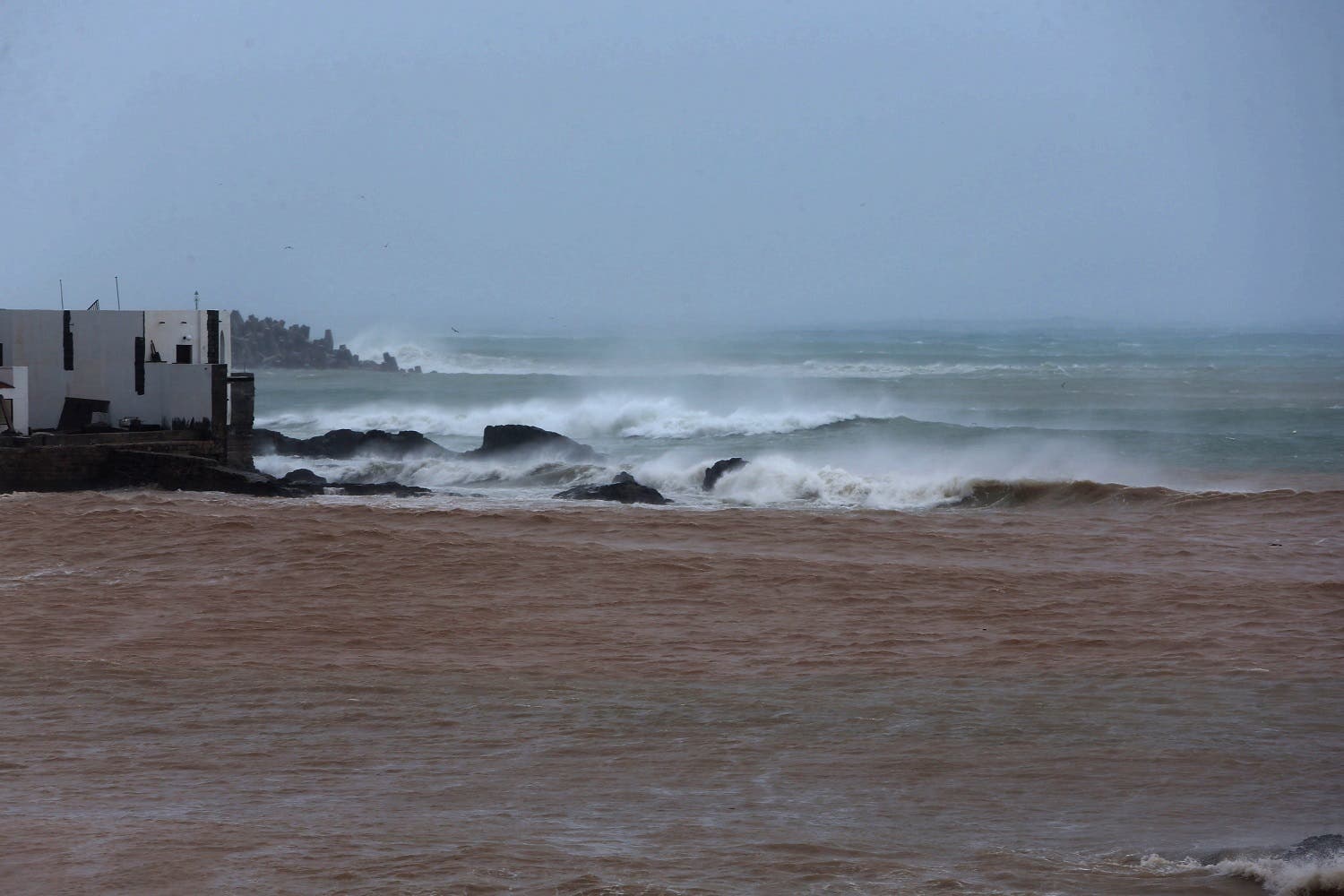 He said the authority would continue updating residents through social media.
Cyclone Mekunu killed at least one person in Oman a day after wreaking havoc on the Yemeni island of Socotra.
Police said a 12-year old girl died when a gust of wind caused her to collide with a wall.
Videos on social media showed the cyclone wreaking havoc in Oman, with an Al Arabiya correspondent in Salahlah reporting from the scene.
Mekunu was also headed towards the southeastern provinces of Yemen.