Dr. Hafiz Abdulaziz al-Husaini, a researcher and expert in weather and climate, and a member of the Committee for the designation of climatic conditions spoke to Al Arabiya on the reasons behind the designation of Cyclone Mekunu by its name.
"There is a regional center in New Delhi for the designation of storms, hurricanes and air disturbance in the Indian Ocean and the Arabian Sea. The commission is composed of eight states that border the Indian Ocean. Each country proposes four names for orbital situations listed in the table. The current name was chosen by the Maldives, and named after the Maldivian type of fish," Husaini told Al Arabiya.
"When we name a climate case, we do not have to use a precise definition, but we try to bring the picture closer to the observer, but there are certain cases where we change names if the weather is dependent on several elements," the expert added.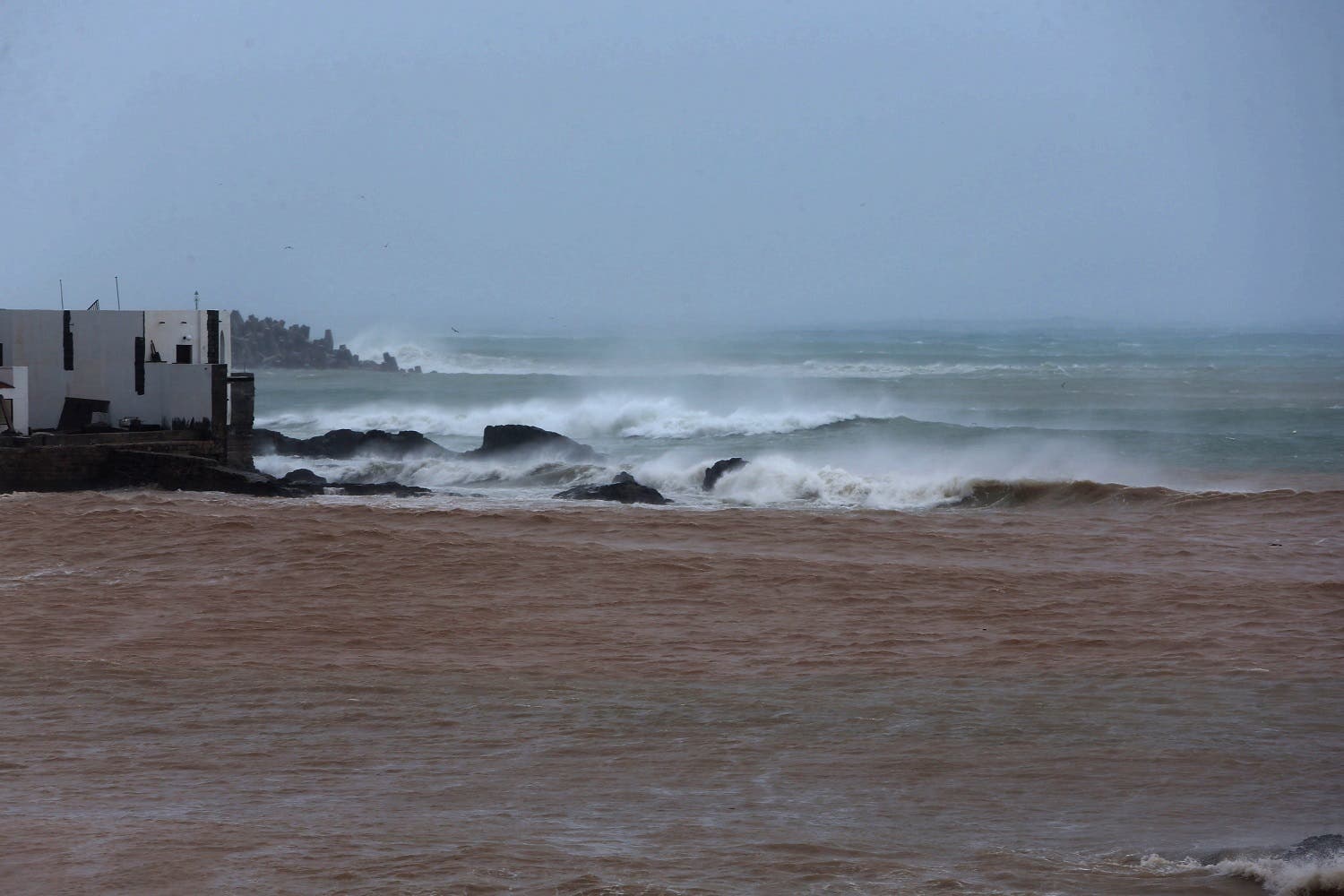 He added that Cyclone Mekunu has slowed down and that it is no longer categorized as a hurricane but an orbital storm. "This is normal, because hurricanes derive their strength from the moisture that is based on the seas and oceans," he said.
"It is expected that it will turn into a tropical depression and disappear in southern Arabia. The tropical storm is expected to affect the southern parts of Saudi Arabia, especially the southern parts of the Eastern Province and the Empty Quarter, as well as the southernmost part of the region," he added.
Cyclone Mekunu was downgraded further to a deep depression on Saturday, a day after lashing the southern coast of Oman and killing at least two people, authorities said.
Civil defense officials said a man and a 12-year-old girl were killed, while three Asian nationals were missing after the cyclone hit Oman's Dhofar and al-Wusta provinces.