IN PICTURES: Saudi joint forces' relief efforts in Socotra after Cyclone Mekunu
Saudi Arabia's Ambassador to the United States, Prince Khalid bin Salman bin Abdulaziz, praised Cyclone Mekunu relief efforts by Saudi joint forces in the Yemeni island of Socotra.
In a tweet on Saturday, Prince Khalid wrote: Proud of the great job by #SaudiJointForces in ensuring the supply of food, medical aid, and relief to those affected by #CycloneMekunu in the Yemeni island of Socotra. We will continue to oversee the flow of aid to all in need."
Five people were killed and at least 40 missing on the Yemeni island of Socotra on Friday as Cyclone Mekunu pummeled the area.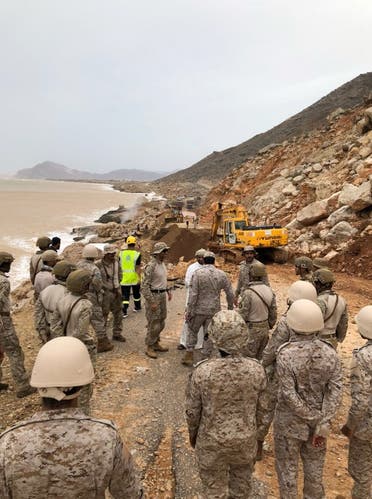 The dead were four Yemenis and one Indian national, residents and medical sources told Reuters, while the missing included Yemenis, Indians and Sudanese.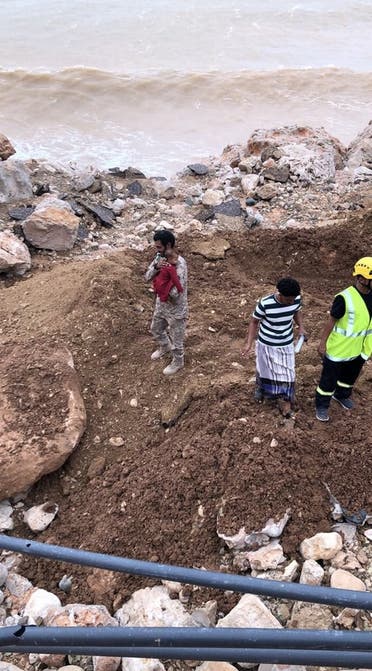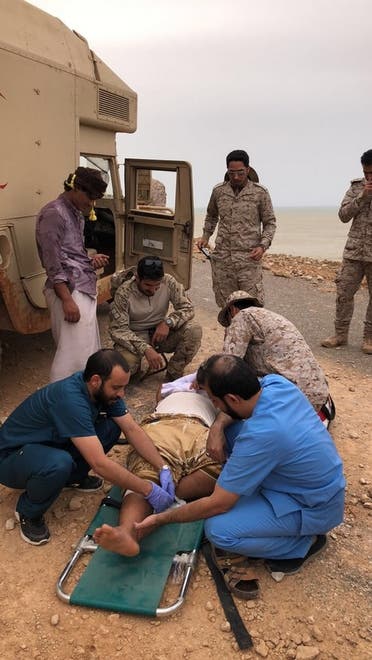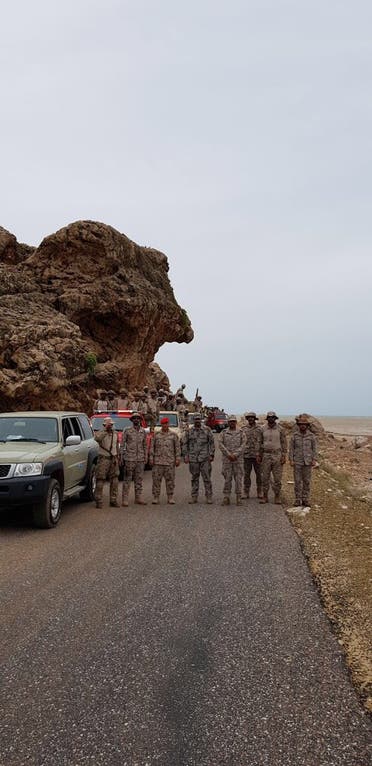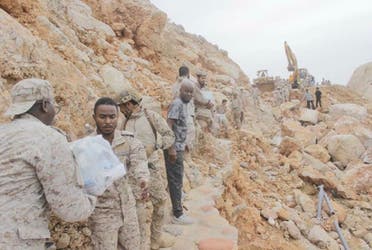 Among those missing were three local sailors lost when their ship capsized off the coast of the island.
Yemen declared a state of emergency on Thursday for Socotra, which lies between southern Yemen and the Horn of Africa and is renowned for its unique animal and plant life.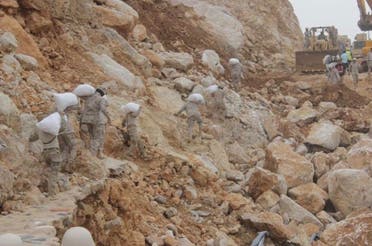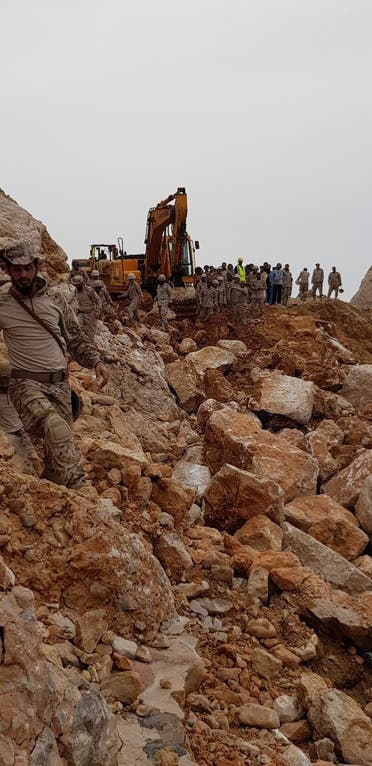 (With Reuters)