Saud al-Qahtani, an advisor at Saudi Arabia's royal court, slammed on Tuesday night Qatar's former Foreign Minister Hamad bin Jassim bin Jaber Al Thani who tried to hold the anti-terror quartet responsible for the Gulf crisis and accused it of harming the Gulf Cooperation Council, provoking anger across the region.

"He cries crocodile tears on the GCC and claims that we violate the council's regulations that must be unanimous. He says these silly statements to more than half of the GCC countries which boycotted him!
"Where was this Gulf unity which he claims when Qatar tore in it like a fatal cancer for 21 years?" Qahtani said on Twitter.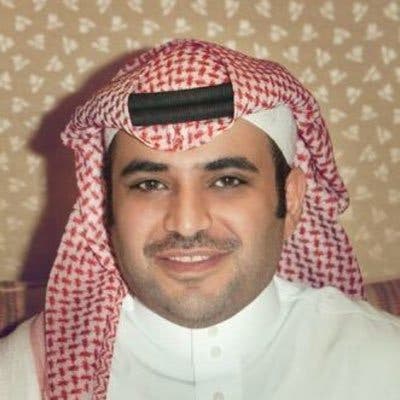 Commenting on Bin Jassim's remarks that King Salman is the elder of the Gulf family, Qahtani said: "He said the truth though he is a liar when he said the Custodian of the Two Holy Mosques is the elder of the Gulf family.
He said the truth when he spoke about his wisdom. (What shows) this wisdom is that he (King Salman) – God protect him – realized that there is no point of being patient with the small and that disciplining them is part of their upbringing and rectification."

Responding to Bin Jassim's question about evidence on Doha's policy, he said: "He's (asking) where the evidence against the authority east of Salwa is? If the crisis' blessing is only Al-Jazeera television channel and the rest of the shadow media which they've denied adopting and funding to be a mouthpiece of the authority like the Qatar Radio, then it would be enough."

Qahtani also described Bin Jassim's remarks as lies and said: "He continues to lie until he believes his own lie. He is saying there are laws which prevent people from sympathizing with the Qatari people."
"Every Saudi, Gulf, Arab and Muslim sympathizes with the Qatari people. (The latter) have kinship ties with people in Saudi Arabia. So where is this law? Or does his lie (refer) to Saudi Arabia's law that criminalizes sympathizing with Qatar?"

Commenting on Bin Jassim's statements about entertainment in Saudi Arabia, Qahtani said: "He still thinks he is a skillful shrewd man by hinting at entertainment in Saudi Arabia. Bin Jaber, entertainment in Saudi Arabia is according to our customs, traditions and values. It's an innocent entertainment which you neither understand nor know."