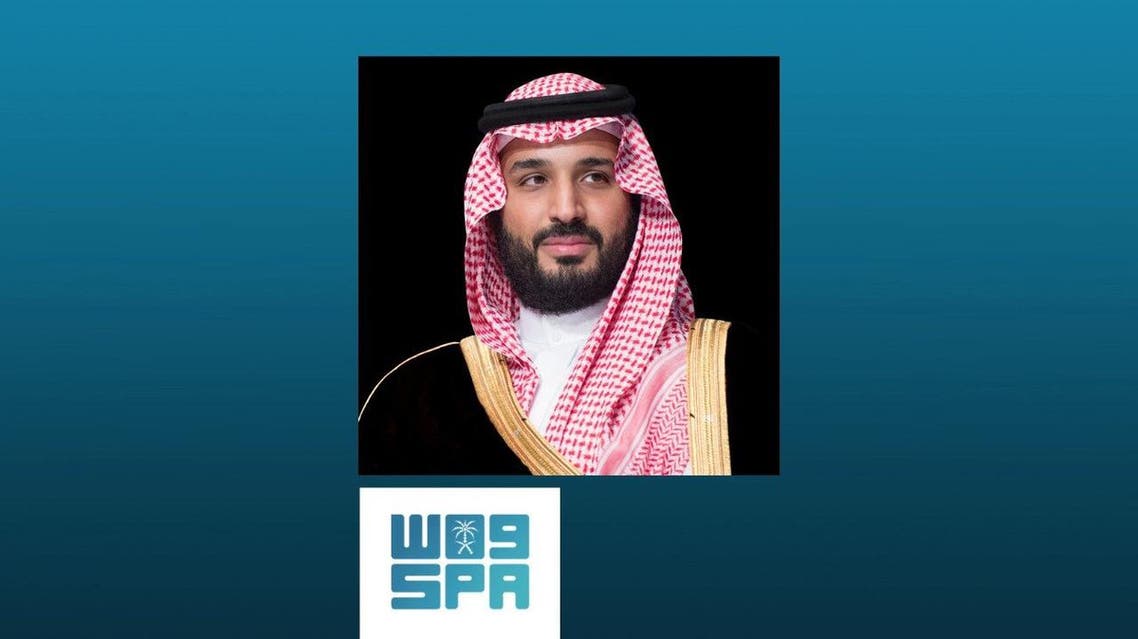 Saudi crown prince thanks Russia's Putin in letter following visit to Moscow
Saudi Crown Prince Mohammed bin Salman has sent a letter to Russia President Vladimir Putin following his departure from one-day visit to Moscow.
Earlier in the day, the crown prince told Putin that cooperation between their two countries "benefits the whole world".
The crown prince was one of many world leaders visiting Russia for the football World Cup, which opened on Thursday.
The following an English translation of the letter:
Your Excellency President / Vladimir Putin
President of the Russian Federation
Greetings :
I am pleased, while departing from your friendly country, to express my thanks and gratitude for the hospitality extended to me and the accompanying delegation, congratulating your Excellency on the successful opening of the World Cup.
Your Excellency Mr. President, the joint discussions we have held have confirmed the strong relations between our two friendly countries and our common desire to strengthen them in all fields, working on maintaining coordination and consultation on issues of common interest to serve the interests of both countries and peoples under the leadership of the Custodian of the Two Holy Mosques King Salman bin Abdul Aziz Al Saud and Your Highness.
Wishing your Excellency health and happiness, further progress and prosperity of the friendly Russian people, and accept my best regards and appreciation.
Mohammed bin Salman bin Abdul Aziz al Saud
Crown Prince and Deputy Prime Minister.