Top Houthi commanders killed in Hodeidah, several mines extracted from Saada
Top Houthi commanders and a number of militants have been killed in the large-scale ground operation "Golden Victory" that's been launched by the Yemeni army and Arab Coalition to liberate Hodeidah and its port, west of Yemen.
The Houthis on Thursday acknowledged that one of their top commanders Brigadier General Ibrahim Mohammed al-Moutawkel was killed on the west coast front.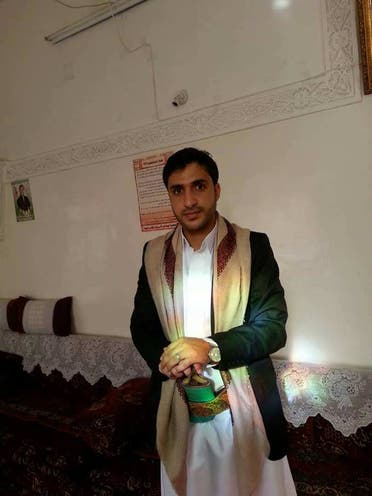 Local Houthi sources said Moutawkel, who commands one of the battalions of the so-called Al-Hussein Brigade, was appointed to fight in Hodeidah's airport. They added that Moutawkel and a number of his fighters were killed in confrontations with the army and resistance forces on the outskirts of the port.
Moutawkel was trained in Iran and studied there for 10 years, sources said, adding that he's been fighting with the Houthis ever since their coup as he was dispatched to command several fronts where they were suffering from defeats.
The commander of the Houthis' front in Al-Manzar, south of the Hodeidah Airport, Colonel Ali Hussein al-Marani, also known as Abu Muntathar, was killed with 13 other Houthi fmilitants during the clashes, a military source said on Thursday.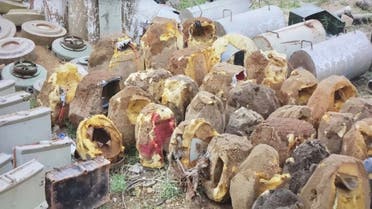 Local sources in Hodeidah said the Houthis booby-trapped the Hodeidah Port and its facilities to blow it up if legitimate and coalition forces advance to expel them from the area.
Meanwhile, in Saada, the Yemeni army, aided by the coalition forces, discovered hundreds of types of mines planted by Houthis while advancing into the Saada axis.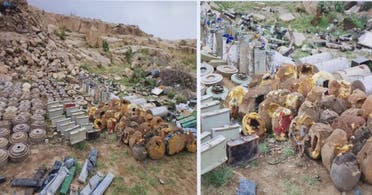 Military sources in Baqim district in Saada told Al Arabiya that the army and the coalition advanced after removing the mines.
Yemeni human rights organizations slammed the Houthis and said planting mines jeopardizes civilian lives and violates international laws.