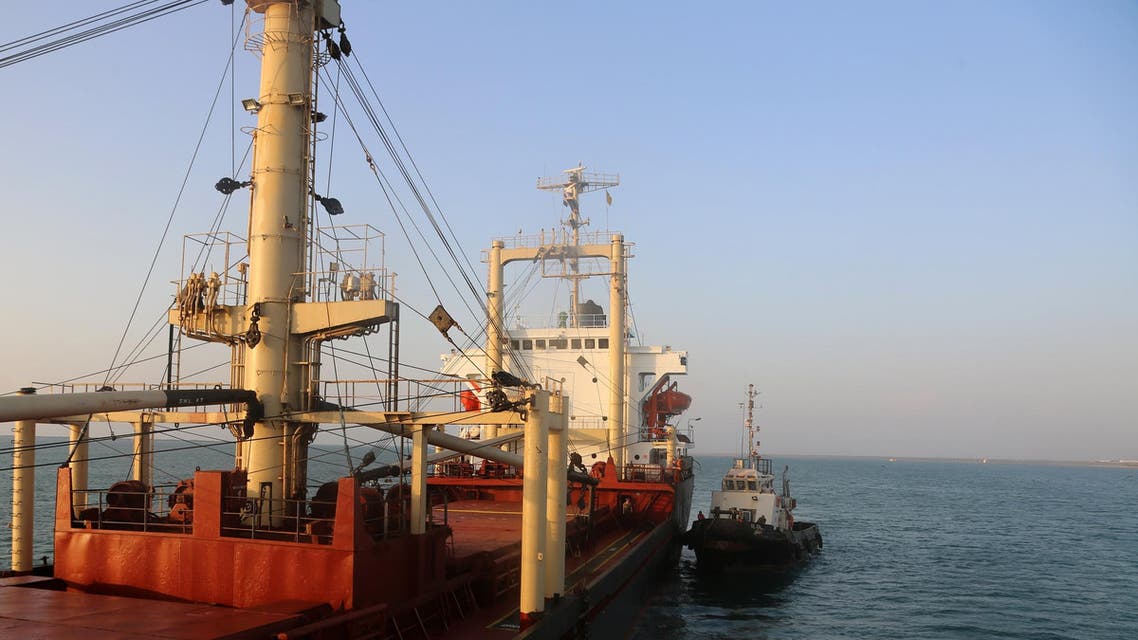 Arab Coalition confirms continued UN port monitoring amid battle for Hodeidah
The Arab Coalition on Saturday said that that work is continuing with the United Nations Verification and Inspection Commission (UNOV) on the flow of imports and fuel coming into Yemen's main port of Hodeidah.
The coalition confirmed that permits were still being granted to vessels heading to Hodeidah Port, adding that two commercial ships were authorized to enter the port since the battle to liberate the city from Houthi militias began on Wednesday.
Since Wednesday, the coalition has launched intense strikes on Houthi positions in the port city, also supported on the ground by Yemen's national army and resistance forces in the south of the city.
On Friday, Yemen's armed forces confirmed they had gained control of the entrance to Hodeidah airport.