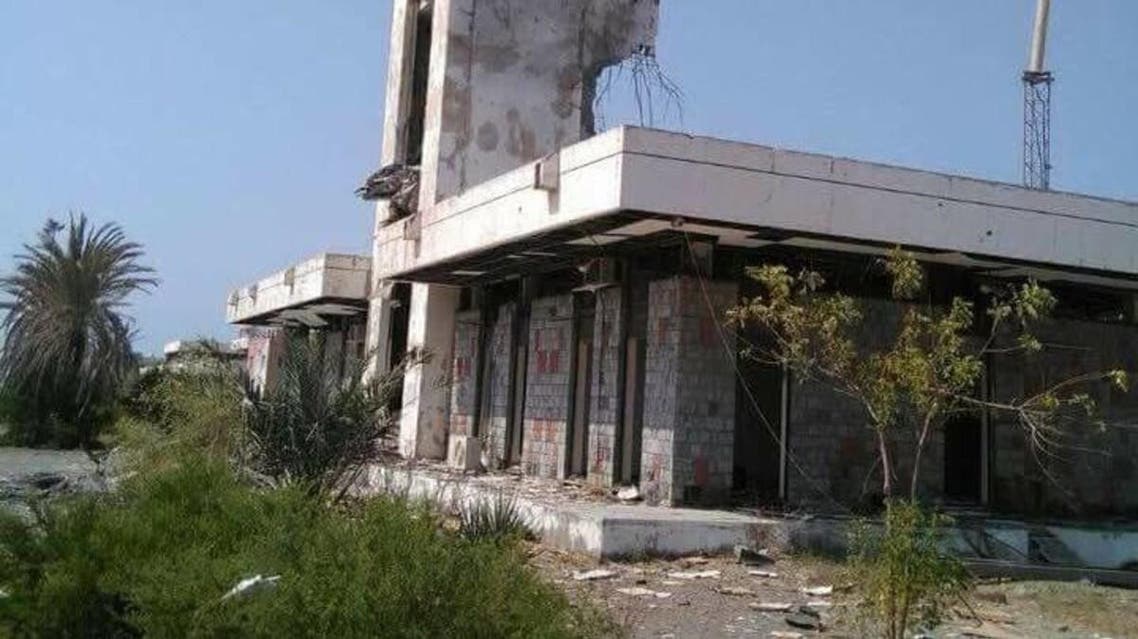 IN PICTURES: Photos show inside Hodeidah airport after battle against Houthis
On the heel of the announcement of the liberation of Yemen's Hodeidah airport by goverment forces backed by the Arab coalition, the media center of the Yemeni army published on its Facebook page preliminary pictures from inside the airport.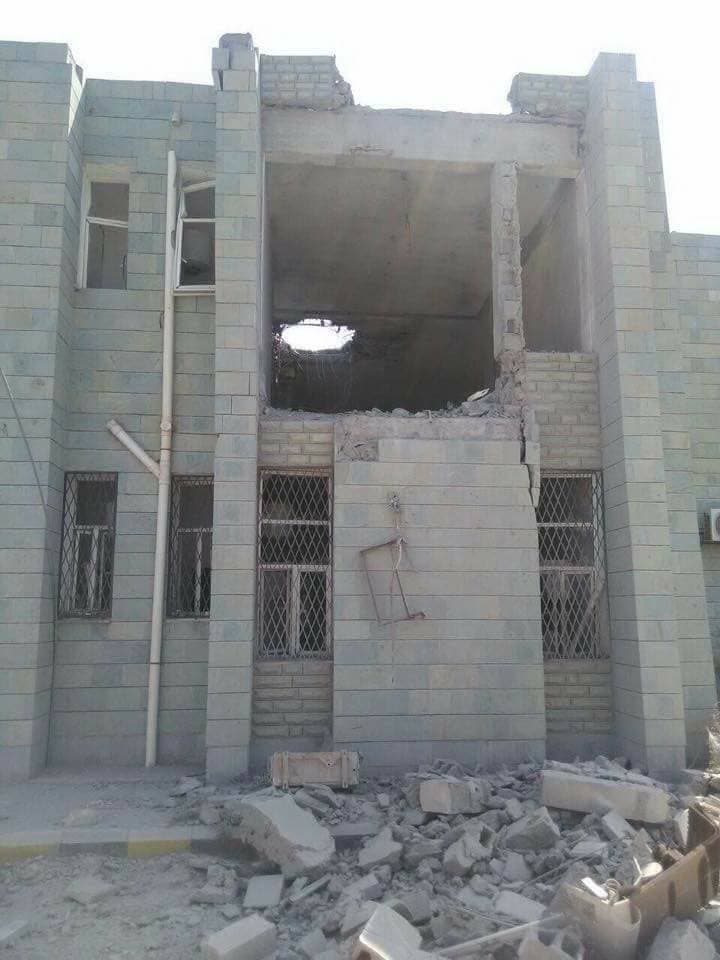 The images put an end to fabrications by Houthi militias which had earlier denied news that the Hodeidah airport was taken over by the legitimate Yemeni forces and popular resistance.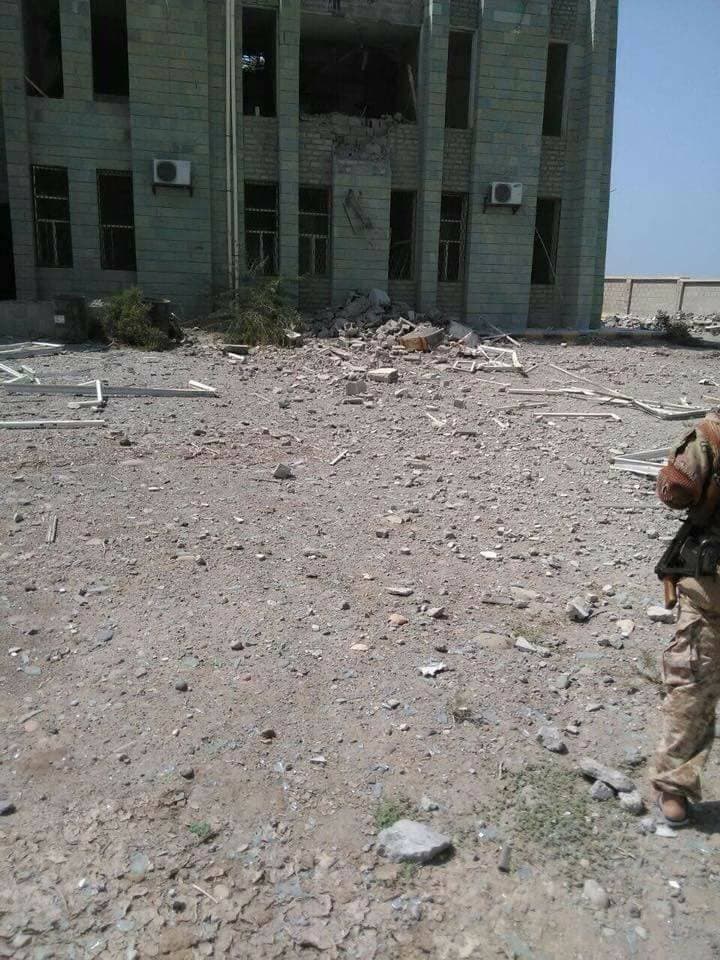 This liberation came after the Yemeni forces took control of the entrance to the airport on Friday evening, while the Houthi militias were trapped inside the airport.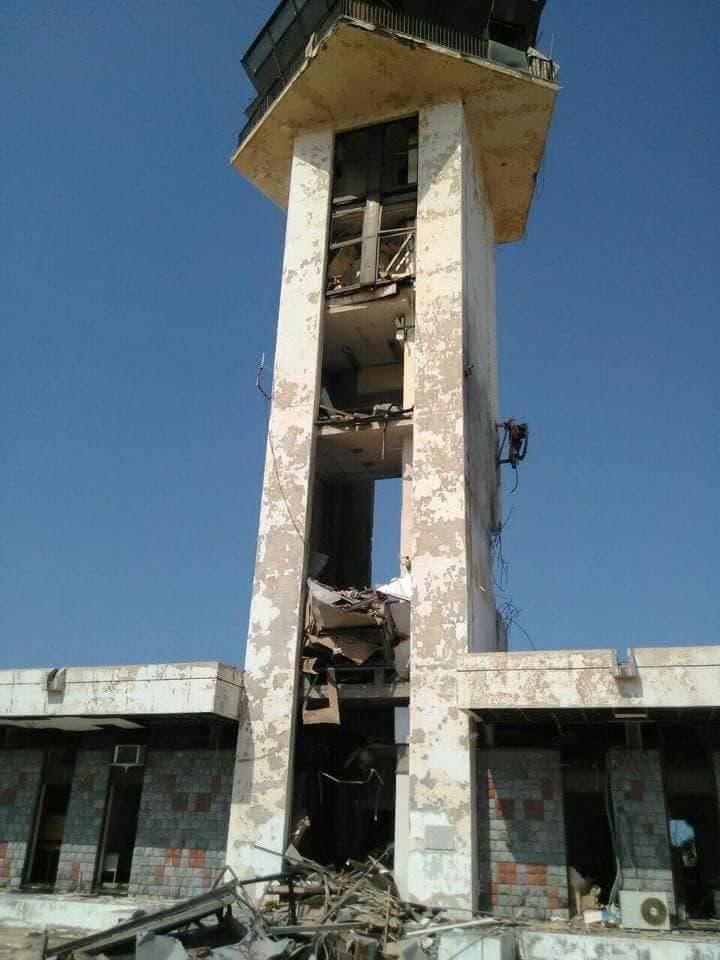 The Battle for Hodeidah began on June 13 and is aimed at liberating the province, which is under the control of the Houthi militias.