The Houthi militias have been detaining a French sailor for two weeks after his boat had to dock at the Hodeidah Port, west of Yemen, due to a technical malfunction.

The Yemen Red Sea Ports Corporation which manages the Hodeidah Port said in a statement on June 3 that a French sailor on his sailing boat Jehol 2 arrived to the Hodeidah Port after a sea storm, adding that they supplied the sailor with water so he can resume his journey which destination is Djibouti Port.

However, high-ranking Houthi commander Mohammed Ali al-Houthi, the head of the so-called revolutionary committee, said on Twitter on Saturday night that the "coastguard" affiliated with the militias detained a French foreign sailboat called M/Y_jehol_11. This is the same sailboat that reached the Hodeidah Port at the beginning of June.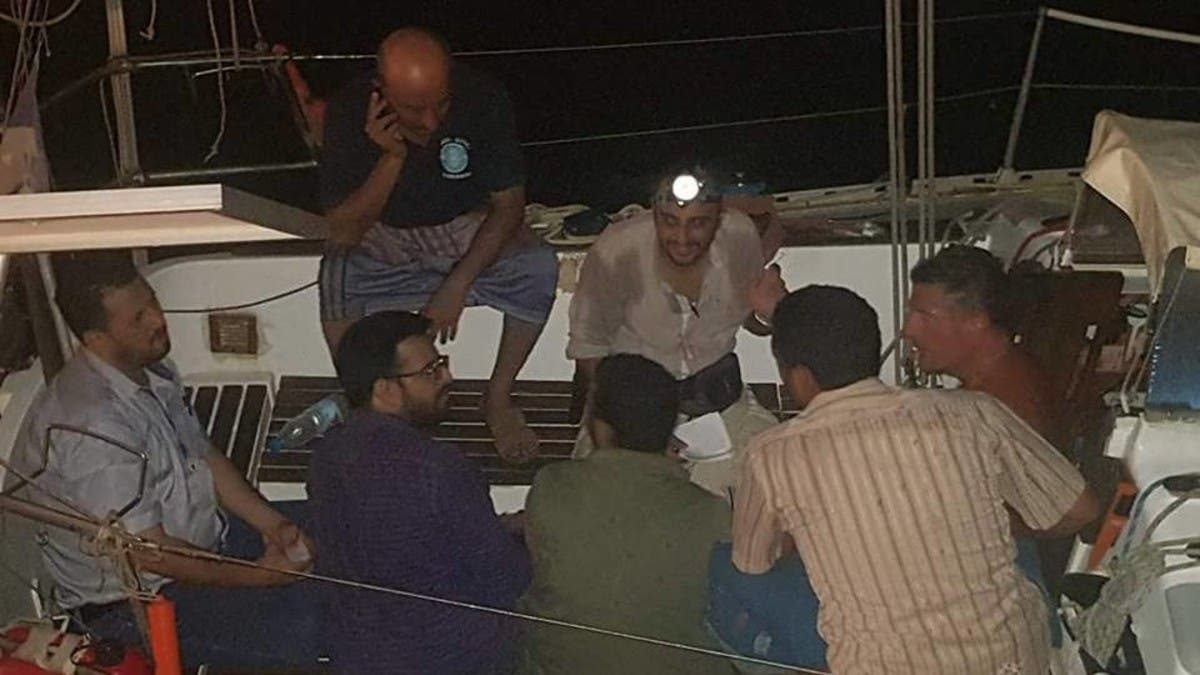 Sources said the Houthis have detained the sailboat and its sailor Alain since then for no reason whatsoever. It has not yet been validated whether the French sailor is still held by the Houthis but Mohammed Ali al-Houthi's tweet implies he's still held.

Mohammed Ali al-Houthi's announcement that they have detained the French boat comes at a time when the Houthis are suffering great losses in the Hodeidah battles. Houthi is resorting to "fake victories" to raise the morale of their supporters as liberating the city and its port draw near.

According to media reports, the family of the French sailor, Alain, has on June 10 appealed for help after losing contact with him. At the time, the family did not know he has been detained by the Houthis because he had to dock at the Hodeidah Port.