PICTURES: UAE presents evidence of Iran weapon links to Yemen's Houthi militia
The UAE presented on Tuesday evidence of what it described as Iranian support for the Houthi militia in Yemen.
The UAE is part of an Arab Coalition fighting against the militia to restore the country's legitimate government and allow it to retake key areas across the country.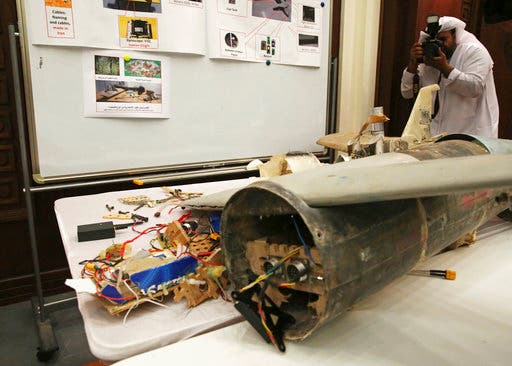 The evidence, presented by the Ministry of Foreign Affairs and International Cooperation (MoFAIC) and the UAE Armed Forces showcased "a wide range of military weapons and equipment acquired by the Arab Coalition during operations in Yemen on behalf of the legitimate Yemeni government," a statement from Emirati news agency WAM said.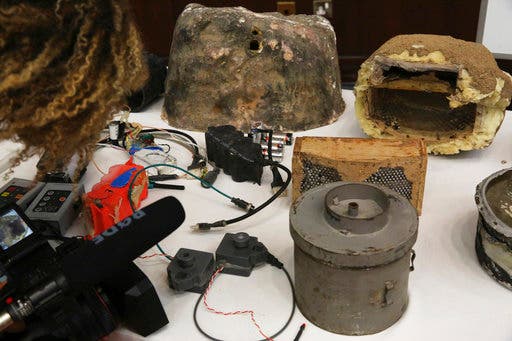 "Weaponry seized by the Arab Coalition include the Ababil Unmanned Air Vehicle (UAV), anti-tank missiles, rockets, drones, scud missile fuel tanks, and improvised landmines, the representative explained, adding that the use of the Persian language on seized weapons and components, as well as systems consistent with documented weapons used by Iran's proxies in Iraq, Syria and other countries, prove beyond any doubt Iran's involvement in smuggling weaponry to the Houthis."
The weapons "provided physical evidence of Iranian support for the Houthi militias fighting in Yemen, and had been verified by relevant UN organizations and agencies," the statement added.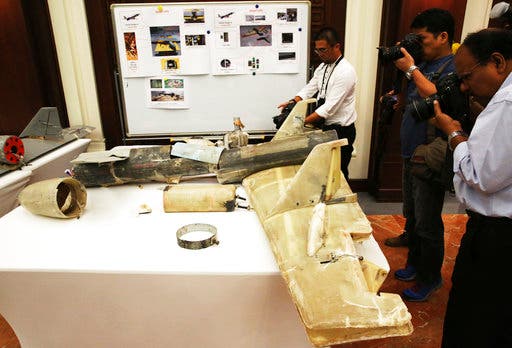 A MoFAIC representative revealed that the Arab Coalition had succeeding in dismantling over 30,000 landmines since the beginning of operations in Yemen.
He said Iran's complicity in providing Houthi militias with weapons was direct contravention of UN resolutions.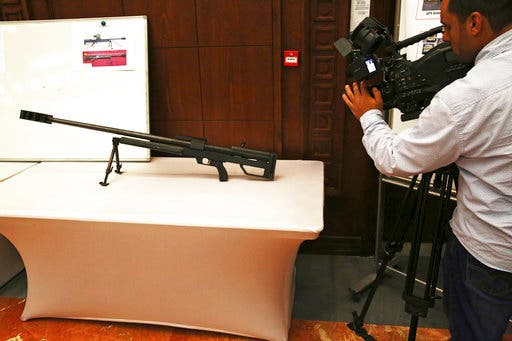 The UAE also said that Arab Coalition forces had followed all international procedures and standards governing the seizure, transfer and storage of confiscated weapons and equipment.
"Numerous international experts, including those from the United Nations and United States, had confirmed that the captured weapons could only have come from Iran. This finding has been re-affirmed by relevant institutes and independent bodies," the statement said.