The General Directorate of Traffic and Najm Insurance Company on Thursday celebrated the graduation of the first batch of 40 female traffic accident investigators at a ceremony held in Riyadh in the presence of Mohammed bin Abdullah al-Bassami, Director-General of Traffic General.
Fahd Bin Ibrahim Al-Aqeel, CEO of Najm, stressed the importance of involving women in the management and handling of traffic accidents, which contributes to the implementation of the supreme decision to allow women to drive and to ensure the best solutions in emergency situations.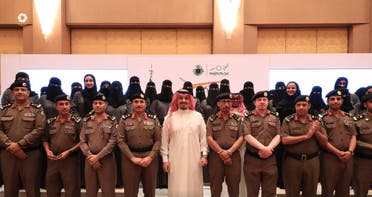 Al-Aqeel pointed out that Najm works in partnership with the General Directorate of Traffic to raise awareness about of safety rules.
Intensive training program
Maha Al-Shanifi, Director-General of Corporate Communications and Marketing at Najm, explained that graduates underwent an intensive training program after being selected according to clear and precise criteria to manage accidents.
Al-Shenifi noted the importance of empowering women to be an effective component of society, stressing the urgent need for female investigators to investigate traffic accidents.
The move comes in line with the approaching date of the validity of the Royal Decree allowing women to drivein the Kingdom.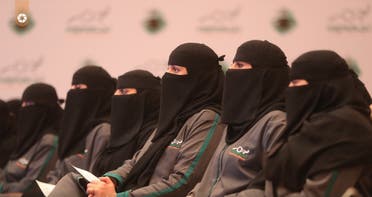 Najm provided three conditions for accepting Saudi women to work as field investigations and mange traffic accidents: language proficiency, absence of criminal record, and acceptance of the morning and evening shift system.