The Yemeni army and the popular resistance backed by Arab coalition air defense took control over al-Habl port in Hajjah governorate in northwest of the country.
A squad of the Yemeni army navy unit along with a ground force and air cover from the coalition, managed to take control of the port of al-Habl under Hiran directorate in Hajjah, following clashes with the Houthi militias.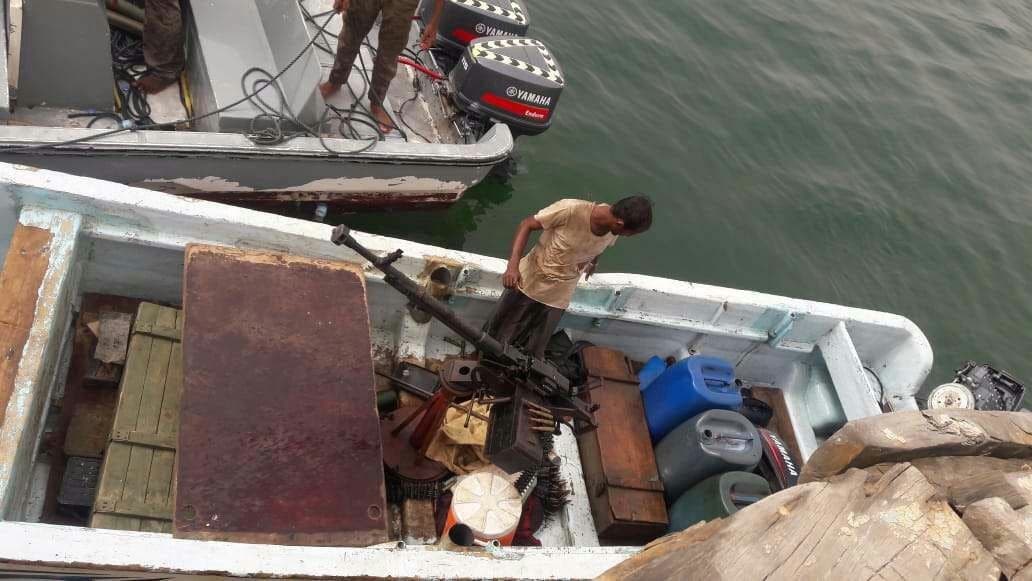 Yemeni military sources said that the army recovered three boats and various kind of weapons.
The source added that the Yemeni army inflicted losses among the Houthi militias inside the port, while the coalition air strikes destroyed a number of vehicles which were being used to transport weapons and ammunition.