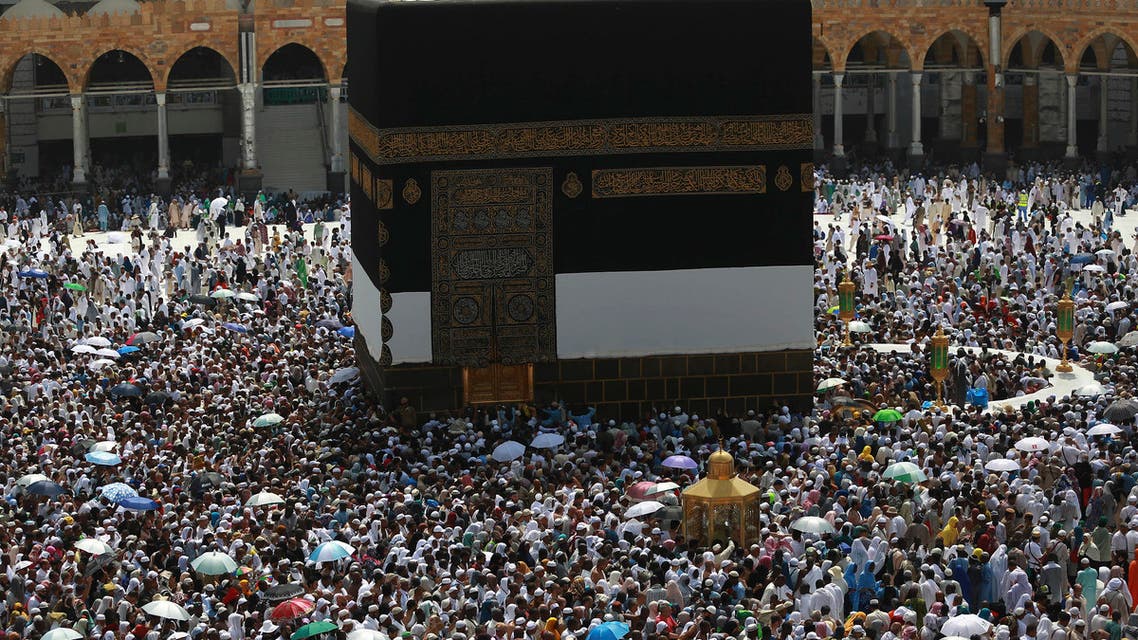 Saudi ministry of Hajj and Umrah opens registration link for Qatari pilgrims
The Ministry of Hajj and Umrah has concluded arrangements for the arrival of about two million pilgrims from all over the world for the upcoming Hajj season in accordance with directives by Saudi leadership.
"Due to lack of responsiveness by the office of the affairs of pilgrims in Qatar with the concerned parties to finalize the arrangements of the affairs and requirements of the pilgrims, and waste of time without any progress to complete the necessary procedures to enable Qatari citizens to perform Hajj, the Ministry of Hajj and Umrah welcomes the arrival of Qatari brothers who wish to perform Hajj for this year 1439 AH through King Abdulaziz International Airport in Jeddah," a statement on Saudi Press Agency read.
"Those brothers wishing to perform Hajj can register through the link which will be allocated on the Ministry of Hajj and Umrah's website and which will be available during the month of Dhu al-Qadah this year, where they can contract for the services they need (housing, transport and subsistence) in Makkah and Madinah and the holy sites with the establishment for the service of Qatari pilgrims according to their wishes, like other pilgrims from around the world. The arrival and departure of Qatari pilgrims will take place via King Abdulaziz International Airport in Jeddah and through any airlines except Qatar Airways," the statement added.
The ministry affirmed that the government of Saudi Arabia welcomes pilgrims from different nationalities, sects and races from all over the world and seeks to provide the best services that will enable them to perform this great ritual with ease and tranquility from the moment of their arrival until they leave.