New updates on the story of the 11-year-old Saudi girl, Nawal, who was murdered by an Ethiopian housemaid revealed that her brother tried to help the young girl get away.
The children's uncle, Abdallah Ali al-Bathatha, said his 14-year-old nephew Ali rushed to his sister's aid when he heard her scream.
In his failed attempt to save his sister, the boy was stabbed 14 times all over his body before he managed to escape to a nearby bathroom and phone his mother for help.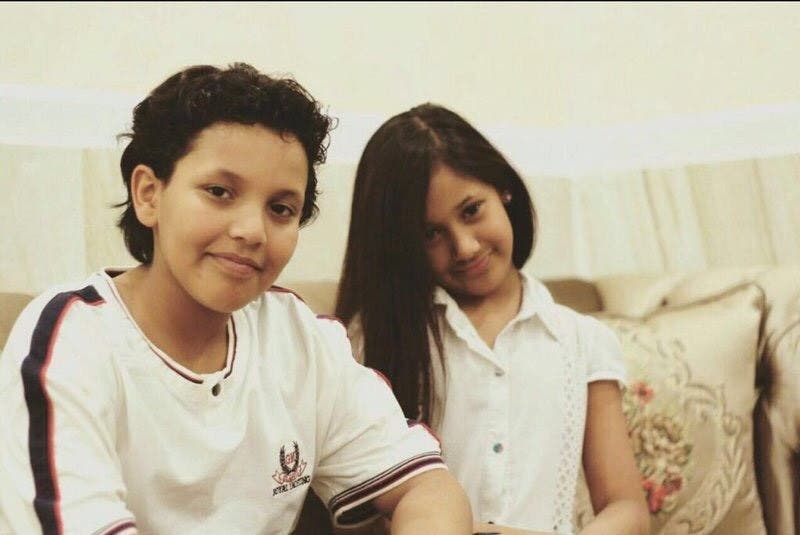 Reports stated that prior to the murder, Ali witnessed the maid crying in the kitchen and mumbling intangibly. When the nanny ignored his concerned questions, the boy went to his bedroom.
The stabbing rampage soon followed.
Their father, Saad al-Namsha al-Qarni, told Al Arabiya that he had plans to fly to Riyadh to see his children and celebrate their recent graduation.
Al-Qarni revealed that due to custody arrangements following his divorce from their mother, he could not visit his children as much as he would have liked.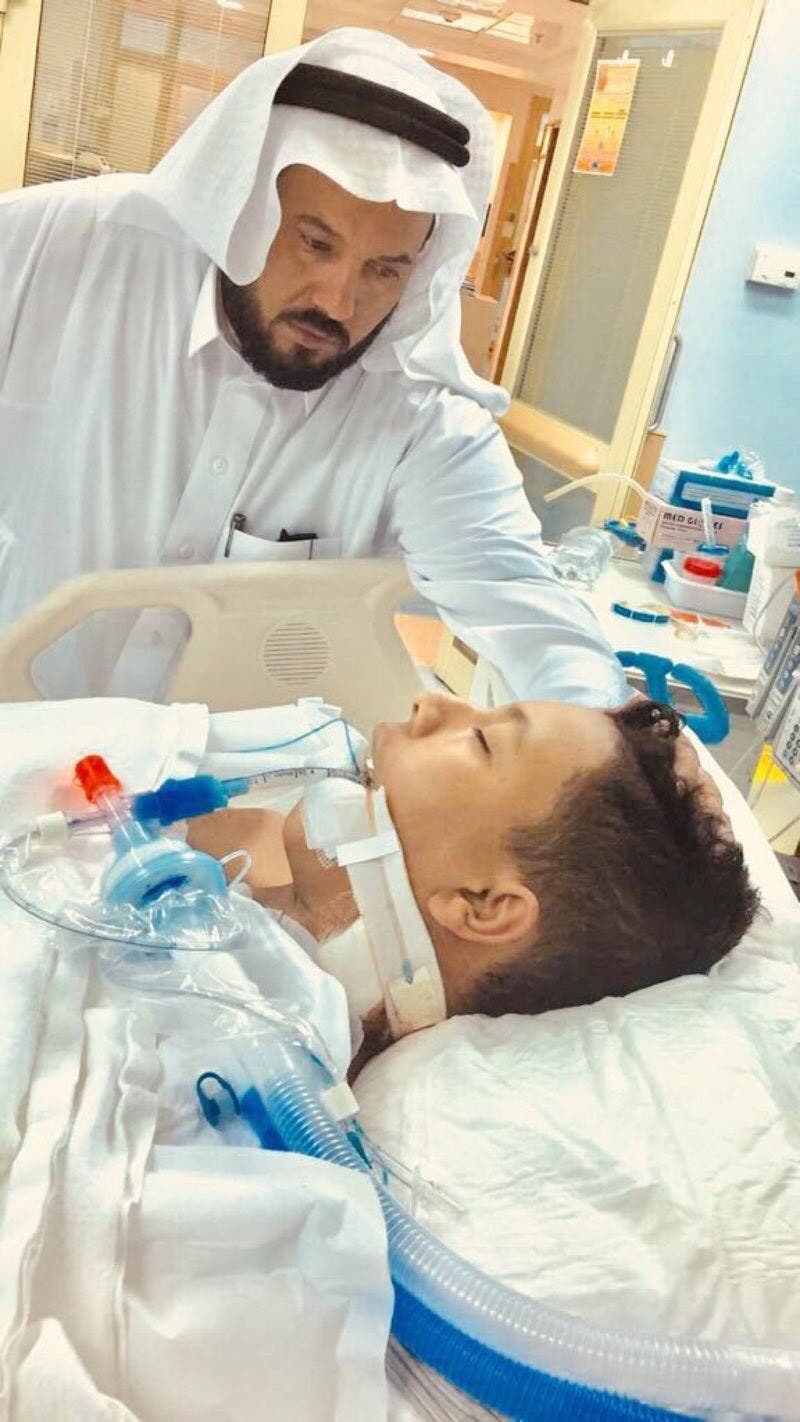 "Nawal was the spoiled one. I used to call her Noony, that was her nickname," al-Qarni said.
"She wanted me to register her at a sports club. I told her that I will do that as soon as things settle with my ex-wife's (her mother's) family," he added.
He added that the nanny worked for his ex-wife's mother and had been staying with the children for 10 days when the crime took place. The housemaid, whose residency visa was expiring soon, knew the family had plans to fly her back to Ethiopia.
However, the father revealed that the family did not have any ongoing conflicts with the nanny, and were surprised by the incident since she was not entirely responsible for the children as they were old enough to care for themselves.
Upon their arrival, authorities declared the girl dead, while her brother, who beared multiple stab wounds, was quickly transported to intensive care.