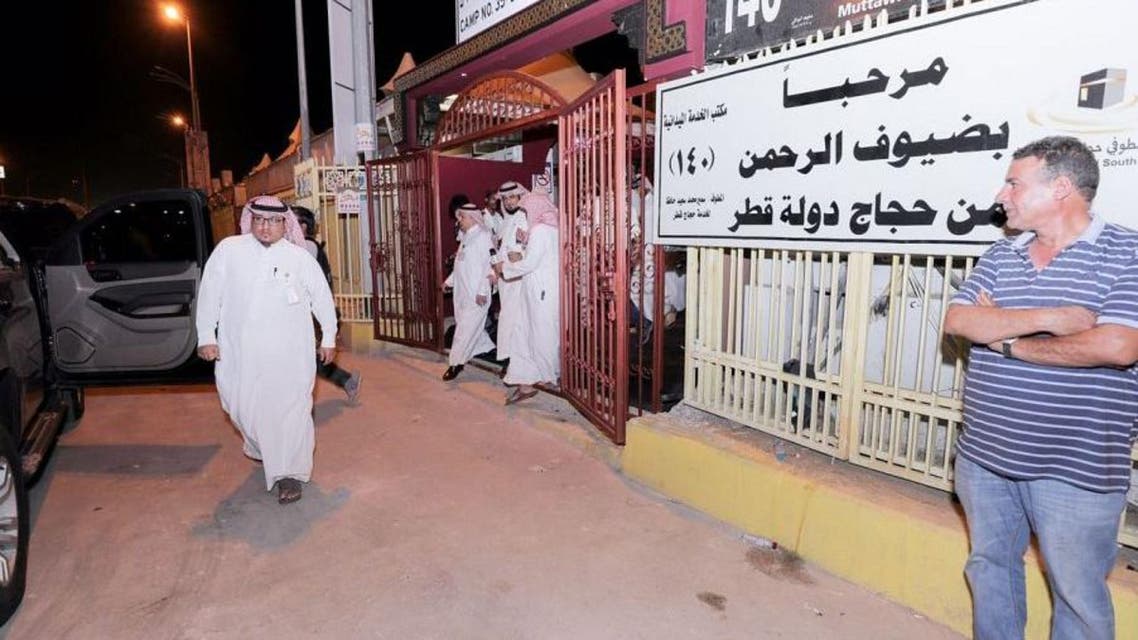 Saudi releases new link for Qatari Hajj applicants after Doha blocked first one
Saudi Ministry of Hajj and Umrah announced the allocation of a new link to receive the requests of Qatari people, wishing to perform the Hajj, after Doha government blocked the old one.
According to an official statement Qatari applicants can use https://qh1.haj.gov.sa, instead of the old one blocked by Qatari government https://qh.haj.gov.sa, which had been allocated to receive the requests of pilgrims wishing to perform Hajj.
The statement added that this comes within the framework of the keenness of the Saudi Government to facilitate the procedures for the arrival of all pilgrims.
with SPA