Order of King Abdulaziz awarded to Saudi students who died saving US children
Saudi Arabia's King Salman bin Abdulaziz Al Saud has awarded students Jasser bin Daham Al-Yami and Theeb bin Manea Al-Yami who drowned in the state of Massachusetts in the United States while trying to save two American children from drowning.
The King Abdulaziz Medal of First Class is considered one of the highest honors in Saudi Arabia. An amount of one million riyals was also given to the heirs of each of the students in appreciation of their heroic action.
This came during the King's reception of the families of the students at Al-Salam Palace in Jeddah where he expressed his condolences.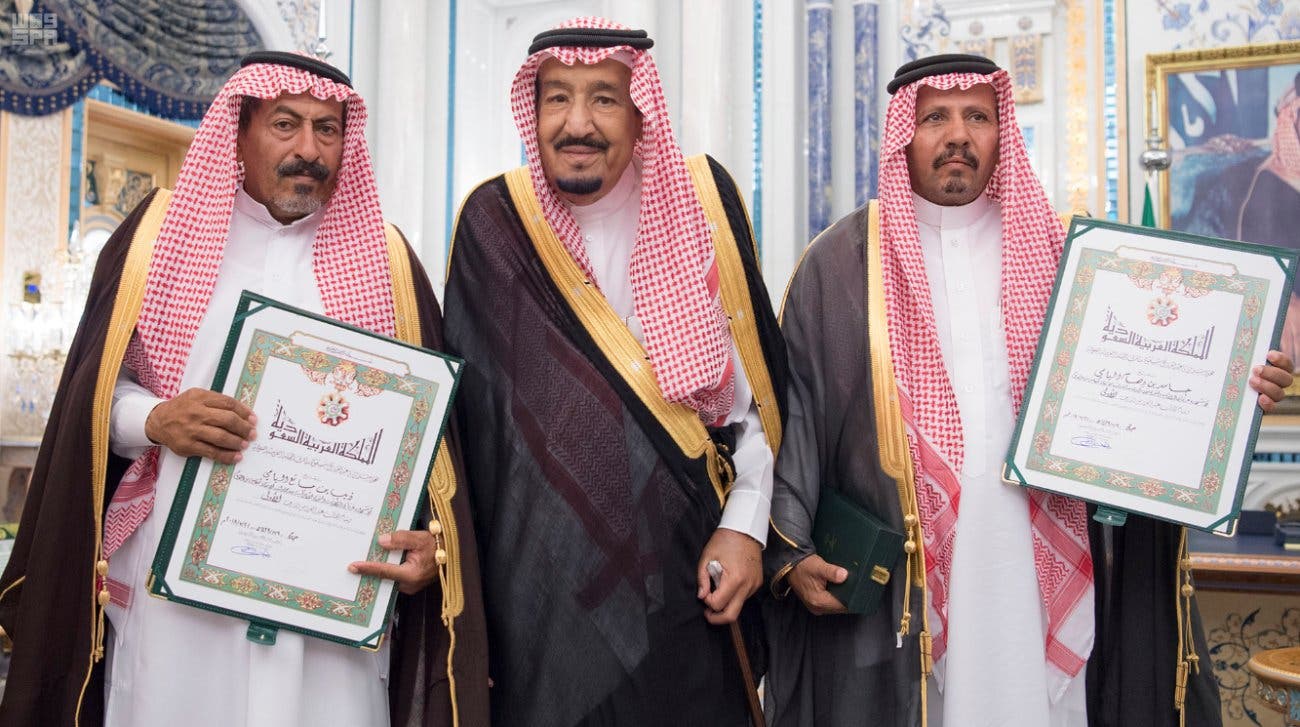 Alyami was studying at Hartford University and was in his fourth year in civil engineering, while Alrakah was studying civil engineering at Western University of New England.