All regions in Saudi Arabia witnessed the total eclipse of the moon on Friday night, which was described as the longest in the 21st century.
The Saudi Press Agency shared some photos of the eclipse as seen in different parts of the kingdom.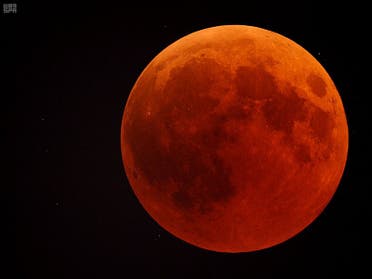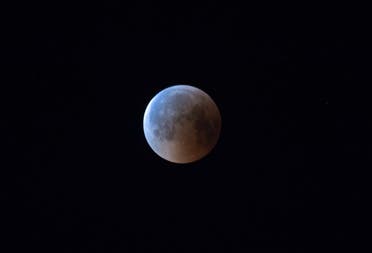 The dean of the Department of Astronomy at the kingdom's King Abdulaziz University, Dr. Hassan bin Mohammed Assiri, explained that the department has monitored and documented the phenomenon from the city of Jeddah through a number of telescopes and astronomical devices. He pointed out that the eclipse is the second and final one this year.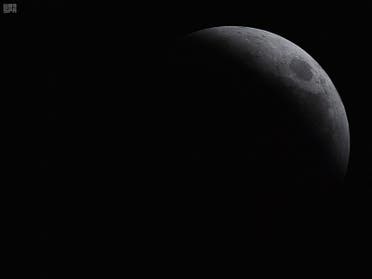 The so-called "blood moon", when it turns a deep red, was visible at different times in Australia, Africa, Asia, Europe and South America when the sun, Earth and moon lined up perfectly, casting Earth's shadow on the moon.