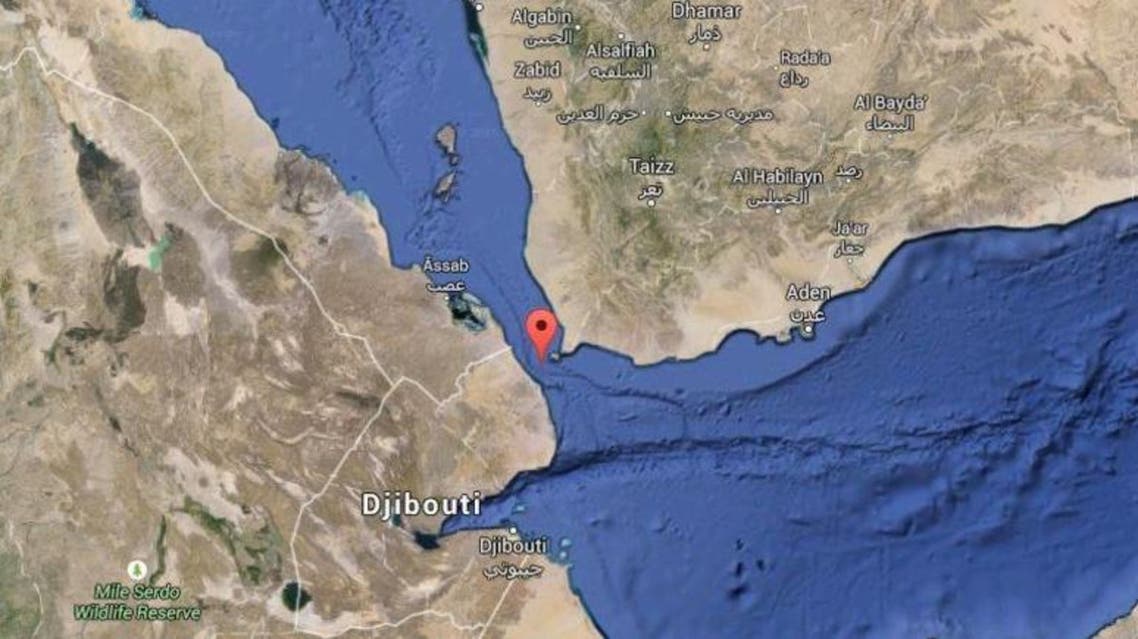 Coalition working on behalf of international community to secure Bab al-Mandeb
An official in the Arab Coalition for the Support of Legitimacy in Yemen said thatit was exerting great efforts on behalf of the international community to ensure the security of the strategic Bab al-Mandeb Strait and the and the South Red Sea, although it is an international and regional responsibility.
He stressed the existence of a common international interest to contribute to these efforts to ensure the flow of trade and oil through Bab al-Mandeb.
The spokesman for the coalition, Colonel Turki al-Malki said earlier during a press conference he held on Friday evening, that the collision of a ship in Hodeidah port confirms the failure of the Houthi militias in the management of the port, stressing that the control of the Houthis on the West Coast hurts the Yemenis and the international community.
He pointed out that there are 22 millions Yemeni affected by the Houthi coup against the legitimate government.
Colonel Turki al-Malki confirmed that the coalition will continue with its operations to restore full control over the port of Hodeidah and the West Coast in Yemen.