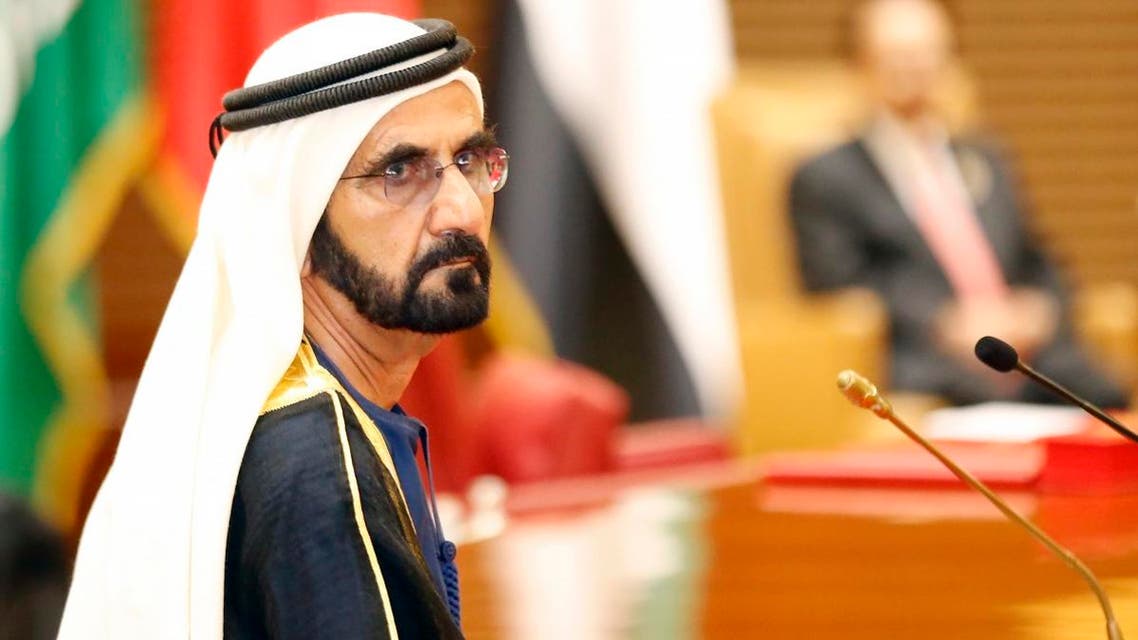 Dubai ruler: In the Arab world, politicians run the economy, education, even sports!
"Life taught me that entering deep into politics in our Arab world is a waste of time." This is what the Ruler of Dubai and the Vice President of the UAE Sheikh Mohammed bin Rashid al-Maktoum wrote on his official Twitter account, adding that it "corrupts manners" and "wastes resources".
Sheikh Mohammed said that there is a plethora of politicians in the Arab world, but a shortage of administrators and a lack of management.
"Our crisis is due to a lack of management, not resources.. Look at where China and Japan are, and they do not own natural resources... Look at countries that own oil, gas, water and human resources but don't own a developmental future. They don't even provide basic services like roads and electricity for their people," Sheikh Mohammed wrote on his Twitter account.
He added that a country's achievements and history should speak for themselves, not "empty speeches and worthless words".
"In our Arab world, the politician runs the economy, education, media and even sports! The real job of a politician is to facilitate the lives of the economist, academic, businessman, media personality and others. The politician's job is to facilitate the lives of the people, and solve crises instead of starting them, building achievements instead of destroying them," Sheikh Mohammed said.