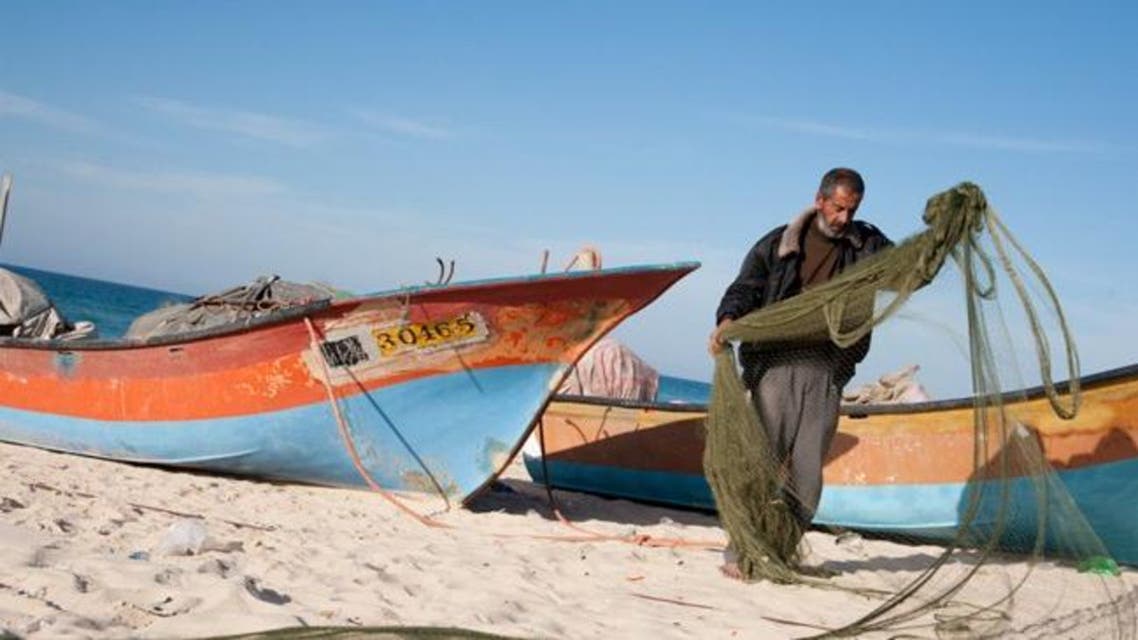 Yemeni government urges fishermen to avoid sailing near Arab Coalition ships
The Yemeni government warned fishermen from crossing territorial waters, and urged them to avoid sailing near Arab Coalition ships.
In an official statement, the Yemeni government stated that fishing boats sailing in areas where the Arab Coalition carries out its security operations are used by Houthis to target commercial ships and threaten international navigation.
The government also cautioned the fishermen from allowing Houthis to use their boats as cover to carry out their terrorist operations in international waters.
Meanwhile, Saudi Arabia said on Saturday it has resumed all oil shipments through the strategic Red Sea shipping lane of Bab al-Mandeb after a temporary halt following attacks on two oil tankers by the Houthis.
"The decision to resume oil shipment through the strait of Bab al-Mandeb was made after the leadership of the coalition has taken necessary measures to protect the coalition states' ships," Energy Minister Khalid al-Falih said in the ministry statement.
Falih reaffirmed his confidence that the Arab Coalition, in coordination with the international community, has taken the necessary security precautions to decrease any possible dangers threatening ships passing through Bab al-Mandeb.