Saudi Arabia's King Salman bin Abdulaziz chaired a cabinet meeting while in NEOM on Tuesday where he discussed several issues with Saudi ministers, and renewed the kingdom's rejection of the recent "surprising" Canadian stance, and the negative statement made by the Canadian government about the detained civil society activists.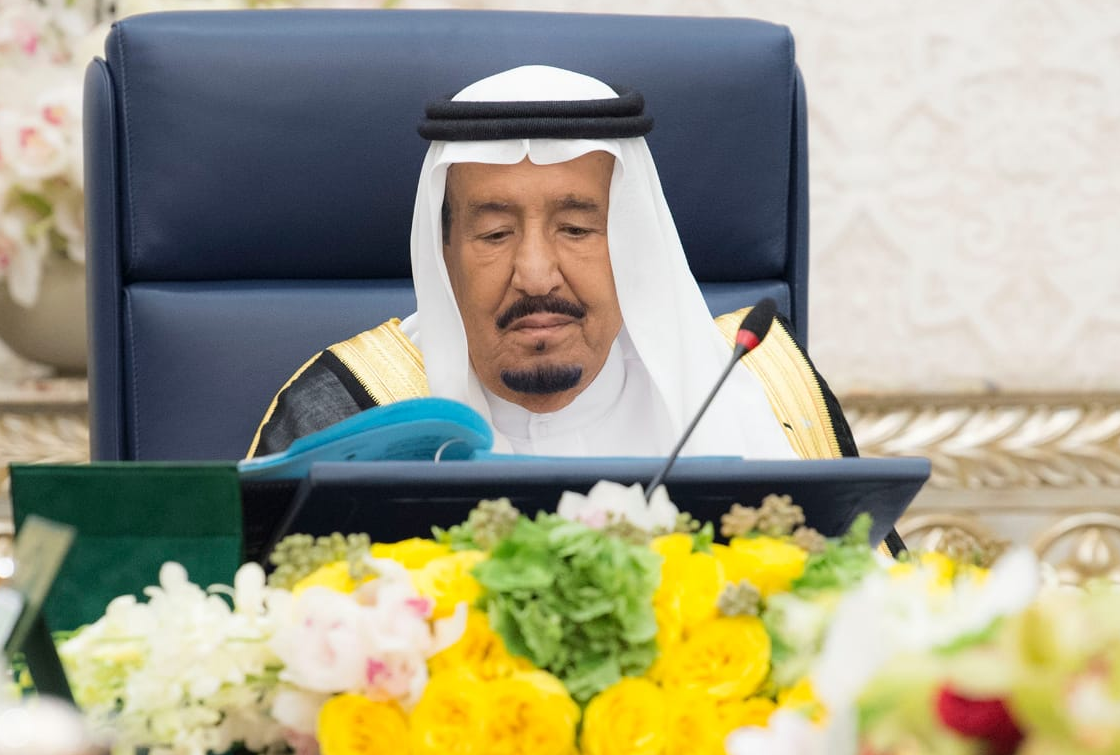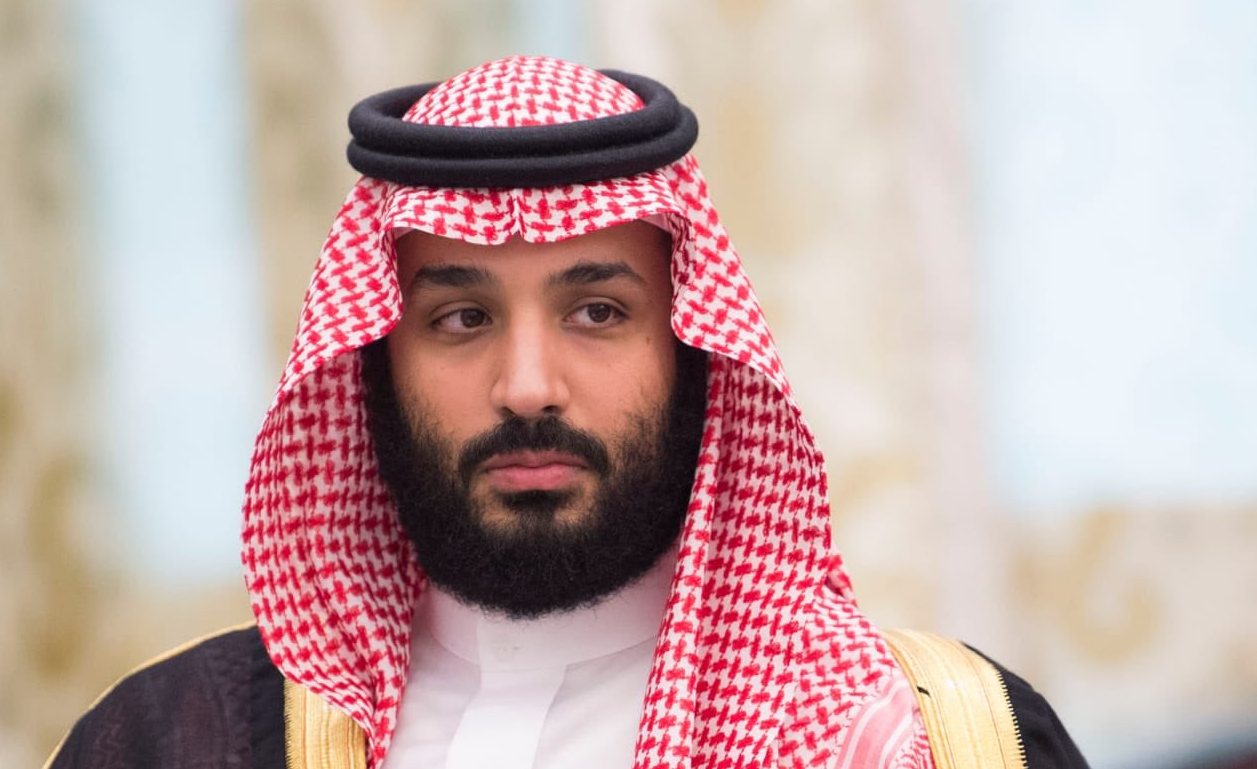 With the attendance of Crown Prince Mohammed bin Salman, the cabinet reviewed a number of reports on events and latest developments in the region and the world, renewing the kingdom's absolute rejection of the negative and surprising position of the Canadian government, which has not been based on any correct information or facts about what it called the civil society activists.
The aforementioned have been detained by the competent authority, namely the public prosecution, on charges of committing crimes necessitating their detention in accordance with regular procedures that guaranteed their legal rights during investigation and trial stages, stressing commitment to international conventions, principles and norms that respect the sovereignty of each state and non-interference in its internal affairs which are governed by its constitution, rights and legal regulations and procedures.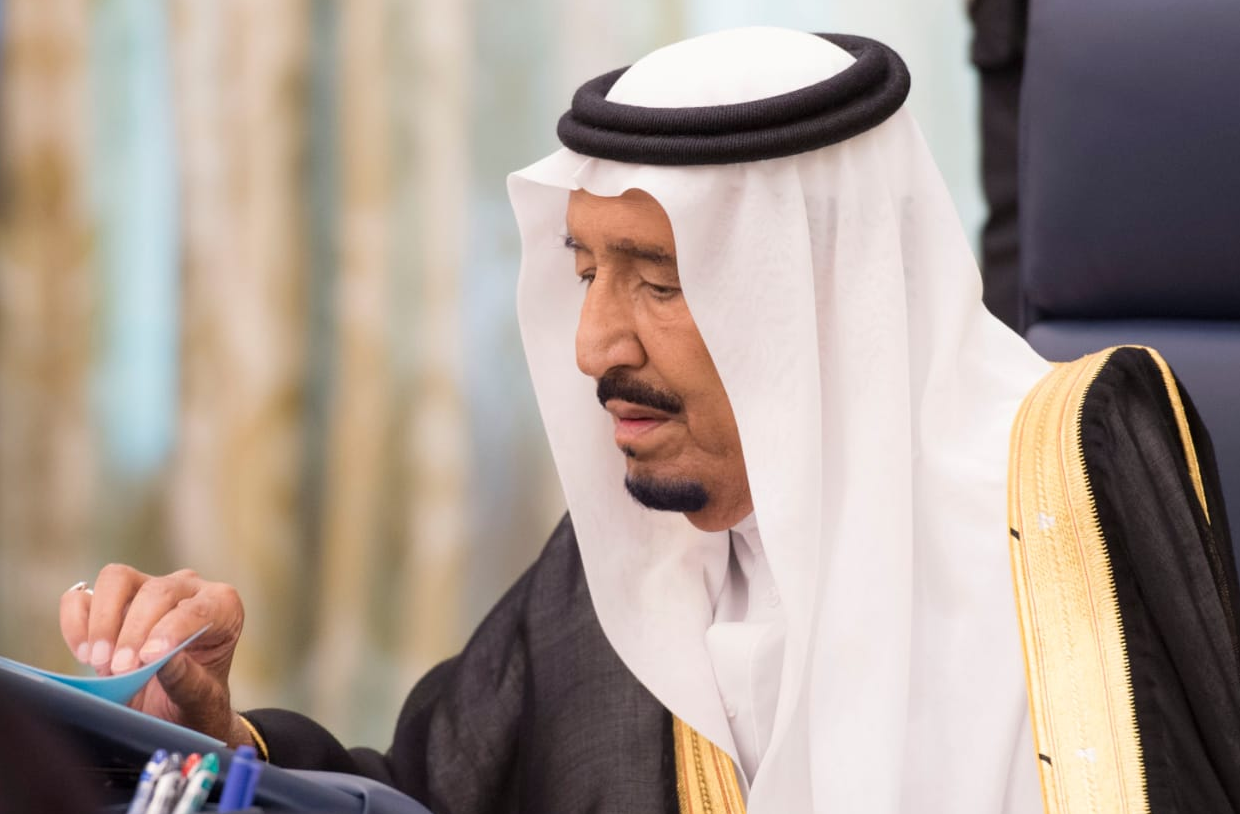 In a statement, Saudi Minister of Media Awwad bin Saleh al-Awwad said that the cabinet also reviewed the efforts of various governmental and private agencies working on serving pilgrims during the Hajj season, including services, equipment and facilities provided to pilgrims to ensure they can perform Hajj comfortably.