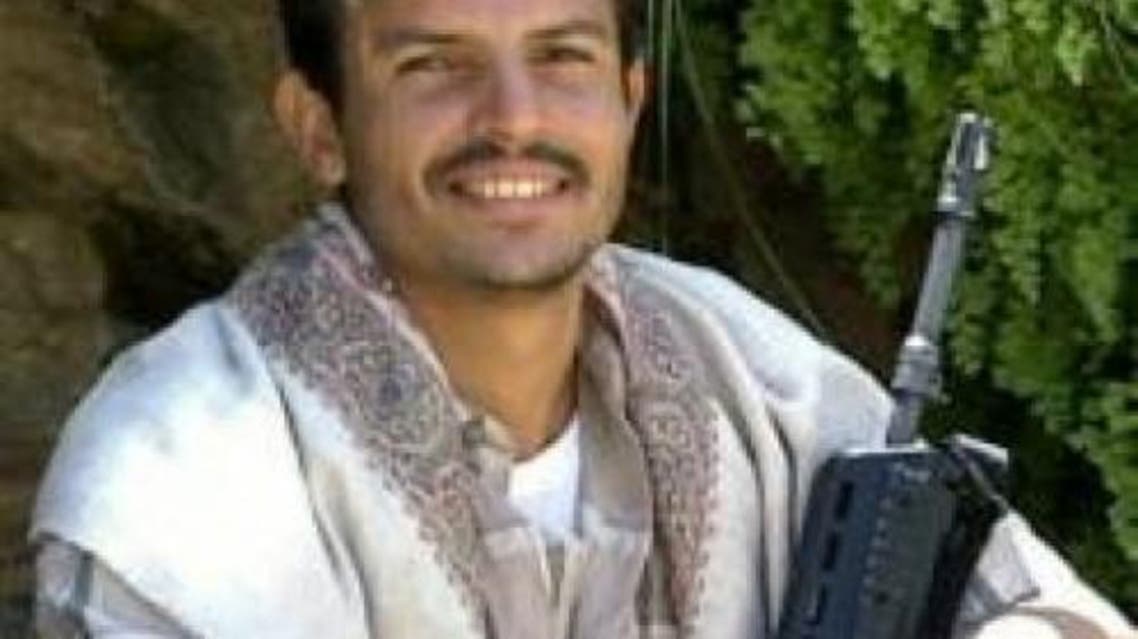 Reports: Abdul-Malik al-Houthi's brother dies in Hodeidah following air strikes
Several media reports have stated that top commander in the Houthi militias' ranks, Abdul-Khalik al-Houthi, Abdul-Malik al-Houthi's brother, and a number of militants were killed after an air strike by the Arab Coalition in the Bajil district in Hodeidah.
The reports added that al-Houthi, who is the sixth most wanted man on the Arab Coalition's list, was trailed in the past few days and targeted before dawn on Friday.
One of al-Houthi's top aides was also killed following another air strike in Hodeidah a few days ago.
Al-Houthi was designated for sanctions by the UN for engaging in acts that obstruct peace and security in Yemen. In late October 2013, al-Houthi led a group of fighters dressed in Yemeni military uniforms in an attack on locations in Dimaj, Yemen. The ensuing fighting resulted in multiple deaths.
In late September 2014, an unknown number of unidentified fighters allegedly were prepared to attack diplomatic facilities in Sanaa, Yemen, upon receiving orders from al-Houthi. On 30 August 2014, al-Houthi coordinated to move weapons from Amran to a protest camp in Sana'a.
Meanwhile, UN Envoy Martin Griffiths will meet Yemeni President Abdrabbuh Mansur Hadi on Saturday in Riyadh, official sources told Al Arabiya English.
The meeting was based on a request from Griffiths coinciding with the launch of new negotiations between the legitimate government and the Houthi militias in Geneva next Wednesday.