Saudi Arabia's air defense forces intercepted and destroyed a ballistic missile fired by Yemen's Houthis in the southern city of Najran, wounding 37 people with shrapnel, Saudi civil defense said on Wednesday.
Saudi civil defense said two children were among the wounded in the latest missile interception. 23 of the victims were taken to hospital for treatment while 14 people are being treated by the Red Cross on site. They added that 19 cars and 15 houses were damaged.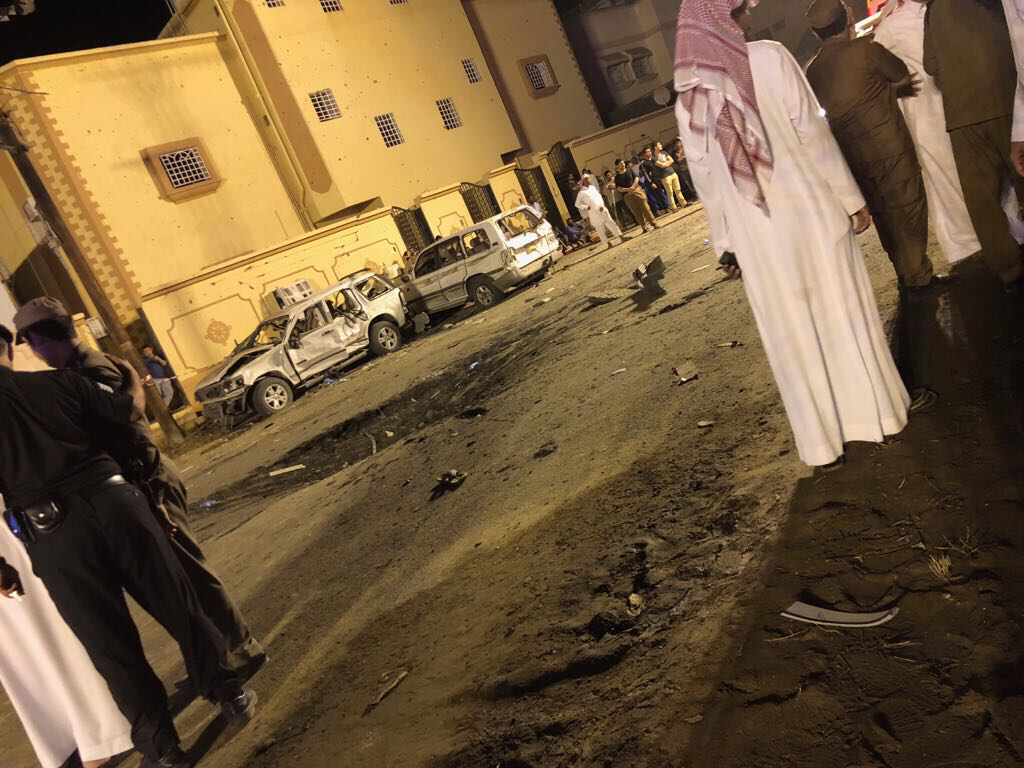 Four families made up of 35 individuals were evacuated and taken in following the attack as well.

The Houthi-run al-Masirah TV said on Twitter the group had hit a Saudi National Guard camp in the border city. The Saudi-led coalition fighting the Houthis said the missile launched from Saada province had been detected at 8:08pm (1708 GMT).

The Iran-aligned Houthi militants, who control Yemen's capital Sanaa and most of the west of the country, regularly fire missiles on southern Saudi Arabia and occasionally aim for higher-value targets, such as the capital Riyadh.

Most of the missiles have been intercepted by the Saudi military. At least 112 civilians have been killed in such attacks since 2015, according to the coalition.
Meanwhile, Saudi Arabia said its forces had intercepted two ballistic missiles fired by the Houthi militias toward the border Saudi city of Jazan on Tuesday.
- With Reuters