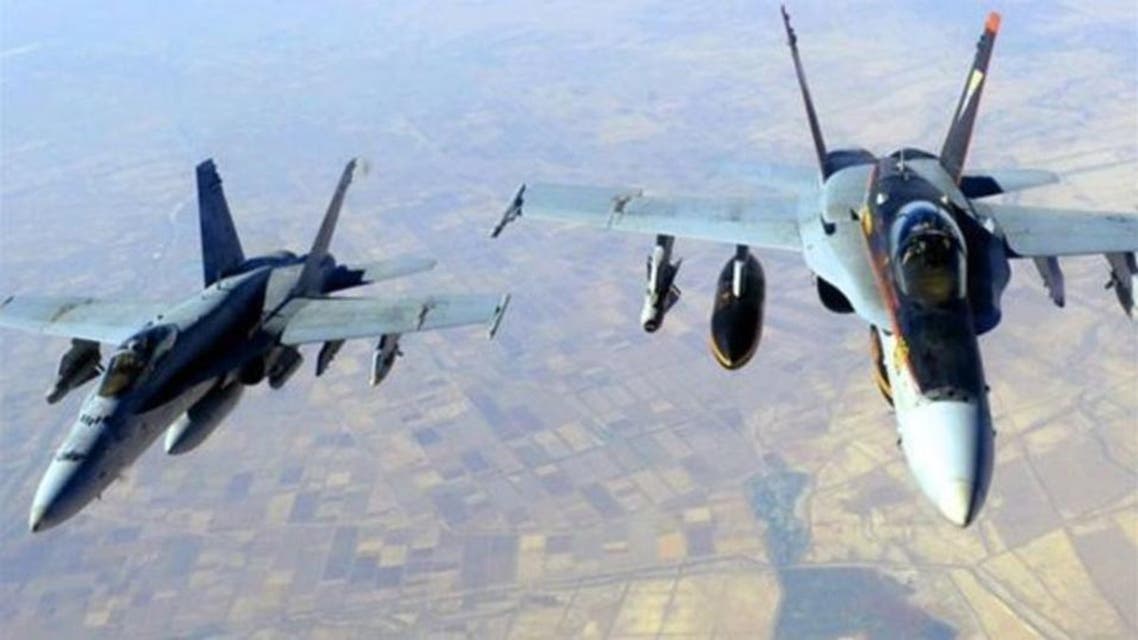 Houthi commander, 16 militiamen dead after Arab Coalition air raids in Hodeidah
Houthi commander of the 190th brigade Mohammed Abdul-Malik Atif was killed in Hodeidah following an air raid by Arab Coalition Apache fighter jets.
Sources confirmed that Atif was targeted near a naval college in the city. Alongside him was another Houthi commander as well as 16 other militiamen who were also killed in the air raid.
The source added that the coalition is continuing its air raid operations with its Apache fighter jets targeting Houthi gatherings in Hodeidah.