Yemeni boy, 10, dies after being shot by Houthi gunman while playing football
Yemeni Minister of Information Moammar al-Eryani announced late Saturday that Abdul Rahman Akram Atran, a 10-year-old boy who was shot by a Houthi gunman while playing football, has died.
In a tweet, minister al-Eryani condemned the Houthis criminal acts against the Yemeni people, saying that the crime of killing an innocent child will remain a witness against the pro-Iranian atrocities against the Yemeni people.
The child was shot in the head on Friday by a Houthi militiaman reportedly named Abdullah al-Dailami, according to eyewitnesses in Yemen's northern city of Ibb who told Al Arabiya English.
Abdul Rahman Akram Atran was in intensive care for less than 48 hours, before he was declared dead.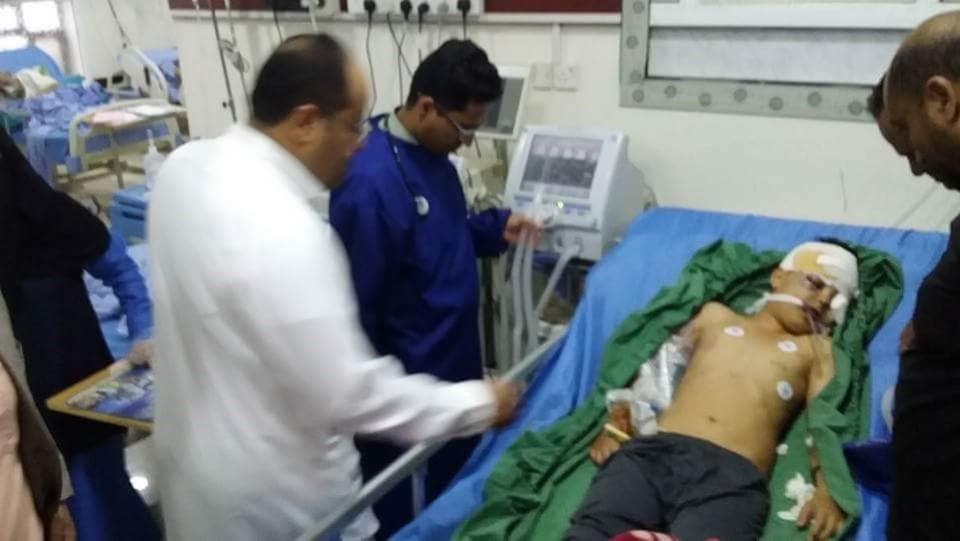 Atran is believed to have been playing football next to Dailami's home, which allegedly provoked the gunman's anger, prompting him to fire at the boy.
Atran's condition has been described as "unstable."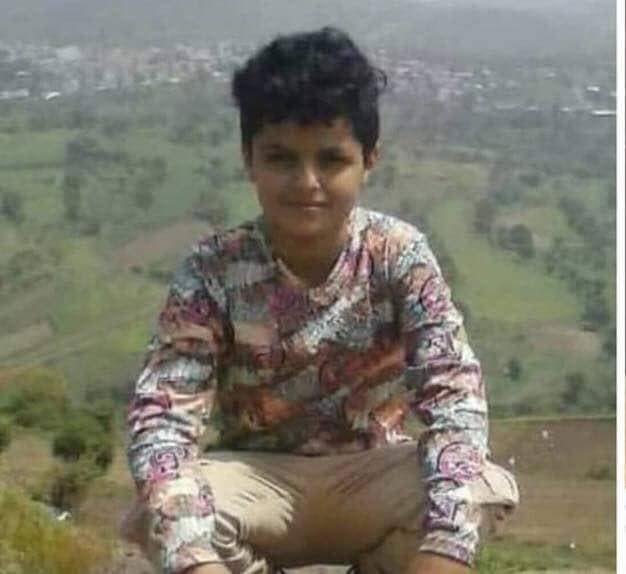 At the time of the reported incident, minister al-Eryani condemned the attack. He posted a tweet saying the crime was an example of the "bloody and barbaric nature of the militias."
The tweet added: "Houthi leader Abdullah al-Dailami fired a bullet that hit the head of Abdulrahman (10 years old) son of Dr. Akram Atran, dean of the Faculty of Education at the University of Ibb, and put him in intensive care in a dangerous condition because he was playing football."