The Yemeni army, supported by the Arab Coalition have raided an underground Houthi operations and communications cell in the province of Saada, an Al Arabiya correspondent reported on Thursday.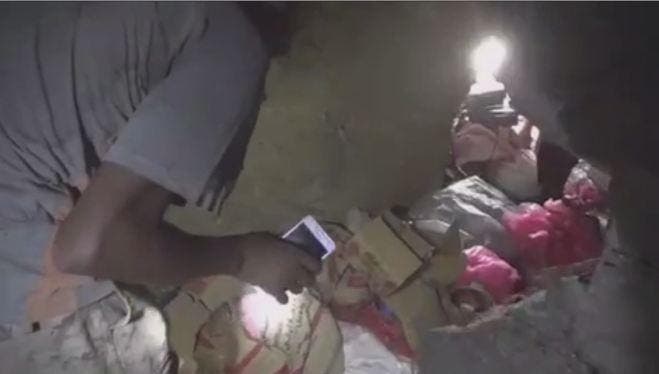 A field source told Al Arabiya that the operations cell was used by the militias to carry out their military operations and to communicate with their forces on battlefronts. It was also used as a location for Houthi leaders and commanders to hold meetings. The cell is connected to a mountain cave, and consists of five rooms, with each room used to carry out a certain task.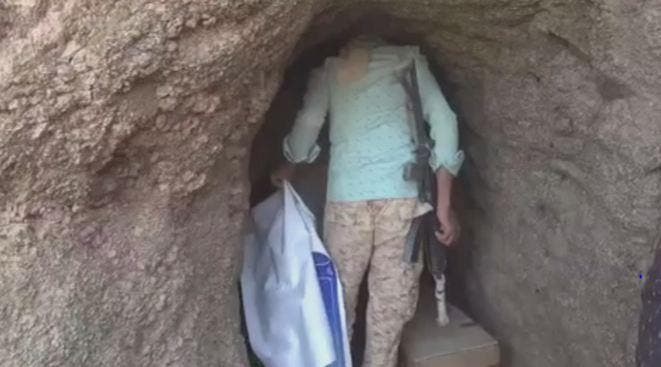 The source confirmed that communications devices as well as wireless devices were found along with encrypted documents used by the militia and ideological leaflets and photographs of Houthi leaders.
Meanwhile, the Yemeni army liberated several areas in the province of Kataf in Saada.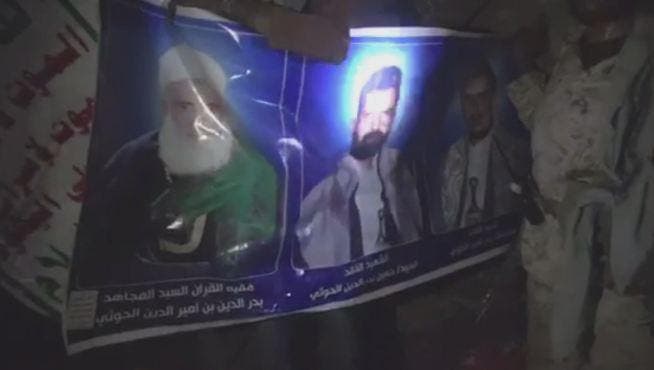 A Yemeni field military source confirmed that the Yemeni forces, supported by coalition air forces, managed to control the Wadi al-Bou Jabara valley after tense battles against the Houthis. This pushed the army closer to reaching the Kataf district, which is about 13 kilometers away from the valley.