EXCLUSIVE: Khashoggi family says we trust Saudi Arabia, condemn malicious agenda
Following a meeting held by the Khashoggi family, a prominent clan in Saudi Arabia, in Jeddah on Sunday, its legal advisor, Motasem Khashoggi has told Al Arabiya English that the family is regularly in touch with the Saudi government regarding the case of Saudi citizen Jamal Khashoggi who has disappeared in Turkey.
"We trust the government and the actions taken by it and all the efforts being made in the case of Jamal Khashoggi. There's coordination with the government and the embassy in Ankara," Motasem said. The legal advisor added that some countries tried to push their malicious agenda by exploiting this issue.
He said: "We know the objectives behind electronic media and frenzied news outlets that attack our country for negative purposes. We tell these people to remain silent as their purposes and intentions have failed."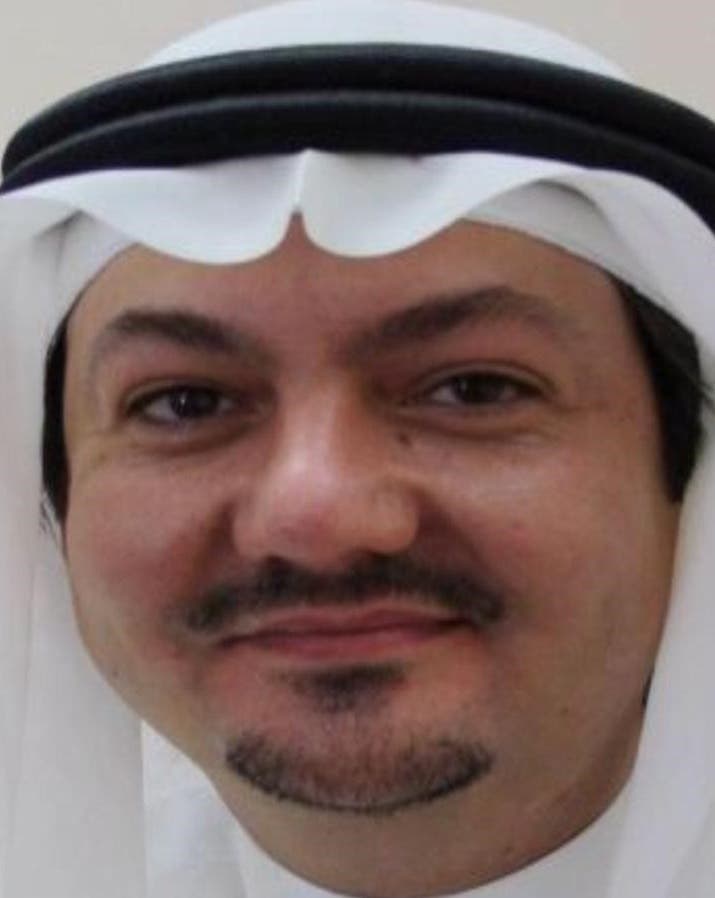 Motasem Khashoggi, who is representing the Saudi citizen's family, said there are certain parties and people who are politicizing this issue and are using the family name and his brother Jamal's name to push their agenda.
He clarified that the woman who is called "Khadijah" who is promoting herself as Jamal's fiancé, is not known by the family and she is not his fiancé. "We do not know her, we do not know from where she came and she is not connected to the family, and her statements and presence might be to push her own agenda," he said.
Motasem pointed out that the family has taken legal action regarding Jamal's disappearance in coordination with the Saudi government and the measures are proceeding within a legal framework. He warned against reports and stories that have no truth and validity.
The legal advisor concluded the statement by saying: "We are the sons of this country and the attention we have received has been overwhelming."