Canada made mistakes in its diplomatic row with Saudi Arabia, and was not effective in its dealings with the kingdom, the expelled Canadian Ambassador to Riyadh Dennis Horak said on Wednesday.
"It was a situation that didn't need to occur … to sort of yell from the sidelines I don't think is effective," Horak said in a phone interview.
He added that the liberal government of Justin Trudeau should have spent more time improving ties with the kingdom.
Horak's comments are considered the first time a top Canadian official makes public statements placing the blame on Ottawa for the row that has almost severed relations between the two countries.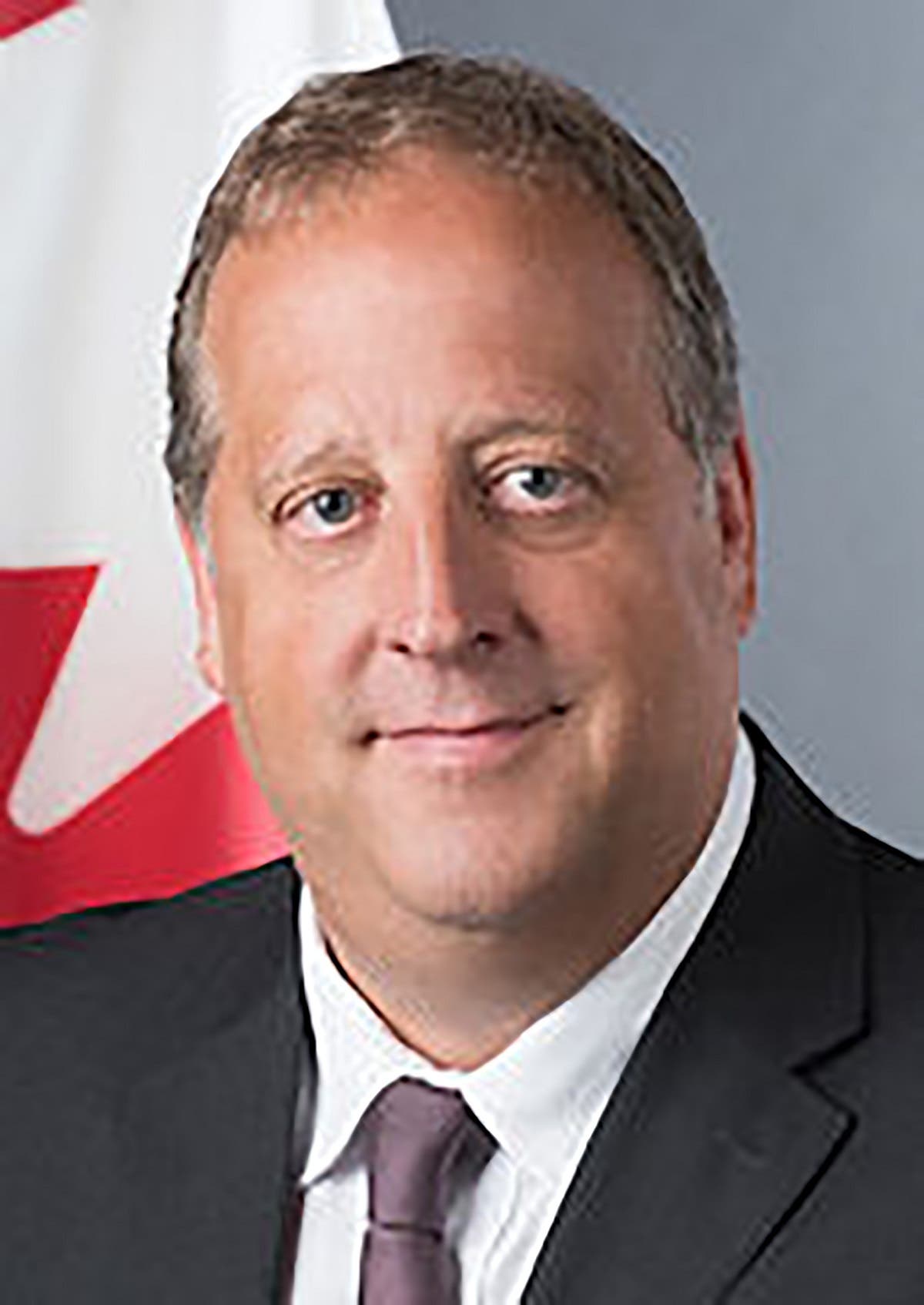 Saudi Arabia froze new trade with Canada in August and expelled the Canadian ambassador in retaliation for Ottawa's call to free arrested Saudis in the kingdom. It also ended state-backed educational and medical programs in Canada, making plans to relocate tens of thousands of Saudi students and patients to other countries.
"The urging of immediate release I think went too far," Horak said.
Saudi Foreign Minister Adel al-Jubeir had demanded an apology from Canada last month during an event at the Council on Foreign Relations in New York. He denounced an "outrageous" tweet by Canadian Foreign Minister Chrystia Freeland directed at the kingdom last month, and accused them of treating the kingdom like "a banana republic."
"What are we? A banana republic? Would any country accept this?" al-Jubeir said at an event at the Council on Foreign Relations in New York. "You owe us an apology. It is very easy to fix -- apologize, say you made a mistake."
Horak, who was head of Canada's diplomatic mission in Iran when the previous government cut ties with Tehran in 2012, said Ottawa needed to put more effort into talking with nations it did not always agree with.
"We're wrong not to engage a country like Saudi Arabia," he said.