Saudi Arabia's Interior Minister Prince Abdulaziz bin Saud bin Naif bin Abdulaziz affirmed on Saturday the kingdom's condemnation and denunciation of false accusations circulated in some media over the disappearance of Jamal Khashoggi.
He also stressed that what has been circulating about "orders to kill" Khashoggi are "lies and baseless allegations against the Saudi government, which is committed to its principles, rules and traditions and is in compliance with international laws and conventions," according to Saudi Press Agency.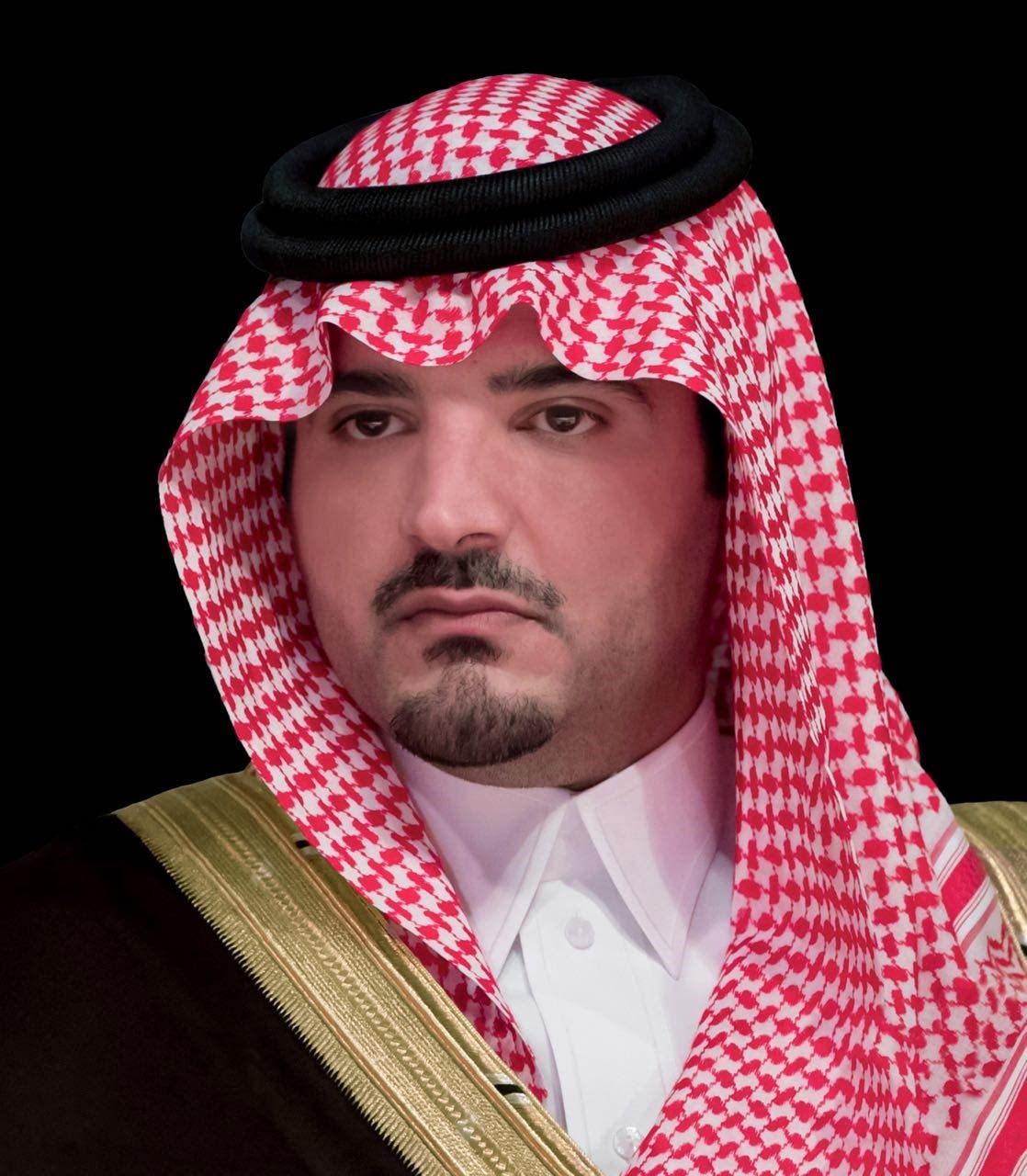 WATCH: Who are the 15 Saudi tourists falsely accused of killing Khashoggi?
He praised the cooperation with Turkish authorities through the Joint Investigation Commission and other official channels, stressing it was important that the media play a role in relaying facts, without affecting the investigation and judicial proceedings.
He also stressed the kingdom's keenness on the interests of its citizens at home and abroad and its keenness in particular to "clarify the whole truth about the disappearance of the citizen Jamal Khashoggi."